EUR/JPY Faced a Strong Resistance at 140.00 Until its Price Fell Below 139.00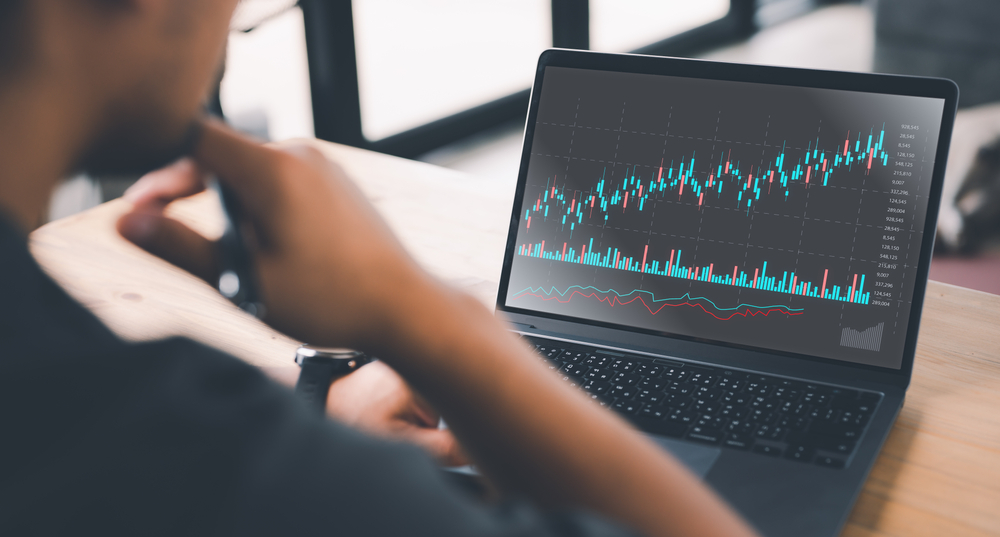 On Thursday, the trading value of the EUR/JPY pair jumped all the way up to 142.32. Unfortunately, the pair was not able to sustain the pressure coming in from the bears' end and it plummeted.
Drop in EUR/JPY's Value
The price chart for EUR/JPY shows that after hitting the high level of 142.32, its value dipped to 138.00. This means that a 160 pips drop was recorded in the trading value of the pair. Due to the fall, the value of the pair ended up dropping near to 138.00.
After hitting the high mark, it was noticed that the market mood had dampened in supporting EUR. The market appetite shifted sides and the FX space started investing in favor of the latter currency. Therefore, the Japanese yen gained momentum and its value rose against the EUR.
EUR Investors Fought Back
Despite the growing appetite of investors in favor of the yen, the buyers of the EUR were also not ready to let it take a huge dip. Instead, they came in to support EUR, which helped boost the price of the currency to some extent.
The price chart shows that after dipping to 138.00, the pair experienced a rebound. At the time of writing, the trading value of the pair is 138.93.
Performance of US Equities
As Friday stock trading came to a close, the situation turned bad for the US equities. The data shows that a drop between 0.43% and 1.77% was recorded for the US equities.
In the recent market trends, the share prices for social media companies have experienced alarming drops. The drop in the share prices for the major companies is the disappointing earnings results the social media companies have shared.
The economic data shared for the United States is also not very promising and it is being referred to as soft. Due to the soft situation of the market, the fears of recession have started rising again.
On Friday, the performance of the USD was not high or low. Instead, the performance of the USD in the market was flat. While no movement was recorded for the USD on Friday, the currency has continued experiencing a 1.28% weekly dip for three weeks in a row.
Technical Analysis of EUR/JPY
According to the market sentiments, the pair is still expected to move higher. Even the recent pullback hasn't been able to lower the confidence of the investors. The investors may continue pushing the trading price of the pair higher and the factors may also move in its favor.
However, if the investors want to pull its price lower, then they will have to lower the confidence of the overall mark. That is only achievable once the trading value of the pair is pulled to 139.00.