Bitcoin Price Faces Final Resistance at $11,800-$12,000 Before it runs towards $15k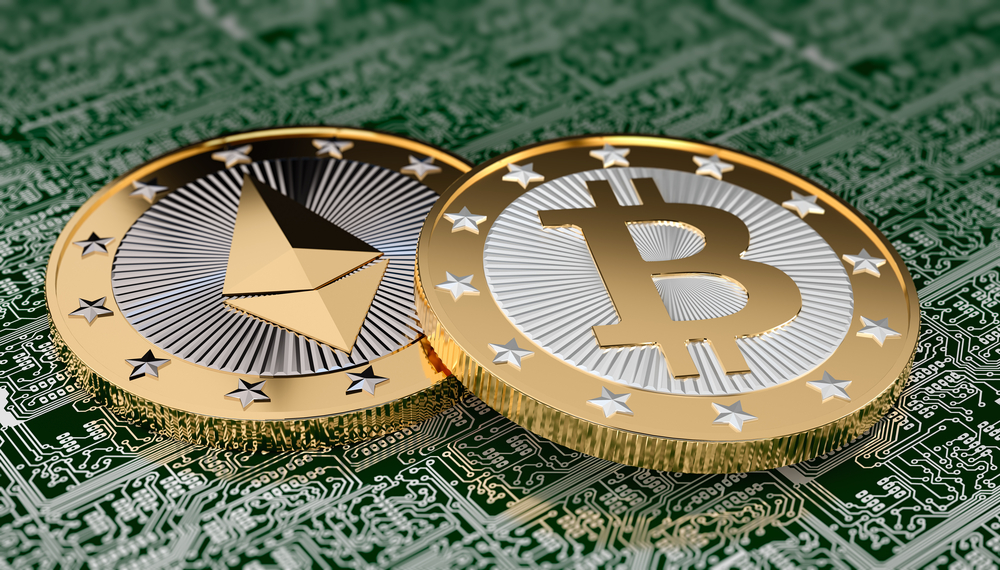 Bitcoin (BTC), the world's largest cryptocurrency by market capitalization, has once again started heading upward to reclaiming the $12,000 mark after retracing back to $11,300. However, the bull market for Bitcoin has not started yet as the leading digital currency is facing final resistance ahead. In order to start the bull market and run toward the $15,000 mark, Bitcoin needs to break through its final crucial resistance area. But the question here is that will Bitcoin be able to sneak through its next resistance in its next attempt?
Final resistance lies at $11,800-$12,000
Currently, the uptrend for Bitcoin's price value is intact and the coin looks slightly bullish at the moment as the top-ranked digital currency is trading at $11,700.15 USD with a change rate of 1.54% in 24 hours at the time of writing.
However, the price of Bitcoin has not started off its bull market yet as the coin is unable to break above the resistance zone that lies at $11,800-$12,000. Last time, when the price of Bitcoin tried to test this resistance area, it had to face a sudden drop which sent the price below to $11,300.
The leading cryptocurrency is still trying to find a breakthrough from this zone as it is the final resistance before the major digital coin makes its way towards the $15,000 mark. If Bitcoin's price is able to gain a breakthrough at this weekend, there is likely a chance that it may continue to flow upward to make a new yearly high at the range between $15k and $16k later this month.
Bitcoin has a potential support
When Bitcoin will make an attempt to test this crucial resistance level, it may again face a price drop in its first attempt. In that case, Bitcoin needs to have strong support which may hold the top digital coin's price value so that it doesn't dive into the bearish zone.
Bitcoin (BTC) is currently having potential support at $11,400 which is crucial for Bitcoin in the coming days.