EUR/USD Goes Over 1.0150 Because USD is Losing Its Strength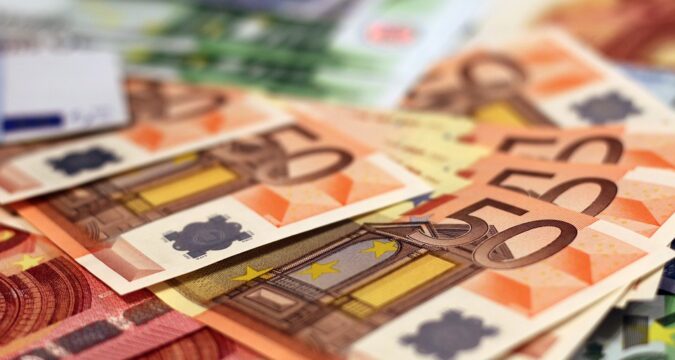 The value of the USD has been moving downwards while the value of the EUR is moving in the higher direction. This is the reason why the trading value of the EUR/USD pair has grown higher. The pair has now started to rebound following the recent trading sessions in the United States.
EUR/USD Pair is now over 1.0150
The pair has reportedly experienced a rebound after hitting a lower level. The pair has successfully moved higher in terms of its value and it has continued advancing beyond the level of 1.0150.
In recent days, the main indexes on Wall Street have turned positive. They have turned positive despite the data from the United States which is very disappointing. The recent trading sessions show that the USD is being given a tough time by its rivals and it is not able to prove its resilience against them.
Daily Chart Shows the Pair is Still Expected to Move Downwards
Although the pair is moving higher, for now, the daily chart for the pair shows that it still has a higher tendency of falling than moving higher. The overall situation of the pair is still expected to move in the bearish zone and it may lower to the 20-period SMA.
The technical indicators for the pair are mainly bearish, which suggests that in the long run, the bear may continue moving in the negative zone. Despite the long-term situation for the pair being mainly bearish, its RSI is moving in the neutral zone. The RSI score for the pair is currently at 43, which indicates a close to neutral move.
The Pair's 4-Hour Chart Analysis
The 4-hour chart for the pair shows that it is at the risk of moving in the downward direction. If the trend does not change and the positive factors are not able to hold their ground, then the trading value of the pair may fall deeper.
If the pair starts moving in the lower direction, then it may break and fall below 1.0105. The data shows that it will be a 23.6% retracement for the pair.
Support and Resistance Levels for EUR/USD
The technical analysis data for the pair shows that the first support level it has is at 1.0105. Then comes the second support level which is at 1.0070. The third support level for the pair is at 1.0020.
In case the pair starts moving in the stronger territory and gains momentum, then the first resistance level for the pair would be 1.0205. The second resistance mark for the pair would be 1.0240. If the pair is allowed to move higher, then the third resistance level would be at 1.0280.