European Stocks Flat As All Focus On Central Bank Moves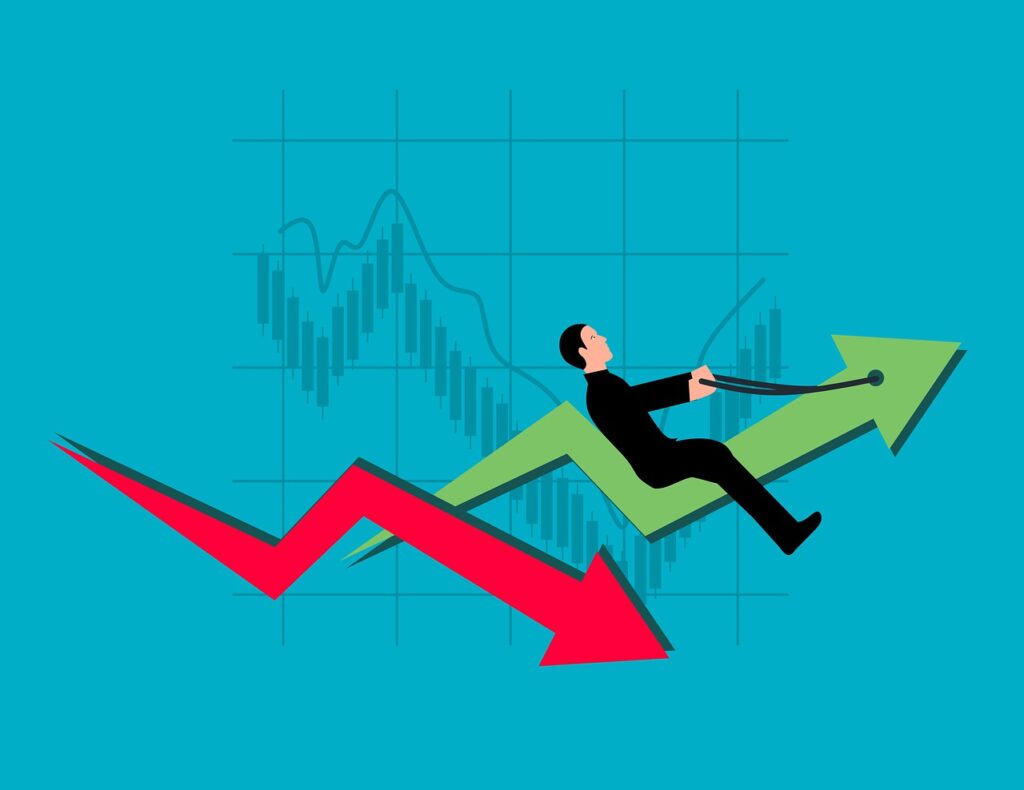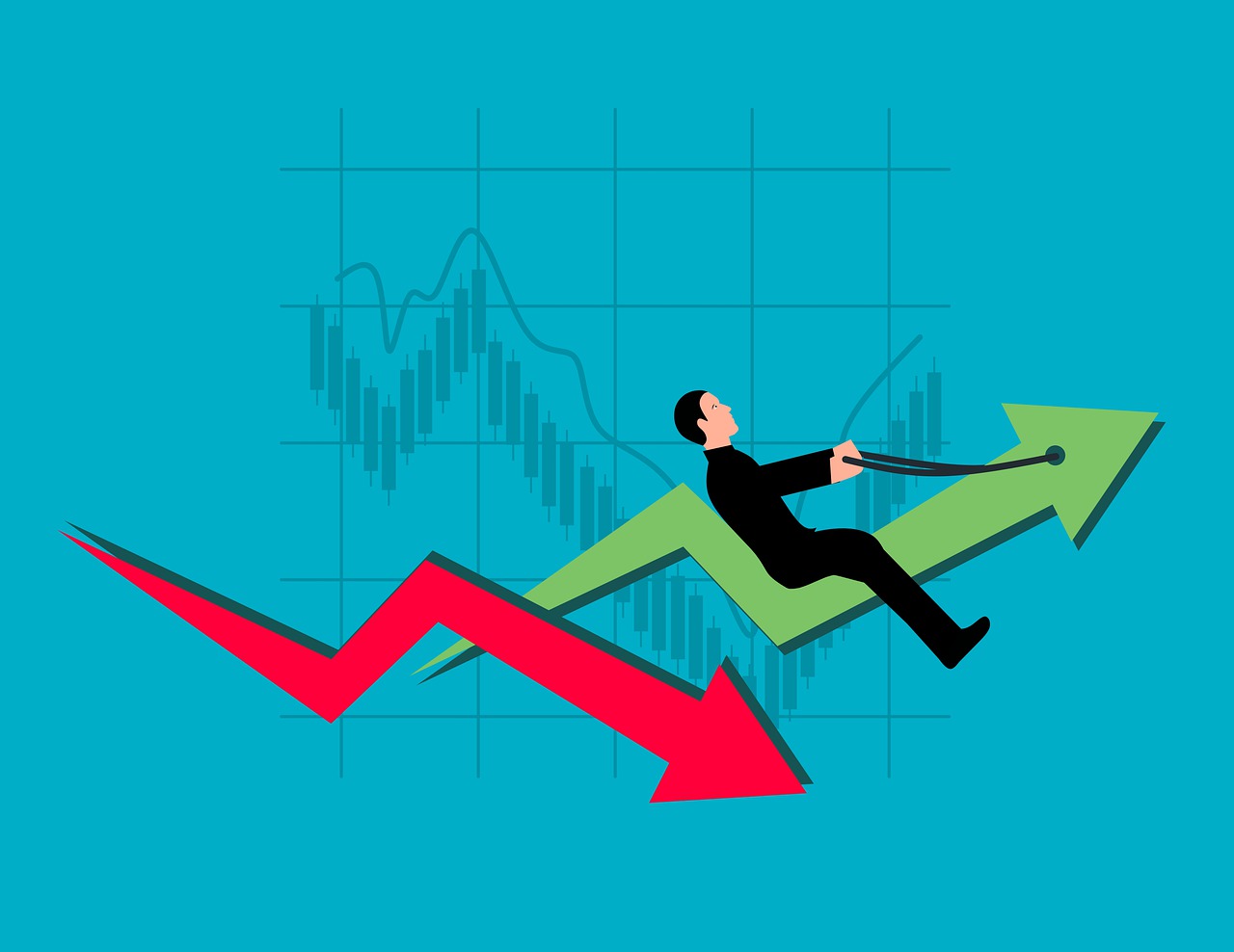 On Monday, European shares had a rather volatile trading session that saw them ditch all their losses, with investors bracing for a week that is likely to see a massive interest rate hike from the US Federal Reserve.
Likewise, there are a host of other central banks that are also scheduled for meeting this week, which means there could be plenty of hikes this week.
European shares
The continent-wide STOXX 600 index had lost 1% and had been trading lower for most of Monday's trading session, which brought it down to lows of two months.
However, the last hour of trading saw the benchmark index record gains of 0.2% before it closed the day lower by 0.09%.
Market analysts said that the brief gain in European shares had been because of a rally that had been seen on Wall Street.
They added that the week is a heavy one and this has made markets rather skittish. Therefore, things are circular, which means that markets are looking at each other for clues in these volatile times.
10-year US government bond yields had climbed initially before they reached intraday lows and expectations of a 100 basis points interest rate from the Fed also fell to 15% which boosted sentiment.
Expectations
It is expected that the US central bank will deliver its third interest rate hike of 75 basis points in its policy meeting that concludes on Wednesday.
There are a number of other central banks meeting this week and most of them, from South Africa to Switzerland, is expected to follow the path of the Fed in terms of interest rates.
This means that hikes are also expected from most of them. As far as the Bank of England is concerned, there is division about whether there will be a 50 or 75 basis points increase.
Friday had also seen European markets record their worst performance in a week over rising recession fears due to aggressive monetary policy tightening from central banks.
Individual performances
Major bourses in the region also saw some cautious gains with the German DAX going up by 0.5%, while a 0.3% loss was recorded in France's CAC 40.
The sentiment was weighed down as merger plans between M6 and TFI, two TV companies collapsed. Their merger could have resulted in a giant big enough to take on Netflix.
There was a 3.4% decline in M6, while TFI shed 2.3%, as the deal became irrelevant due to anti-trust requests.
Industrial and consumer stocks led gains, which were balanced off by losses in real estate and healthcare stocks.
A holiday in London due to the Queen's funeral also saw thin trading volumes.
There was a 1.1% rise in Volkswagen, as it saw the value of Porsche go up to 75 billion euros. The initial public offering (IPO) of the luxury sportscar maker will be the second-largest in Germany's history.
There was a 3.5% gain recorded in shares of the top shareholder of Volkswagen, Porshe Holdings SE, which pushed it to the top of the German DAX.