Sweden Hikes Interest Rate By A Full Percentage Point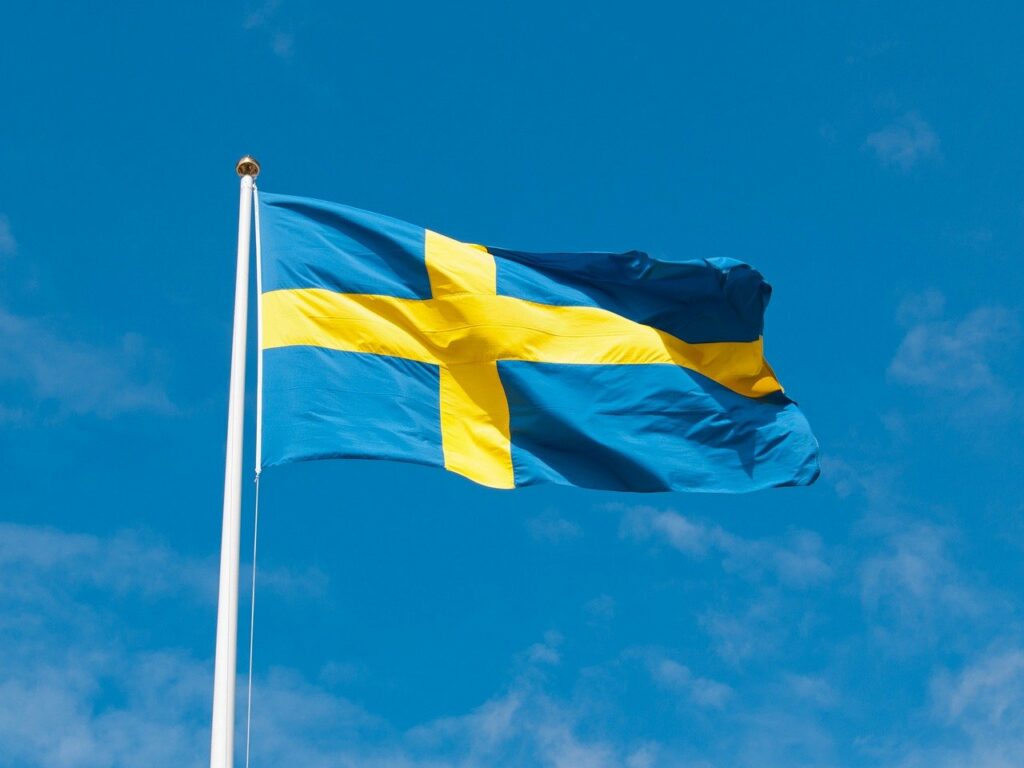 On Tuesday, the central bank of Sweden delivered an interest rate hike, which turned out to be larger than expected.
It pushed up its interest rate to 1.75%, making it a 100 basis point increase, and also warned that more hikes would come in the next six months, as it tries to tame the raging inflation in the country.
Inflation and rates
In August, inflation in the country rose to 30-year highs of 9%, as the economy had to deal with the impact of surging energy prices.
It is certainly past the forecasts of the Riksbank. After the adoption of the inflation target in 1993, this marked the biggest hike in the interest rate by Sweden's central bank.
In November 1992, a rate increase of 100 basis points had been recorded in Sweden when it had been undergoing a domestic financial crisis in which the main rate had climbed to 500% for a short duration.
Stefan Ingves, the Governor of the Swedish central bank, said that interest costs obviously rise with interest rates for most households.
However, he stated that the cost of high inflation, particularly inflation that is persistently high, tend to be bigger.
He stated that hiking interest rates right now and continuing to do so helps reduce the possibility of inflation remaining at a high level.
The situation
Most analysts had expected the central bank to hike the interest rate by 75 basis points and only a limited number had expected a 100 basis points increase.
Initially, after the rate hike was announced, the Swedish crown was trading flat. There is nothing much that can be done for the current inflation level by the central bank.
However, policymakers don't want to see rising prices to lead to demands of higher wages, as this would make it even more difficult to bring inflation down to the central bank's target of 2% in the long term.
Rate rises to continue
Even though forecasts indicate that the Swedish economy is heading towards a major downturn that could even lead to a recession, the rate hikes are not expected to stop.
The forecast of the Riksbank shows that there would be a 0.7% drop in the GDP in the next year. Policymakers now believe that rates would peak in next year's second quarter at 2.5%.
Back in June, they had expected them to peak at 2% in the beginning of 2023. Market analysts said that the policy rate is expected to be higher and could even reach 3.5% at the end of next year.
This is because they do not believe inflation will come down as quickly as has been forecast by Riksbank, which shows a 2.0% rate in 2024.
Even markets have priced at a policy rate of about 3.5%. The economic downturn in Sweden is a big challenge for the new government that will be formed, as national elections were held earlier this month.
Other global central banks are also meeting this week and are expected to tighten their respective monetary policies.