Bank Rally Gives European Stocks A Boost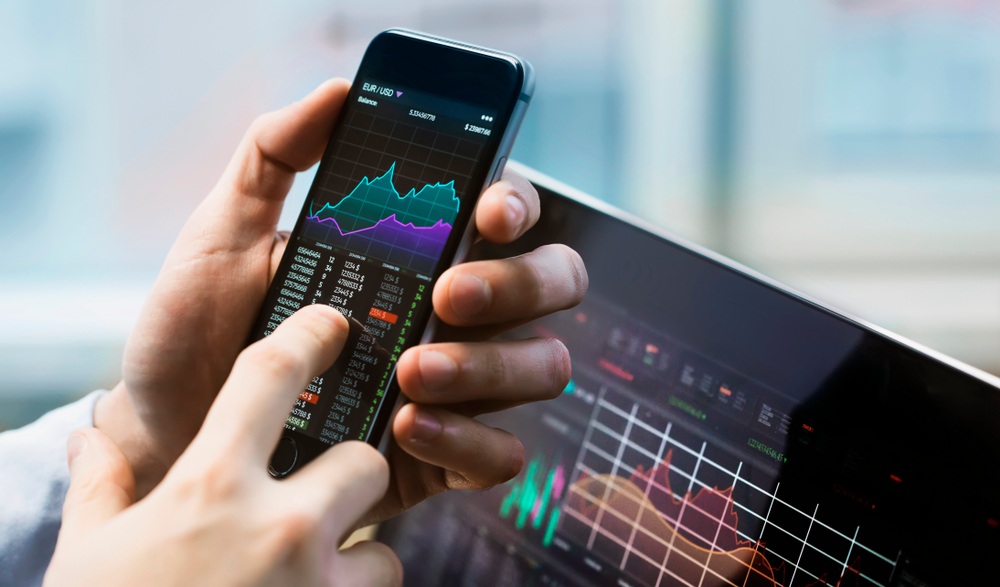 On Monday, European stocks ended the day on a high of two weeks over hopes of some easing in energy prices.
Meanwhile, a rally in banking stocks saw them reach highs of four weeks over the prospects of a jumbo-sized increase in the interest rates by the European Central Bank (ECB).
Positivity
There was a 1.8% gain in the continent-wide STOXX 600 index after Friday had seen it record its first weekly gain in about a month.
Investors were taking hope from the attempts of introducing packages worth multi-billion euros for preventing a liquidity squeeze hitting the energy sector and to protect households against soaring energy bills.
Market analysts said that the positivity that had been seen last week was still present, primarily because of the measures European governments are taking to impose caps on energy prices.
They stated that this was mostly because of hopes that these caps could see inflation touch its peak earlier than expected.
Likewise, it also gave rise to the possibility that central banks would not have to hike interest rates as high as feared, even though they would still have to be quite aggressive in this regard.
However, artificially lowering energy prices could fuel core inflation generated domestically, which could change the expectations associated with the interest rates.
Banks rise
There was a 3.4% rise in the euro banks index, as banks tend to gain in a high-interest rate environment. They were able to extend gains from Thursday after the meeting of the ECB.
The European Central Bank (ECB) had increased interest rates by 75 basis points and also given guidance for additional rate hikes.
The bank index has recorded gains of almost 10% for the month due to hawkish signals from the ECB, which has resulted in the 3% gain that has been seen in the STOXX 600 so far this month.
Sentiment also got a boost over the news of Ukrainian forces seizing territory from Russian troops, as it gave rise to hopes that the intensity of the energy crisis could reduce what has been prompted by the war.
Other factors
Markets are now focused on the inflation data for the US, which is scheduled for release on Tuesday because it would give hints into the policy decision of the Federal Reserve next week.
All European sectors were trading in positive territory for the day, with a 4.5% gain recorded in retail stocks.
A 21.5% fall in Orpea shares was recorded, as the French care home company disclosed that the second half of the year would see a further decline in its financial performance.
A 2.6% gain was recorded in Swiss Re, as it reported that demand for risk protection had increased due to macroeconomic developments, increasing geopolitical tensions, and climate change, which would boost premiums.
In other news, a narrow lead was recorded by the right bloc in Sweden after the general elections in the country on Sunday, with almost 90% of the votes having been counted.