European Stocks Drop As US Inflation Heats Up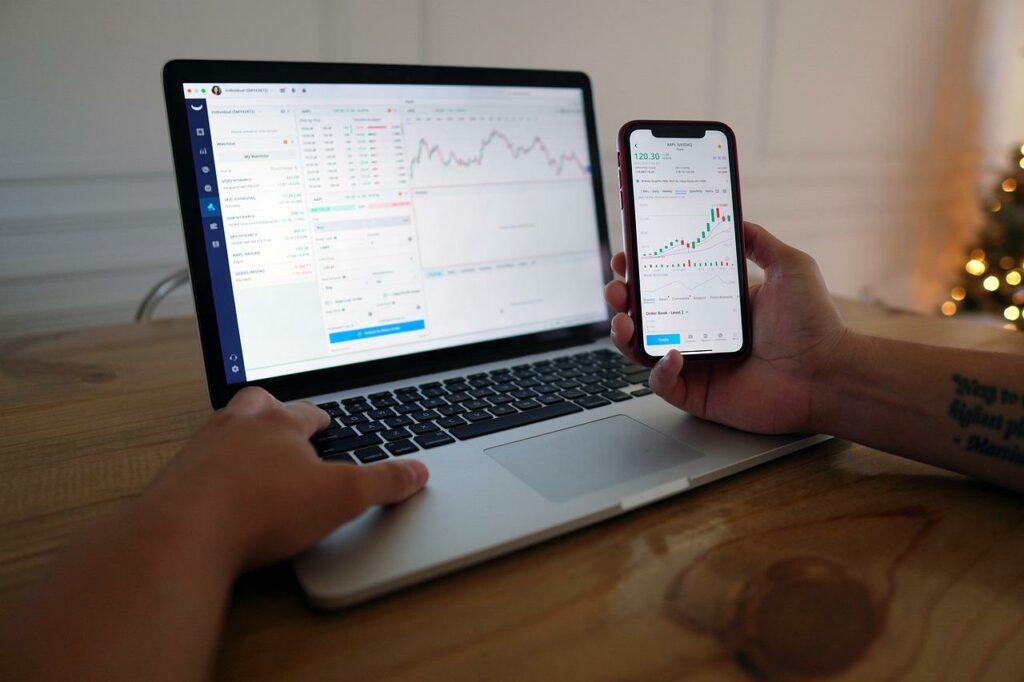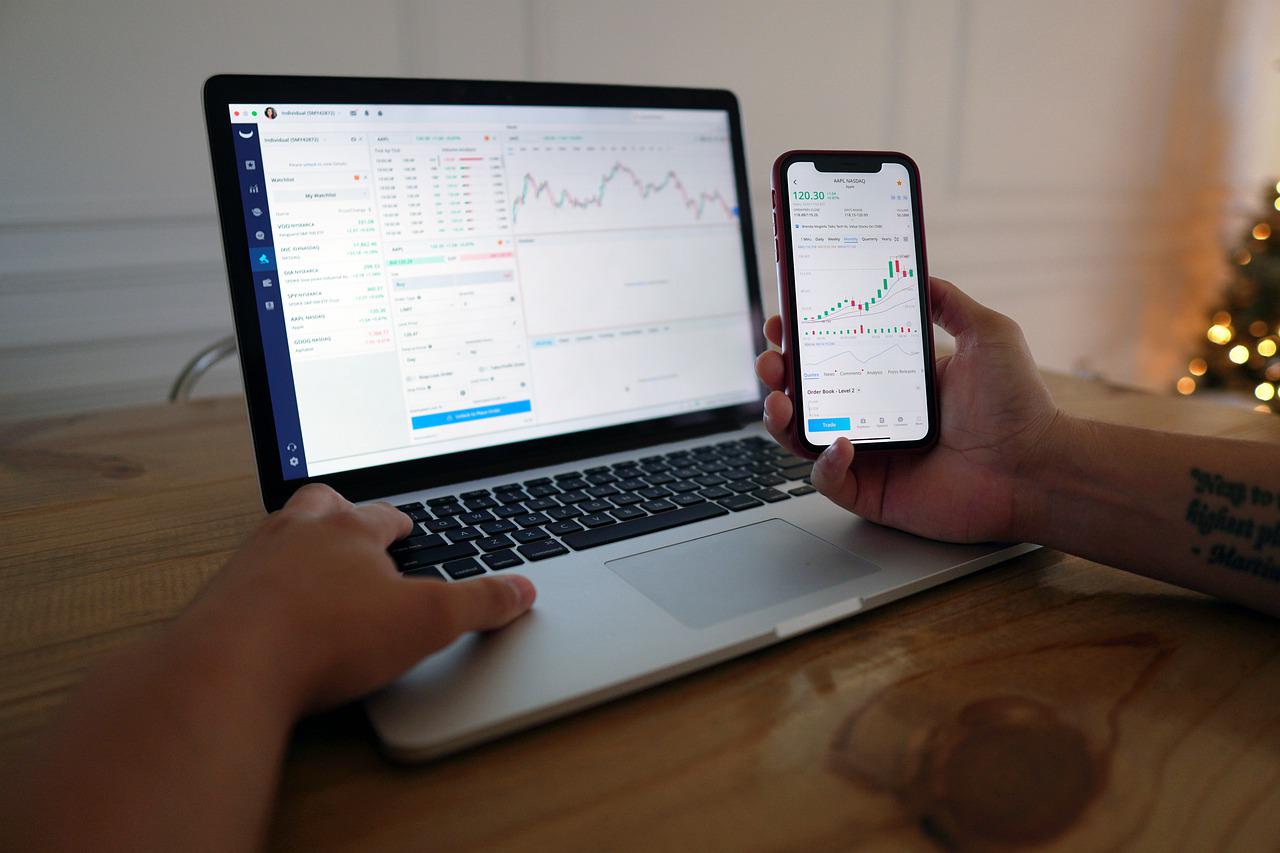 On Tuesday, European stocks shed 1.6%, which saw them retreat from highs of two weeks that they had reached earlier in the trading session.
This was because US inflation data turned out to be hotter than expected, thereby raising bets for another massive interest rate hike by the Federal Reserve next week.
Stocks fall
The biggest decline was recorded in tech stocks of about 3.2%, as they are considered sensitive to interest rates.
There was also a loss of 3.9% in real estate companies, while the only sector that recorded gains in Europe was the defensive utility sector.
The headline inflation in the United States for the month of August was 8.3%, which was higher than expected.
Core inflation also rose because of a rise in healthcare costs and rent, which gives the Federal Reserve the ammunition it needs for delivering a 75 basis points increase in the interest rate next Wednesday.
After recording gains for three sessions, the continent-wide STOXX 600 index snapped, while a 1.6% drop was also recorded in the German DAX index.
This saw it lose gains earlier on Tuesday, which had allowed it to reach highs of almost four weeks.
Interest rate hikes
Market analysts said that Fed is considered the central bank of the United States, but it is also the world's central bank.
Therefore, when the US central bank is draining liquidity, it is a given that asset valuations around the world will see an impact.
Stocks in Europe that are sensitive to interest rates took a hard hit, such as tech stocks. This is because the potential for growth for these firms changes because of higher interest rates.
The European Central Bank (ECB) had also had a policy meeting in the previous meeting, which saw it deliver a massive 75 basis points hike.
This was the clearest sign from the monetary authority that it does not intend to back down from its fight against inflation.
Losers and gainers
There has already been a 30% decline in tech stocks this year, which is the sharpest decline in a sector in Europe, after retail and real estate.
This is in light of a high-interest rate environment and a surge in inflation.
On Tuesday, gainers included Aveva Group Plc, as there was a 3.1% rise in the British software maker over reports that its control would be taken over by Schneider Electric.
According to reports, the French Industrial group was close to making a deal for the software maker worth 3.5 billion pounds.
There was also a 0.7% rise in UBS Group AG, as it disclosed plans of a 10% increase in its dividend, which would see it rise to $0.55 per share.
There was a 3.5% drop in the STOXX 600 retail index after the announcement from Ocado Retail. The British online supermarket is a 50:50 joint venture between Marks & Spencer and the Ocado Group.
It said that its sales for the full year would see a small decline.