Facebook, Southwest Gas Holdings, and Many More Making Stock Price Moves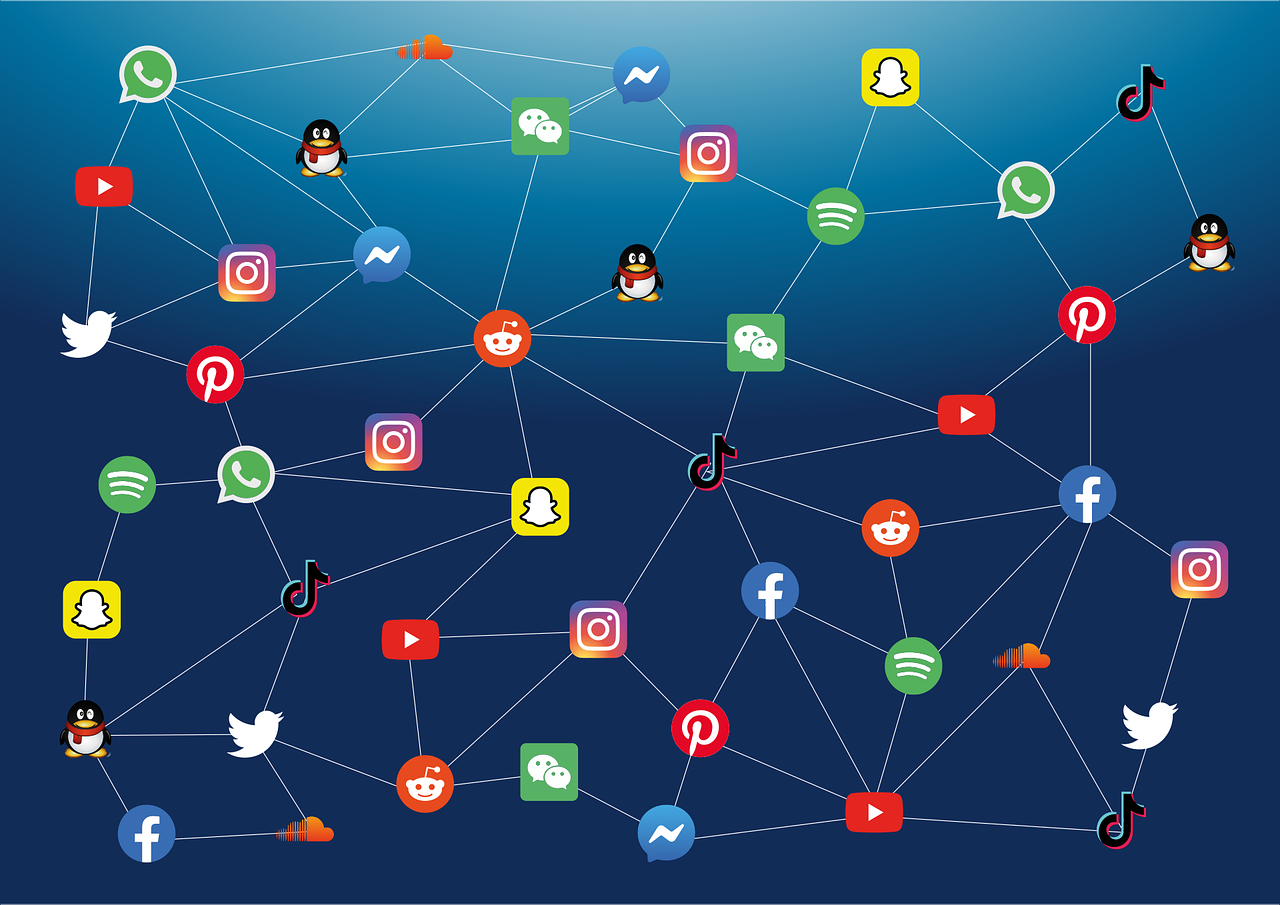 In the list of companies making huge and surprising moves in the stock markets, the first company is Facebook. According to data from Tuesday, October 5, 2021, premarket, the share prices for Facebook have experienced a 2% increase. This means that Facebook has already started making a comeback from the share prices loss it had incurred a day prior to Tuesday. On Monday, October 4, 2021, the stock prices for Facebook and experienced a 5% drop. The share price loss was due to one of the whistleblowers from Facebook, who made claims that Facebook was going against the democracy. Later on, Facebook ended up facing a global outage.
On Monday, October 4, 2021, as the share prices for Facebook went down due to the incidents, other tech giants also faced its impact. These companies included Alphabet, Apple, and Amazon. The data showed that on Tuesday's premarket trading, the share prices for all mentioned tech companies experienced a rise. According to data, share prices for Alphabet have experienced a 1.8% raise, for Apple, it is 1%, and for Amazon, it is 1%.
The next company on the list is Southwest Gas Holdings that has reportedly experienced a significant rise in share prices. The energy company's share prices have experienced a 6.5% rise following a letter written by Carl Icahn to the company. Icahn is an activist investor who is known prominently for his input in matters involving stock market movements. In the letter, Icahn has demanded that the company must not proceed with Questar Pipeline. Just recently, reports have started emerging in regards to Southwest Gas Holdings' attempt of acquiring the company owned by Dominion Energy. Icahn has recommended that instead of the acquisition, the company must focus on improving the performance of its stock prices. This information has been provided by The Wall Street Journal on Tuesday, October 5, 2021.
The next company on the list is Marathon Oil. The production and exploration company has reportedly experienced a rise in its shares. The data from the stock markets shows that Marathon Oil's share prices have grown by 3.5% on the premarket trading on Tuesday, October 5, 2021. The company has observed a rise due to the dramatic rise in the prices of natural gas and oil.
According to reports, it is not just Marathon Oil that has experienced a rise but other production companies have also experienced a rise in share prices. The data shows that the share prices for Occidental have experienced a 3% increase. Similarly, the share prices for Devon Energy have also experienced a 3% increase. Several other oil exploration and production companies such as Hess and Halliburton have experienced over a 1% rise. The share prices for EOG Resources have also experienced a minor increase.