Forex Insight & Analysis Of Biggest Forex Market Movers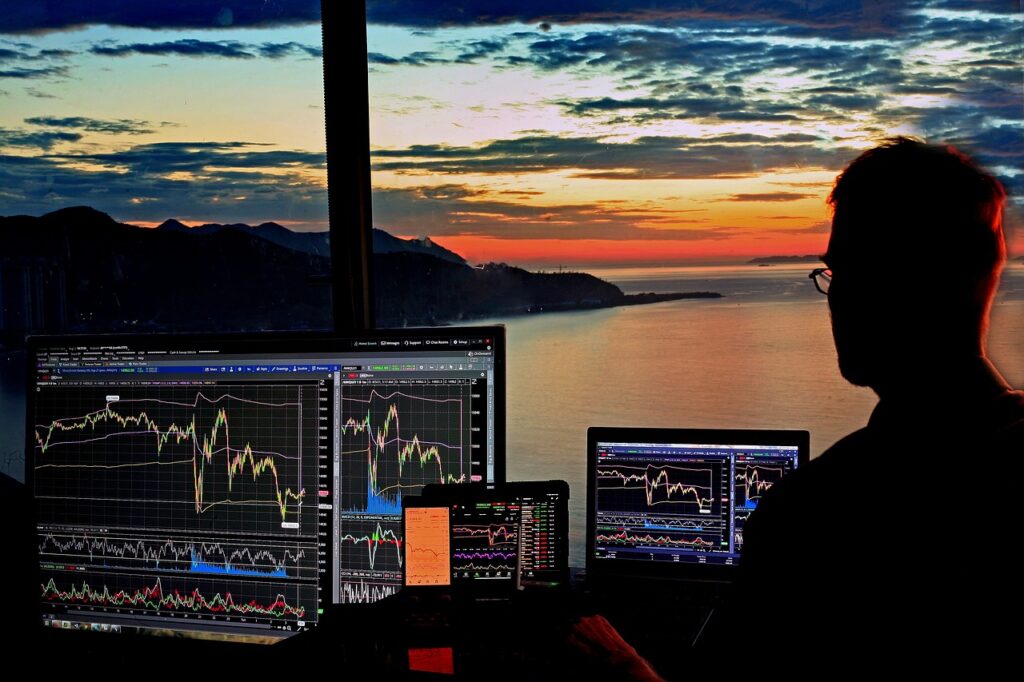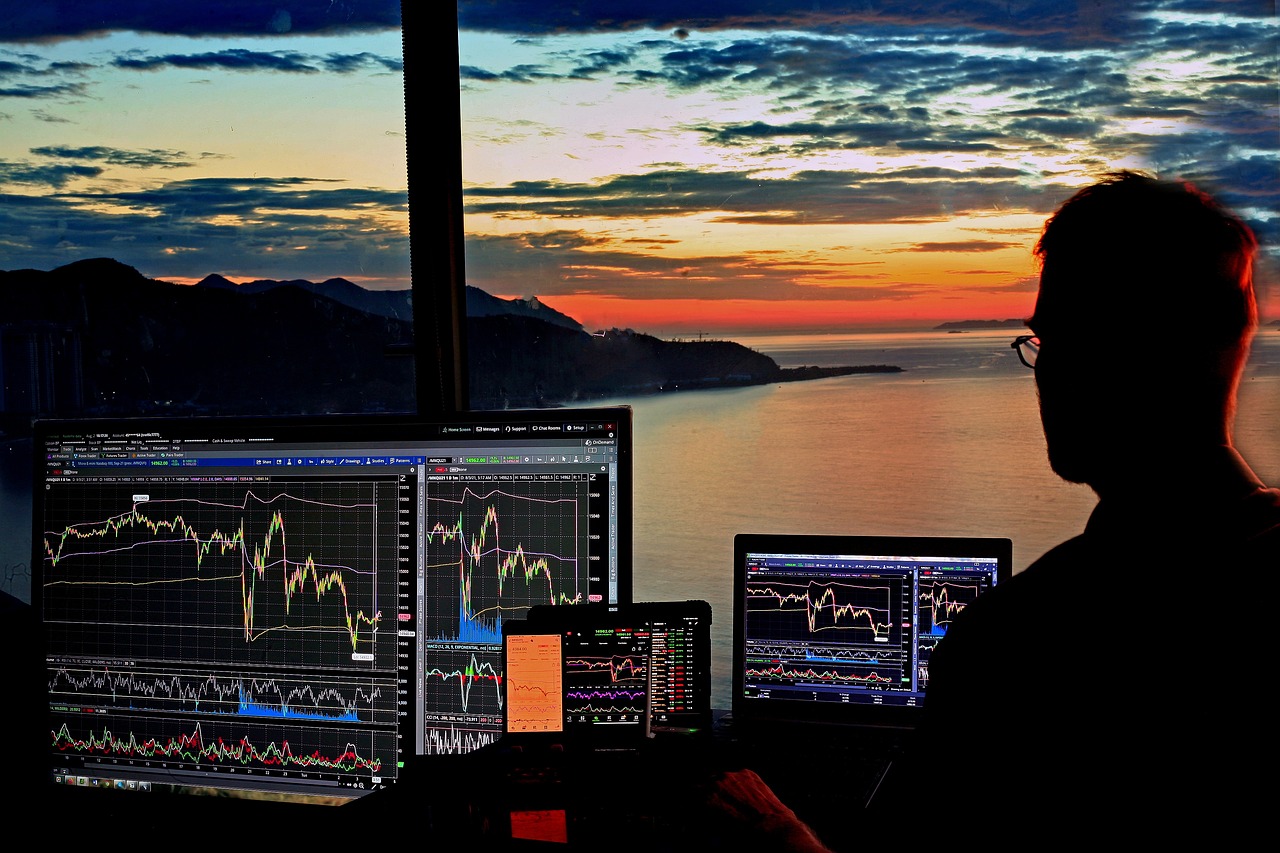 Vow of Silence
Whether it be the forex market or stocks market or crypto etc., all seem to have undertaken a vow of silence amid the FOMC meeting. Investors and traders are curiously awaiting to see what Jerome Powell, Chairman of FOMC, has to say.
There is a huge possibility that a slight increase in the interest rates will be announced in Powell today's press conference. According to rumors, the interest rate might be increased by 0.75% to be applied by December.
The meeting is scheduled to end in a two-day session beginning on 2nd November 2022 and ending on 3rd November 2022.
The expected outcome of the FOMC meeting provided strength to the USD whose value though had dropped to 110.70 but quickly rebounded beyond 111.00.
Here is the detailed insight you need to know about the biggest movers in the forex market.
Euro/USD
The pair of EUR/USD was the first who saw its value decline to 0.9900 on 1st November 2022. However, the popular pair was able to make the losses good.
Joachim Nagel, who is the President of Bundesbank, told the press that European Central Bank (ECB) is likely to increase rates from time to time. He further told that ECB also plans to shorten its bond portfolio soon after 2022.
USD/JPY
The currency pair of USD/JPY has however landed in the negative territory when it neared the negative average of 147.50 on 2nd November 2022.
The negative territory has subsequently proved wrong the statement of the Japanese Central Bank's Governor. Haruhiko Kuroda had said that they do not require to alter the currency policy either for tweaking or to ease the yield.
GBP/USD
As regards GBP/USD, the market remained relatively flat for the pair. The flat effect was recorded to be 1.1500 on 1st November and is further exploring into the negative side.
On the other hand, no high-impact macroeconomic impact is expected from the UK. Hence, evidently, it would be US Dollar's market that is like to play a crucial role in the pair's value in the near future.
Gold in An Advantageous Position
However, it was the Gold that broke the vow of silence and gained a huge advantage from yields stemming from falling bonds of the US Treasury.
There had been gains on regular basis for the Gold until it too went into consolidation prior to the FOMC meeting. However, before moving into consolidation, Gold was able to settle at a price range of $1,650 on 2nd November 2022.
Crypto Market Leaders
Value decline became apparent also for the leading crypto coins namely Bitcoin (BTC) and Ethereum (ETH). Compared to Bitcoin, Ethereum has managed to keep its crucial price ceiling of $1,600 and is currently trading at $1,590.79.
However, during the process, Bitcoin went into the red zone because its value dropped below its crucial price ceiling point of $20,800.