AUD/USD Struggling around 0.7200 as Political Tensions Affect Market Impulse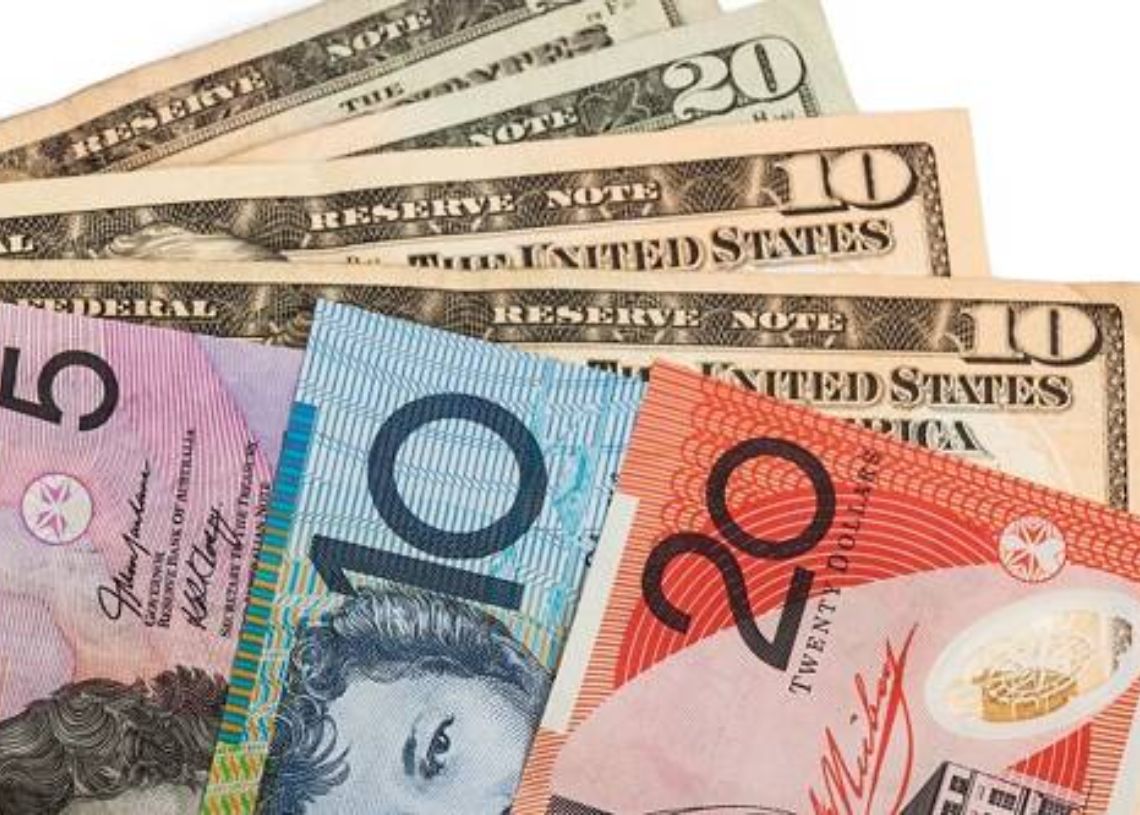 A Quick Bounce Back
The AUD/USD trading pair made a rebound from Tuesday's low point at 0.7172, but it found barricades close to 0.7200 zones as the United Nations' convened emergency meeting went ahead to spike an already intense money market.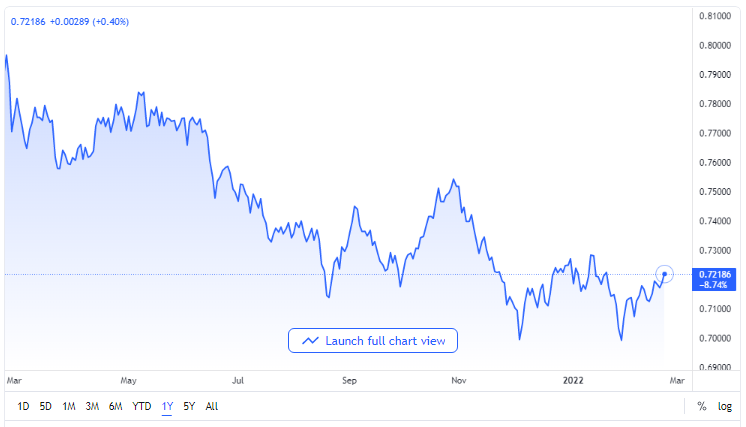 AUD/USD price chart. Source TradingView
The escalated conflict between Russia and Ukraine has caused a sharp fall in stocks and other commodities in the Asian market, and it has weighed down heavily on risk sentiments in the Australian region.
As the United Nations called an emergency meeting of the Security Council, the Russian Ambassador said in a statement that Russia does not intend for a new bloodbath to happen in the Donbas region. Ukraine, on the other hand, has said that its borders will not be changed irrespective of Russia's announcements. This comes as Ukraine states its position of not being convinced by Russia's set of assurances.
Needed Decisive Actions
Till the United Nations' emergency meeting has a definite action-based outcome, risk-driven assets might remain under the control of bears.
If there are no available triggers in the expected speech from Christopher Kent of the Reserve Bank of Australia, there will then be no support for the Australian dollar against the US dollar.
In the meantime, Australia has recalled its diplomats out of Ukraine as there are rising expectations of strikes between Ukraine and Russia. In addition to that, the government of Australia has also encouraged Australians to get out of Ukraine as fast as they can make it.
At the time of putting this together, the American dollar index was trading well over 96.00, close to 96.20. The dollar index is gaining momentum upwards, being supported by sufficient volatility in the money market such that the risk appetite of investors is dramatically drained out.
AUD/USD pair will be directed by the events and news about Russia and Ukraine for a bit longer. In the US, however, the Consumer Confidence and the Market Purchasing Managers' Index will be closely observed. The docket in Australia is expected to report both quarterly, and annual Wage Price Index figures come Wednesday.
For the most part, recently, the Australian dollar has been on a relatively cautious track amidst the fears that Russia is going to invade Ukraine at any moment, now further heightened by the alleged peacekeeping mission of Russian troops deployed in Eastern Ukraine. While the US Federal Reserve Is taking steps via hawkish policies to beat inflation and increase the potency of the US dollar, the strength of the Australian dollar is also required to give the pair a proper facelift.