Michael Burry Predicts Negative Trend For The Bitcoin Market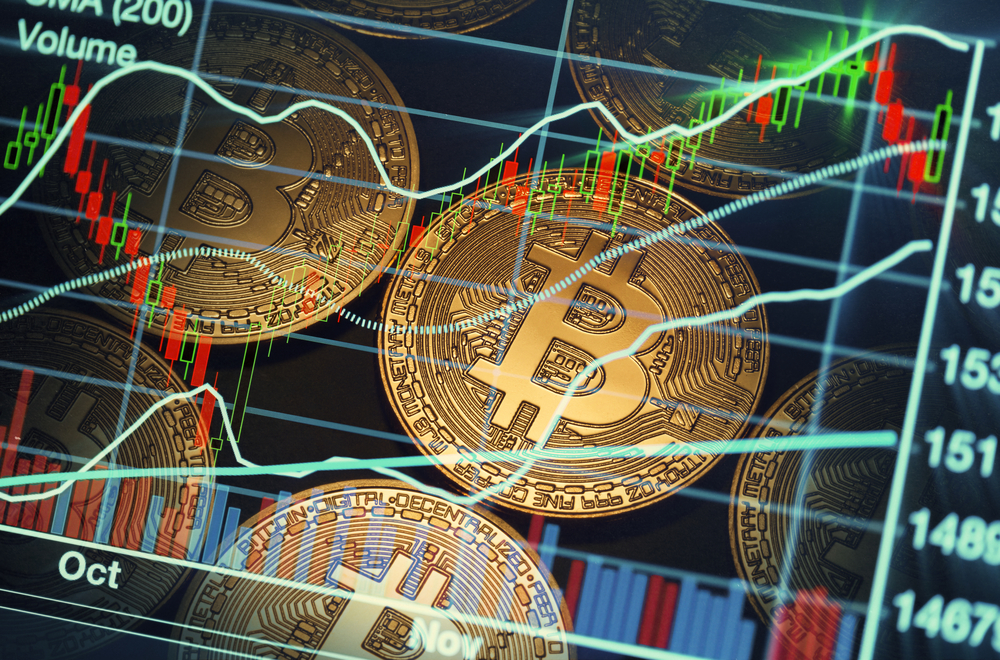 Former Hedge Fund Manager Michael Burry posted multiple predictions about the Bitcoin market with a series of tweets posted on his Twitter account.
According to the tweets from Michael Burry, it shows that Bitcoin is about to go through another bad phase and could very much be concerning for any Bitcoin investors who have made significant investments into the cryptocurrency. In a recent tweet, Burry shared a graph from which he predicted that the price of the crypto king would take up a pattern, indicating a head and shoulders flow. This certain pattern gives out information that Bitcoin will see a worse trend instead of an optimistic one.
In response to his prediction, some traders think that this might be a valid prediction, and some obviously think that it is nothing but a hoax. One trader replied by saying that it looks to be a negative $5000, which is quite a valid downfall.
Burry has shown very aggressive behavior in the crypto market because of the insane number of investors that have been taking part in crypto trading, as well as many who have positions leveraged. Michael Burry is actively betting against Bitcoin, other cryptos, and many popular firms who have seen profits in the traditional market. Burry specifically mentioned that when the time comes that crypto starts falling from the trillions and billions, the losses experienced will be huge, so if people have no clue about the leverages regarding crypto, then they have no idea how the crypto market works.
Bitcoin stand
Bitcoin sees bad times. If the crypto king fails to maintain a price of more than $33,500, then it is quite certain that it will be stable. Otherwise, it might fall to the $20,000 range, which will be extremely upsetting for many traders and holders. However, cryptocurrency analyst Ali Martinez has said that Bitcoin still has a chance to keep its stability as more buy signals are being shown, according to the past twelve-hour data gathered. The data showed that the price in between $31,700 till $33,500 is a critical resistance area that contains over 1.3Million addresses that have dealt in Bitcoin.
Burry has made many successful predictions in the past, one being the downfall of the mortgage bond market. This market was shorted by the Scion Fund, through which the fund made a lovely profit.