Glassnode Reports Massive BTC Outflows From Cryptocurrency Exchanges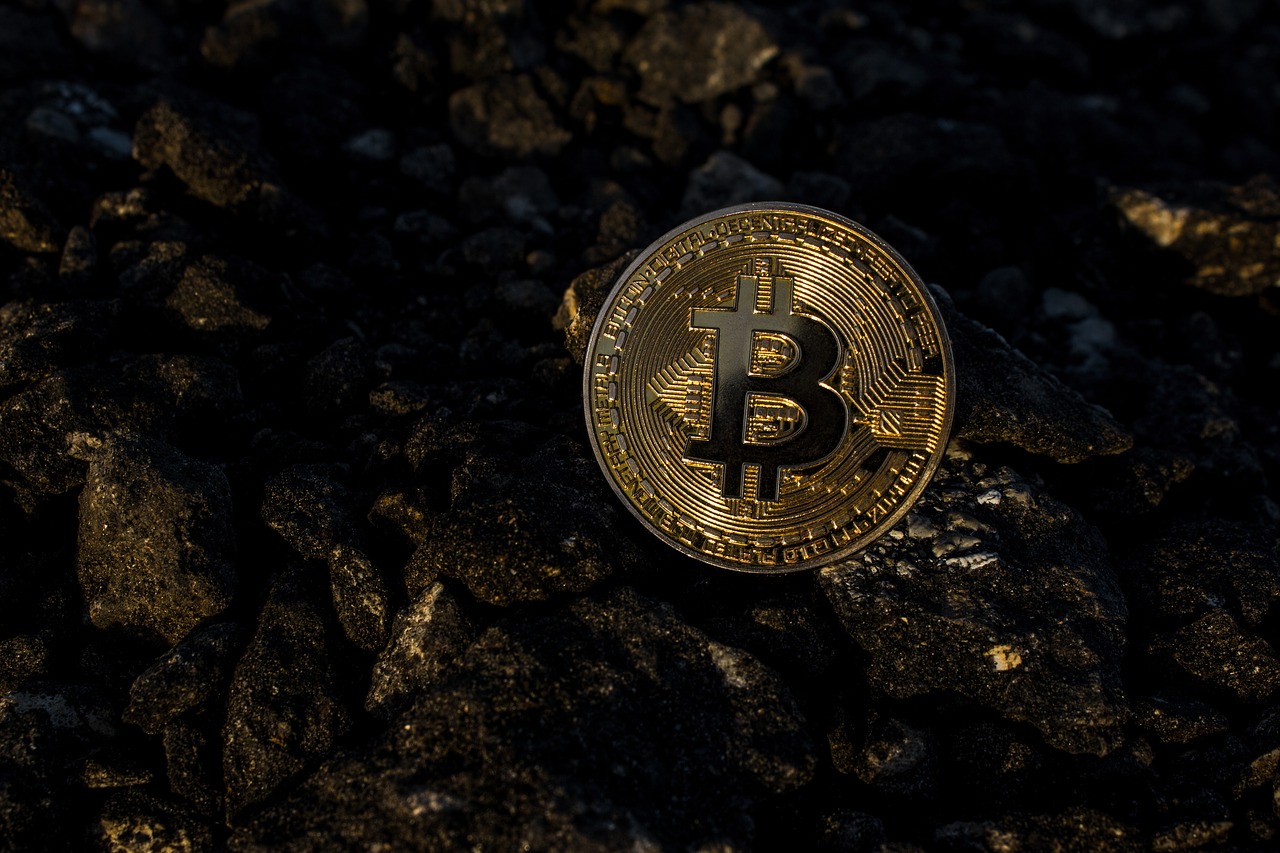 Bitcoin (BTC) has been experiencing a bit of a resurgence recently, as many experts predict that a new market push is on the horizon with the flagship cryptocurrency expected to go up both in value and price by a significant amount in the near future. As such, the traders anticipate that the upside push shall occur in the short as well as medium-term and numerous investors remain bullish despite the recent crash, which had resulted in an overall supply of nearly 40,000 BTC within the previous number of weeks being lost by various cryptocurrency exchanges.
This had therefore highlighted an estimated 28% of the cumulative inflow of a whopping 140,000 BTC being witnessed ever since April which was when the local low had been previously set. As of now, slightly over 2.5 million tokens are currently being held by the exchange balances.
BTC keeps moving
The aforementioned supply refers to the amount that comes from numerous sources like big wallet holders, independent miners, and mining pools. A decrease in the supply to the exchanges would also imply that there is an increase in price and demand. So far, the most significant decrease in Bitcoin supply to the exchanges had taken place within the past couple of days, which was when a reduction of over 50% had occurred.
Moreover, the exchanges' outflows have been slowly taking place in a previous couple of weeks as well, with the outflow rate being observed to be 2,000 BTC every day. Also, when 2021 had initially begun, plenty of Bitcoin had been shifted from the cryptocurrency exchanges and to Grayscale's GBTC Trust as well as to various institutional coffers. While the tendency to keep doing this was ultimately reversed later on in May, the outflows continue to top the inflows.
Investors want to hodl
Another key reason as to why a fresh start for Bitcoin is predicted is because numerous investors are beginning to hodl rather than sell. Furthermore, leveraged Bitcoin derivatives' demand has decreased, much like that of futures and options. What this means is that the spot prices on the various cryptocurrency exchanges shall mainly influence the volatility and therefore the prices.
Additionally, the hash power of BTC is gradually going back to normal after taking a massive dip of over 55% following China's crackdown. As of today, the recovery was seen to be at 29%.