Leading Cryptocurrency Exchange Binance Has Listed Shiba Inu (SHIBA)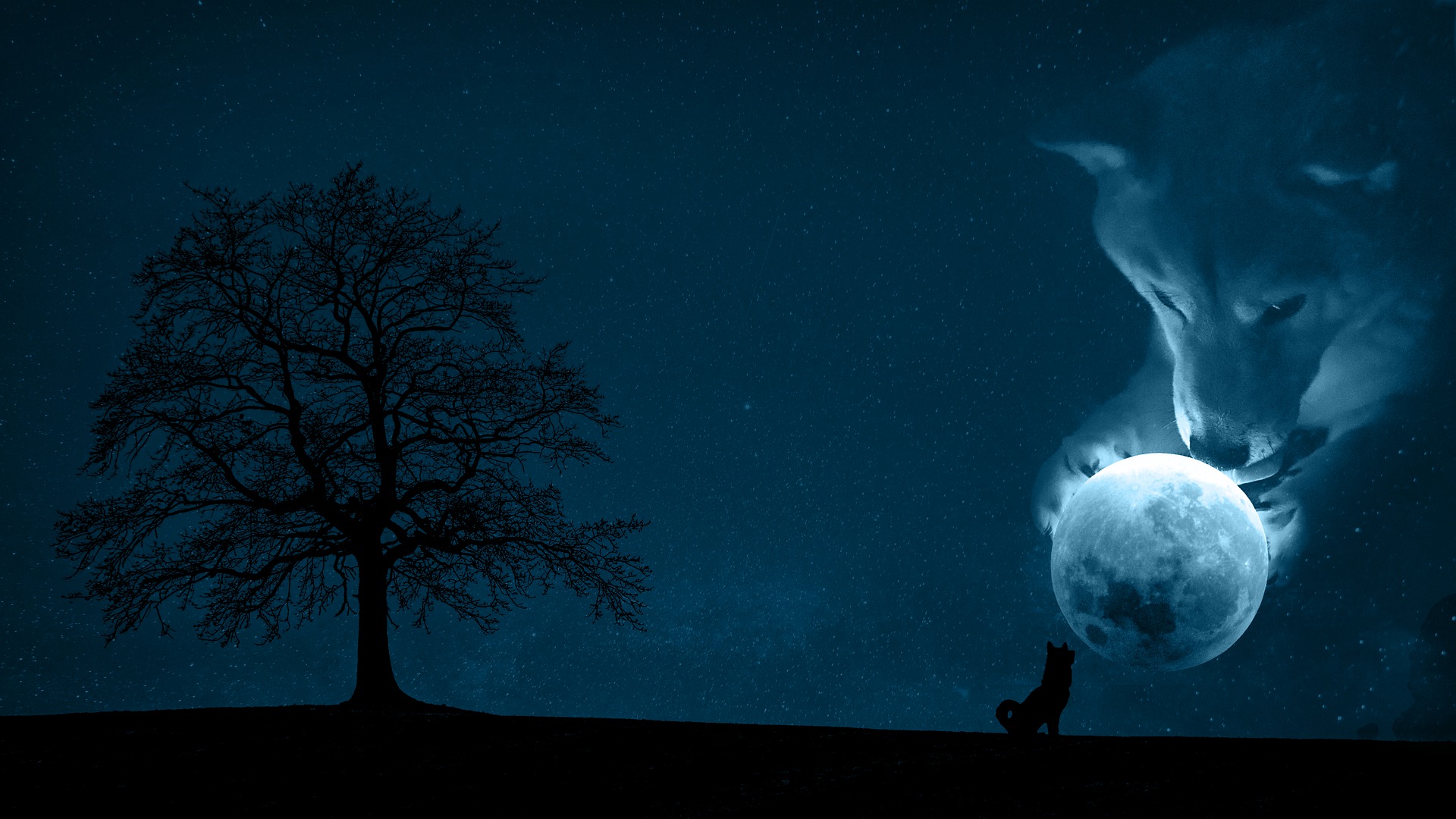 A newly introduced Ethereum-based coin, Shiba Inu ($SHIBA), explodes in value after getting listed on Binance.
This new meme token, (ERC20) Shiba Inu ($SHIBA), runs on the Ethereum network. The meme part highlights that it is very similar to how $DOGE performs. The value of $SHIBA will depend on its involvement in internet memes and jokes. Regarding the current performance of the Coin, $SHIBA has seen a 79% increase in value over the past 24 hours. A weekly performance report shows that the price of the coin took to the moon, increasing around 1,210%, now sitting at around $0.00002648, according to data from price-tracking sites.
Developer Insights
The developers behind $SHIBA have reportedly been sending 50% of the token supply to wallet addresses of one of Ethereum's co-founders Vitalik Buterin. Although Vitalik has no hand in the development of $SHIBA, it still means that Vitalik has crypto assets worth Billions. The developers of $SHIBA have explained this movement of token supply, saying that they intend to lock the coins out of circulation, helping the increase in price.
High Demand and Risks of $SHIBA
CEO of Binance, Changpeng Zhao, stated in a recent tweet that there was an absurd amount of demand for the new coin on launch day. The demand has grown so much that the exchange was out of Ethereum addresses to deposit. This situation created by $Shiba has never occurred before. Zhao also said that some people are concerned about this listing.
This new coin has a lot of High risks involved, and this explosion in demand should not be seen as a reflection of the value of the coin, so users should be careful. This coin is seen to be another meme-based coin, so it is very likely that the interest in this asset will soon drop, just like what is happening with $DOGE, whose value is currently seen to be controlled by the Billionaire, Elon Musk's tweets and internet hype.
Despite all these potential risks, investors don't seem to care because if they can get their hands on the tokens early on, they can sell them for easy money because of the supposedly temporary meme hype involved in the market and community. This results in an increase in value, enabling high returns to be cashed out. However, coins like these are likely to become forgotten after investors have made the money they want, so it is yet to be seen how these meme coins can serve the market in the long term.