European Stocks Decline Over Rate Hike Concerns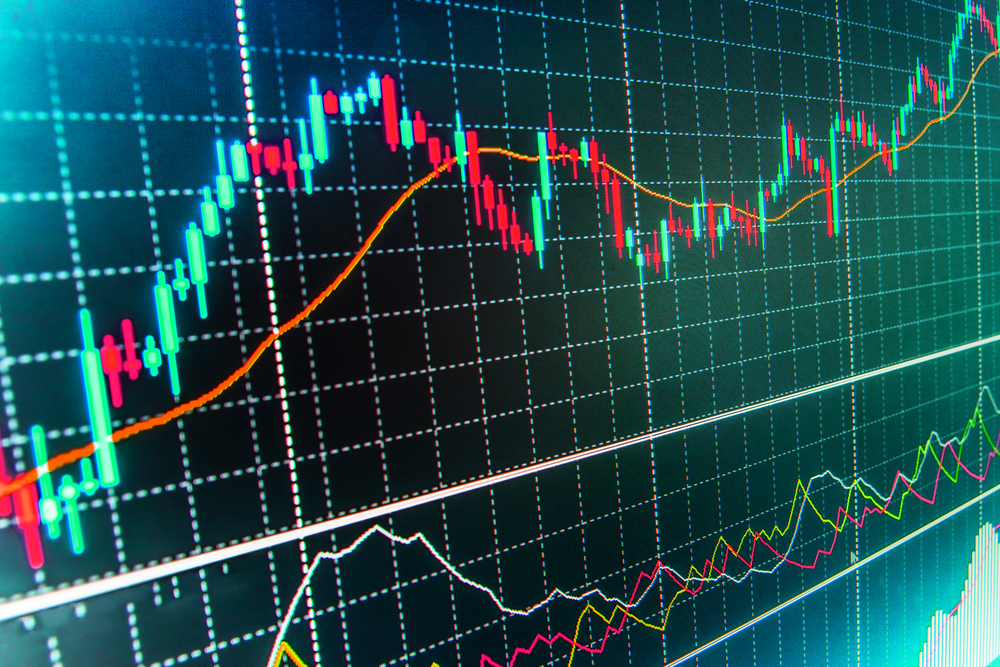 On Thursday, European equities did not get off to a good start for the month, as they dropped to lows not seen in seven weeks.
This was in light of worries over inflation that is reaching decade-highs, weakening economic growth, and the possibility of an aggressive increase in borrowing costs.
Data brings down the market
The continent-wide STOXX 600 index suffered losses of 1.8% for the day, as all sectors were down. It ended the day in the red for the fifth consecutive session.
A survey revealed that manufacturing activity in the euro zone had fallen for the second straight month in August.
Since demand was weak, factories were not able to sell what they had produced, prompting them to build up finished goods inventories.
Moreover, data on Wednesday also showed that inflation in the region had also clocked another high in the previous month.
This prompted money markets to price in an 80% possibility of the European Central Bank (ECB) hiking the interest rates by 75 basis points in its meeting in the coming week.
Before the inflation data was released on Wednesday, the chance of such a super-sized hike had stood at just 50%.
Market analysts said that both sides of the Atlantic had seen policymakers maintain a hawkish stance, even if it means dealing with a recession.
Stocks fall
Adding to the worry was the announcement of a lockdown in Chengdu, one of the biggest cities in China, as it began city-wide COVID-19 testing that will continue for four days.
This prompted a 3.8% decline in miners exposed to China, which led to losses in European stocks due to a fall in metal prices.
Luxury stocks were also weighed down for the day, as Hermes, Kerin, and LVMH, the owner of Louis Vuitton, all suffered drops between 2.2% and 2.5%.
The smallest drops were recorded in the defensive sector, which included telecoms and utilities. A 3.1% drop was recorded in Lufthansa in Germany.
This was after a 24-hour strike was announced by a trade union of pilots for Friday since no agreement was reached in terms of wages between the two parties.
A 5.2% fall was also recorded in Reckitt Benckiser after it announced that Laxman Narasimhan, the CEO, would step down from the position that he has held for three years.
Other data
Additional data showed an unexpected increase of 1.9% in German retail sales in July, as the food and online retail sector made some recovery.
Analysts had been expecting the sales to stagnate. Therefore, the data served as a rare bright spot, as the costs of goods and services have risen due to the soaring prices of gas after the Russia and Ukraine war.
Market analysts said that consumer confidence would see a boost if there was an improvement in the energy situation for people, with the winter months approaching.
This would definitely benefit the entire economy, including the retailers, but it seems highly unlikely as the gas supply is expected to halt completely.