Hackers Use Fake P2E Games To Steal Crypto – FBI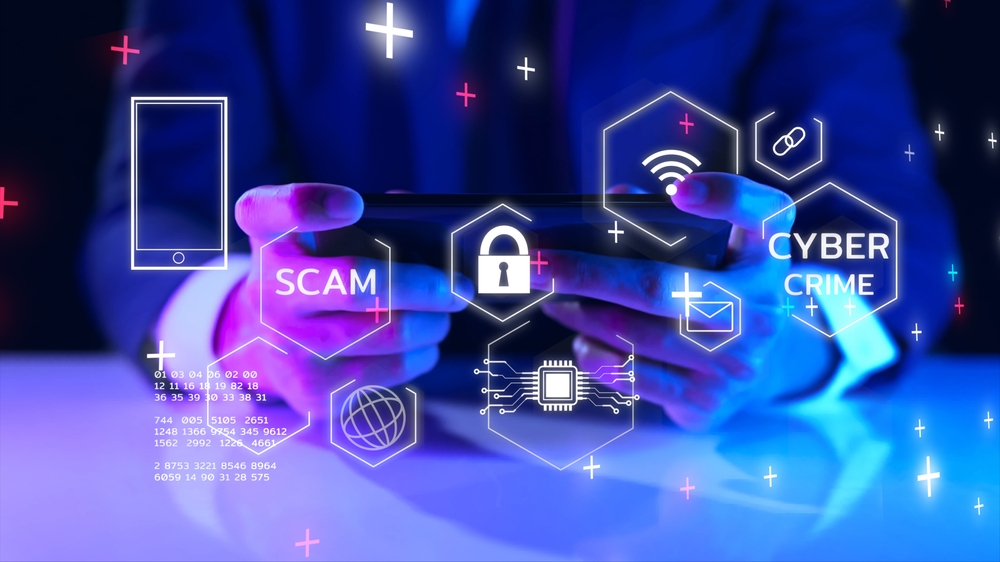 According to the US Federal Bureau of Investigation (FBI), criminals use counterfeit rewards in "play-to-earn" mobile and online games to steal millions of cryptocurrency worth millions from unsuspecting victims.
FBI Raise Alarm Over New Type Of Crypto Scam
Cyber security firm, BleepingComputer reported that these perpetrators achieve this by utilizing tailor-made gaming applications that promise huge monetary incentives. Hence, scammers convince their potential victims because they have previously built trust with them through extended online interactions.
Per the announcement issued by the FBI's Internet Crime Complaint Center (IC3),
"Perpetrators establish contact with their targets online and gradually develop a rapport with them. Subsequently, they introduce them to an online or mobile game, where players supposedly earn cryptocurrency rewards by engaging in certain activities like cultivating virtual crops on a digital farm."
In addition, the fraudsters instruct the victims to buy specific cryptocurrencies to partake in these high-paying games. The report highlights that the con artists falsely claim that the rewards increase as the victims deposits more money into their wallets.
When the victim ceases to deposit funds, the criminals dupe them with counterfeit incentives and drain their wallets. Moreover, the report states that these swindlers deceive victims by assuring them they can recoup their investments by paying extra taxes or fees.
However, this is merely a ploy, leaving the victims with nothing. Meanwhile, a recent report disclosed that cybercriminals shared over 400,000 new malicious files daily in 2022.
This figure represents a 5% increase from 2021. These files target specific users and perpetrate attacks. Kaspersky, a cybersecurity firm, stated that their systems detected around 380,000 files daily in 2021.
FBI's Announcement Offers Safety Guidelines 
Notably, the FBI's announcement also presents a set of guidelines to evade falling prey to such fraudsters. The first suggestion involves segregating funds.
The bureau proposes keeping other funds apart from those in the gaming wallet, which must be created solely for gaming purposes. This approach curbs the damage caused if there is a wallet drain.
Another piece of advice is to use a third-party block explorer to authenticate the supposed gains and verify if they are genuinely credited to the cryptocurrency wallet. The last recommendation urges users to inspect the websites with access to their cryptocurrency wallets and revoke these accesses periodically to prevent the loss of assets from anonymous contracts.
Last year, the FBI released various Public Service Announcements. Two notable ones included a cautionary message about decentralized finance (DeFi) and a pig butchering scam.