Seychelles' FCIU Shown Green Signal to Investigate Onecoin Linked Crypto Fraud Transactions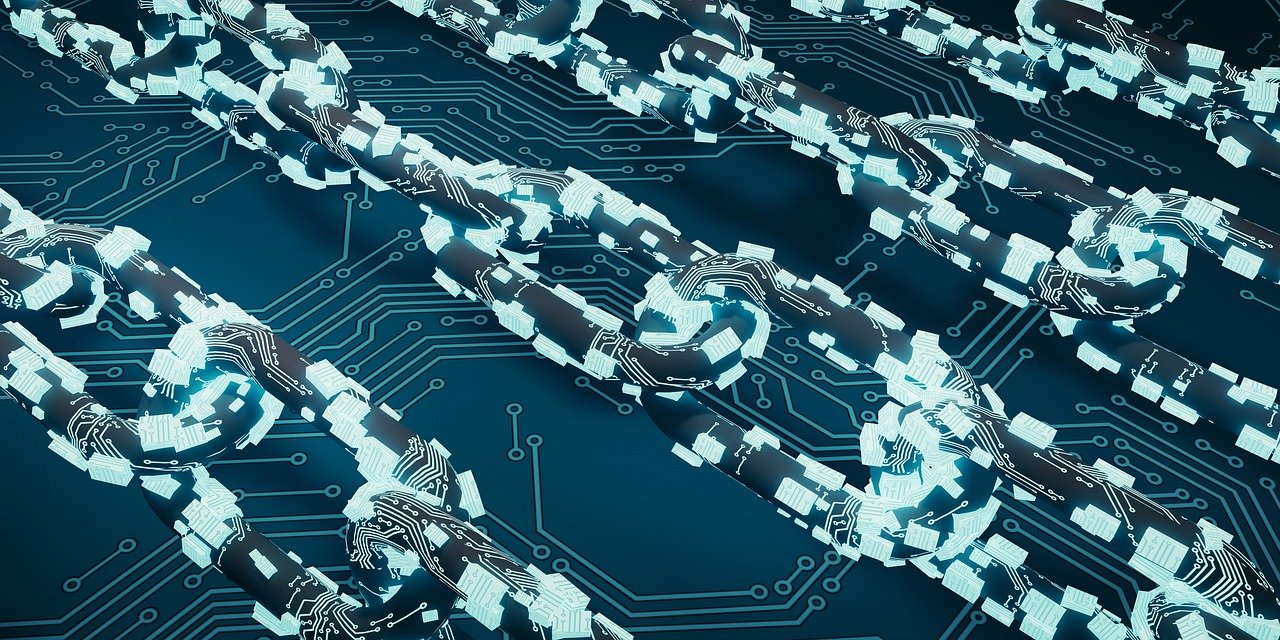 An official request for probing into the scam linked with Onecoin Bitcoin loot has been received by the Financial Crime Investigation Unit (FCIU) of Seychelles Police. The law enforcement agency has been authorized and requested to look into crypto transactions involving transfer of approximately 230,000 units of Bitcoin. It is alleged that the said transfer may be linked with the notorious crypto fraud scheme of Onecoin.
There had been a crypto scam which was caused upon multiple states of the world simultaneously. The crypto fraud scheme is renowned by the name "Onecoin" and majority of its victims are from Dubai, Brussels, London and Dublin.
Within these states, there are a number of victims who have filed complaints that their crypto funds were looted by Onecoin. Since it is now regarded as a global crypto scam involving huge investors' stake, therefore, investigations have been initiated in multiple states.
Similarly, an official request to carry out investigation has been issued to FCIU, which is an anti-crime wing of Seychelles Police. FCIU has been given the task to carry out investigation because there is an apprehension that funds were transferred into Seychelles.
According to Seychelles Police, the crime branch has been further authorized to inspect doubtful crypto transactions. Also, FCIU has been given the power to examine transactions involving amount of US$ 10 Billion paid against purchase of certain properties.
Recently, there was a lead found by law enforcement agencies in the Onecoin fraud. It was alleged that proceeds, amounting to US$ 500 linked with Onecoin fraud, were transferred into a bank account in Dubai. Upon learning that there is a credible lead which could help authorities in tracing the looted funds, the victims are filing complaints in their respective countries.
There is a fresh hope amongst the victims that further investigation into the matter would help them in reclaiming their lost money. Because of the lead and fresh complaints, FCIU has been entrusted with the investigation.
However, the Legal Head of FCIU, believes that the department would need to first analyze and examine each complaint it received. They have to make sure that the complaints are legal and made by authentic persons who can be identified. The legal head was of the view that before moving deep into the investigation, the authority is required to do certain things like authenticity check.
She also informed that people are voluntary sending evidence and information to FCIU regarding the scam, criminals and their whereabouts. They are also helping the authority by providing information as to where the looted proceeds had been kept by the perpetrators. But FCIU does not want to take a hasty decision and so there has to be an authenticity check first.
Onecoin is one of the most notorious crypto fraud scheme which involves a loss of more than 230,000 number of Bitcoins.