Binance CCO's Deepfake Used by Hackers to Carryout Listing Scams on Exchange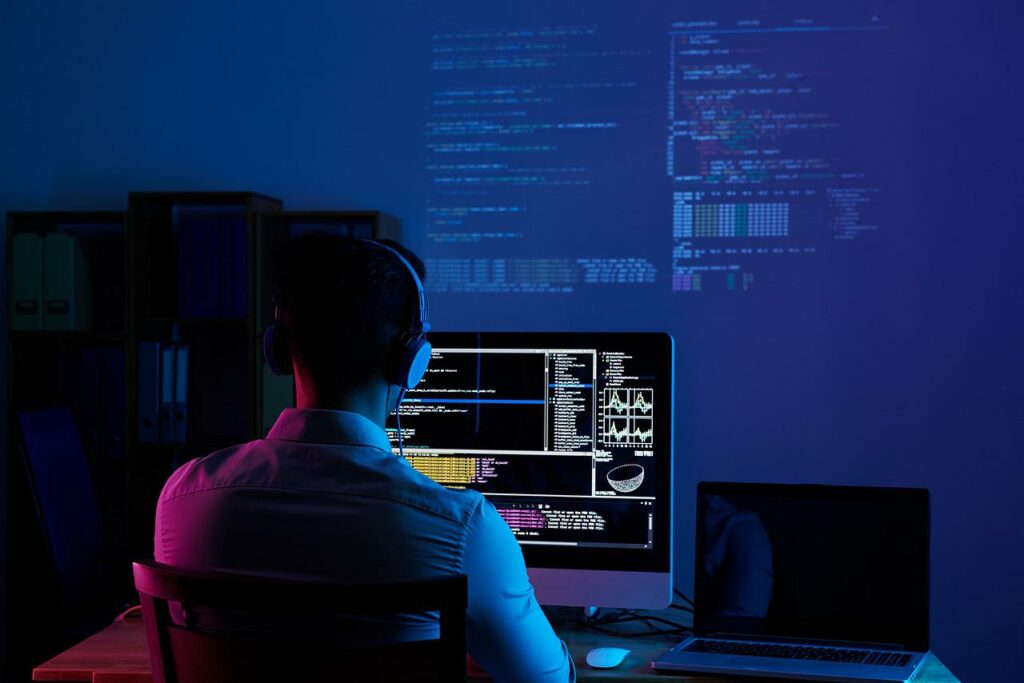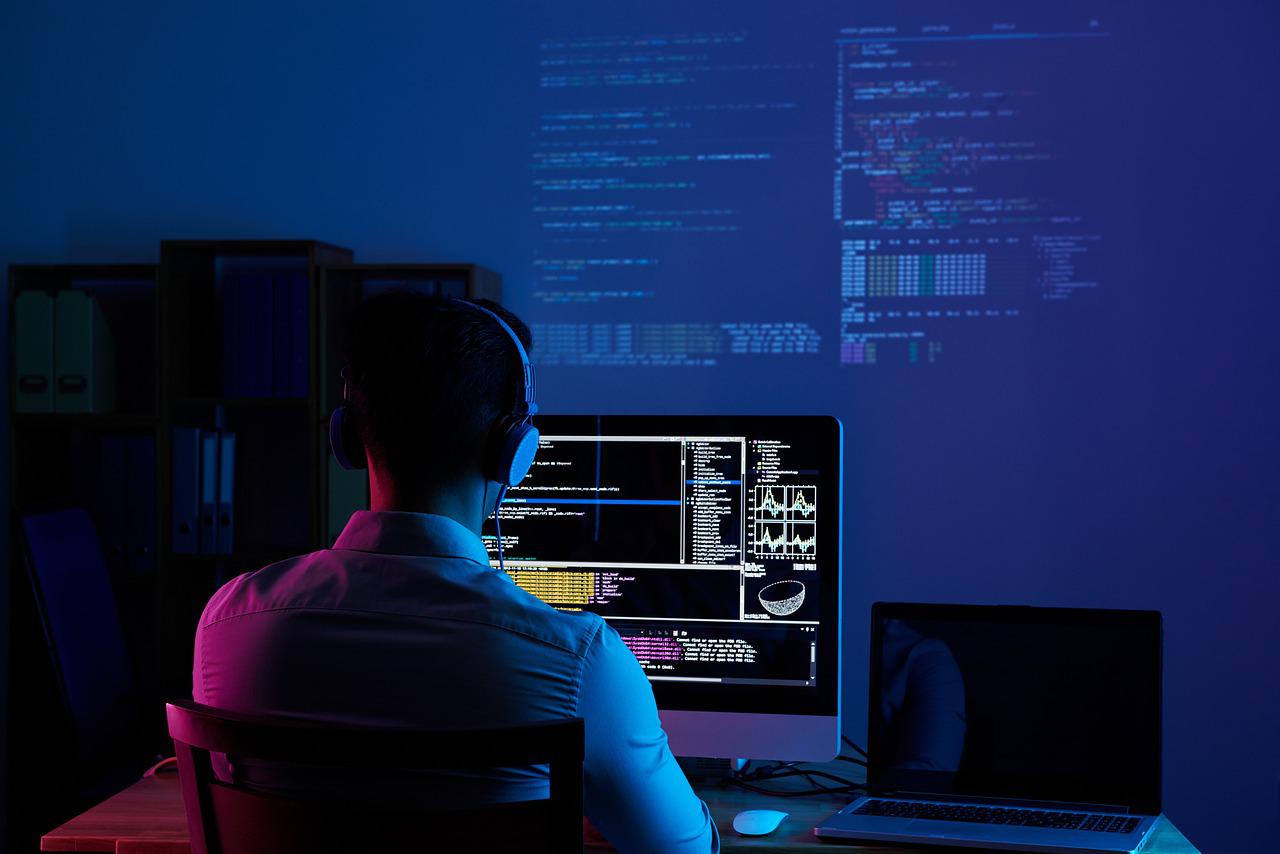 A major scam was carried out by a group of hackers recently on the largest cryptocurrency exchange by trading volume, Binance.
The reports confirm that the hackers carried out the scam by impersonating the chief communications officer (CCO) of Binance.
Hackers Impersonated as the Binance CCO
The information suggests that by impersonating the CCO of Binance, the hackers reached out to different projects' representatives.
The representatives that the hackers targeted were operating different cryptocurrency projects.
How did the Hackers Impersonate the CCO?
In order to impersonate Patrick Hillman (Binance CCO), the hackers used an AI hologram. The hologram turned was successfully used as the deepfake of the CCO's image and was used for negative objectives.
Hillman himself confirmed that the hackers were able to use his image using an AI hologram.
By using the deepfake, the hackers reached out to many representatives of different cryptocurrency projects.
It was confirmed that the majority of the cryptocurrency project representatives realized that they were not on a video call with the Binance CCO.
However, some of the representatives were unlucky and they ended up getting fooled by the hackers.
What did the Hillman Hologram Offer?
Over the years, Binance has continued growing bigger and better for the entire investment community.
The exchange has gained so much recognition that getting a digital asset enlisted on the exchange is enough to experience a strong rally.
Therefore, every cryptocurrency project wants to have its cryptocurrency enlisted through the exchange.
The exchange has been very selective when it comes to enlisting a cryptocurrency asset. Therefore, if the CCO of the exchange approaches a crypto project, people would think twice before calling it a scam or a fake attempt.
The AI hologram used by the hackers for Hillmann was convincing for many but many realized that someone was trying to scam them.
The AI hologram of Hillmann claimed that he would help the cryptocurrency representatives enlist their cryptocurrencies onto Binance.
Hackers are Growing Sophisticated
As technology is growing vast and common, it is also getting into the hands of bad actors. This is the reason why the hackers have grown very smart and convincing in recent years with their hacking tactics and schemes.
They now have the right tools to lure people and hack them without people even knowing what is happening to them exactly.
Patrick Hillmann himself highlighted the matter telling people not to believe any kind of communication where he was promising support for exchange enlistment.
With the help of the AI hologram technology, the hackers were able to conduct Zoom meetings with crypto representatives. However, the representatives kept thinking that it was actually Hillmann carrying out interviews.
Hillmann has confirmed that he is not part of the enlisting team at Binance so no one should believe any kind of communication where he is claiming to be one.