US Economic Outlook Looks Grim Amid Silvergate Bank And Silicon Valley Bank Crisis – Report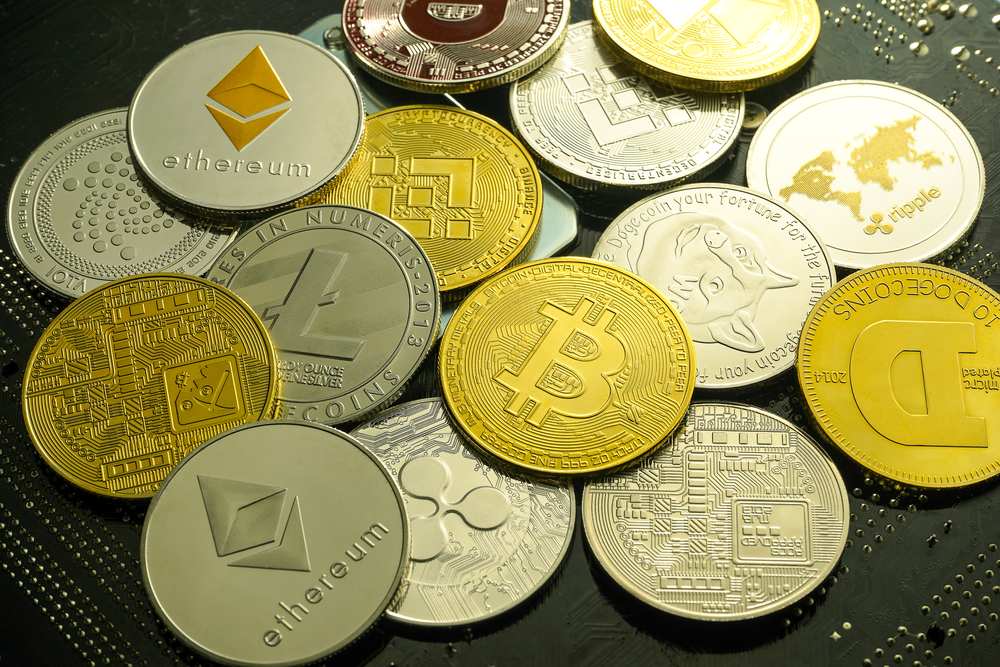 Economic analysts warned that an impending disaster awaits the American banking sector after two banks collapsed in the same week. This comes after Silvergate Bank, the crypto-friendly bank, announced that it is going into voluntary liquidation to protect its brand following clients' departure.
A Tale Of Gloom
A few days after the Silvergate Bank fiasco, Silicon Valley Bank (SVB) stocks reportedly crashed after launching its $1.75 billion share public offer to shore up its dwindling balance sheet. With the global economy still reeling from the effects of the COVID-19 lockdown and the Russia-Ukrain war, banks are now in the spotlight again.
Arthur Hayes, the BitMex co-founder, remarked that the chairman of the US Federal Reserve, Jerome Powell, may have disrupted the US banking system. Hayes's comments came in the aftermath of Bitcoin price plunging to its two-month low by trading below $20,000 during the Asian market session on Friday morning.
As the banking crisis unfolds, an investment manager, Lyn Alden, explained that only a fraction of the $17.6 trillion in US bank deposits is backed by physical cash. She added that deposits could flow from one bank to another but can be difficult to flow out of the banking system.
Alden noted that large financial institutions are safe, while small banks risk being overwhelmed by the crisis. Commenting on the US banking debacle, Gold investment advocate Peter Schiff said that the United States might be on the verge of another significant financial mess.
Schiff suggested that this may force the Federal Reserve to return to the quantitative easing of interest rates by the end of March.
Is Bitcoin The Answer?
Bitcoin emerged from the ashes of the 2008 global financial crisis, with banks at the center of the spectacular event. The Bitcoin founder Satoshi Nakamoto's vision of the flagship cryptocurrency is to create an asset that banks, governments, or centralized organizations could not control.
This is where Bitcoin is expected to replace fiat and banks because a bank only holds a fraction of depositors' assets on its books while lending out the rest or investing them elsewhere. Thus, banks are profiting from users' funds while offering little in return for the owners.
However, experts believe that a bank run is possible considering what happened a few days ago, where customers of two US banks want their funds back simultaneously. They noted that more of this might be about to happen.
Bitcoin, by its features, is an alternative to the traditional banking system and fiat currencies, with experts suggesting that this is the right time for the asset to take its place.