Investors Get Ready, Facebook Will Soon be Meta on Stock Markets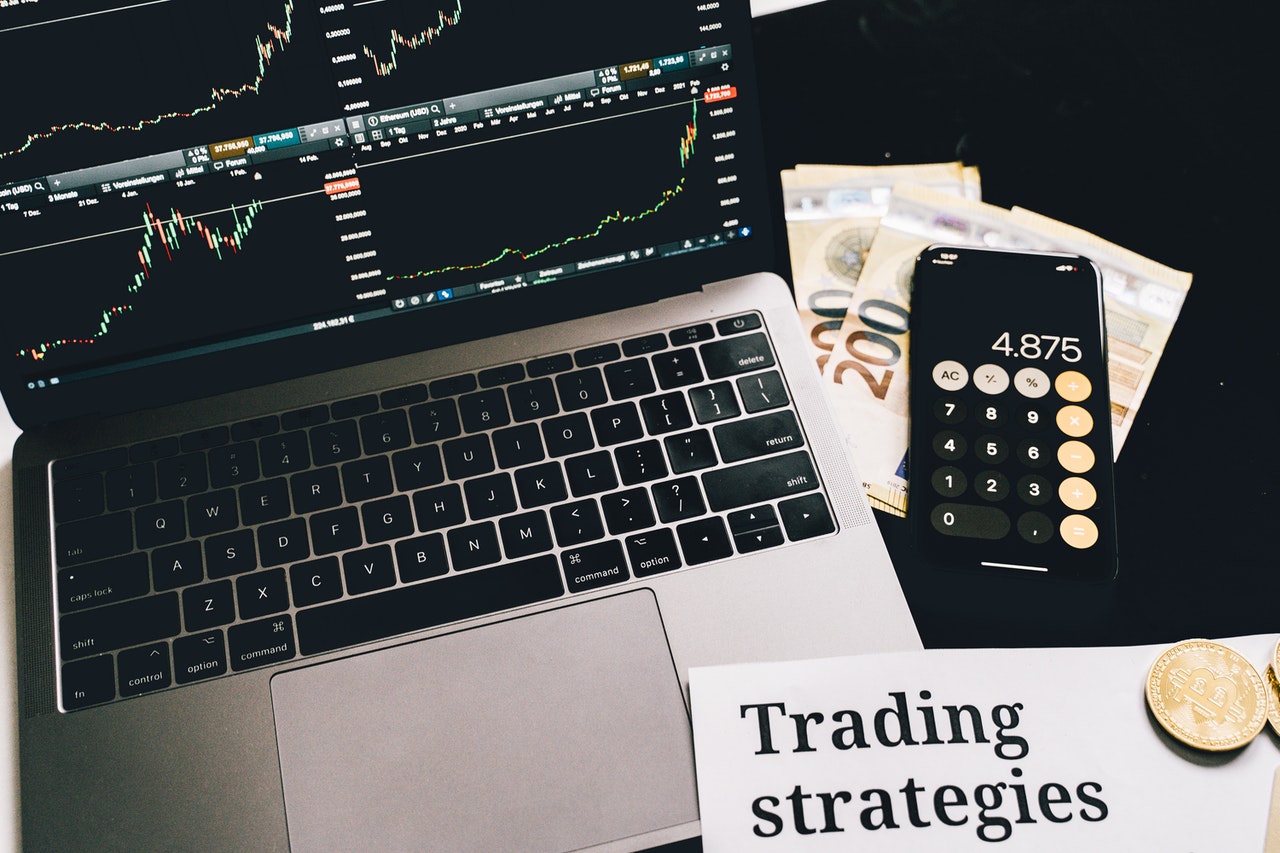 By now, you must be fully aware of how much Facebook has changed from what it used to be a year back. The very first thing Facebook did was change its operating name to 'Meta'. From there, news kept coming in about Meta changing its orientation.
The platform started moving more into the metaverse. Meta has been doing whatever is necessary in order to gain popularity and recognition in the metaverse sector.
So far, Meta has earned the respect it had set its eye for in the metaverse sector. The company is also aiming to gain exposure in the cryptocurrency and NFT markets.
Meta Plans to Change its Ticker in the Stock Market
Despite gaining recognition in the public market, Meta still has the ticket "FB" on the stock market. For Meta, it is something from the past that is still lingering in its present. Therefore, it was quite important for Meta to shed it itself and move on.
Even the majority of the investors, market observers, and analysts have pointed out the same thing. They were adamant that because Meta had changed its orientation, it was important it does the same with its ticker.
Despite changing the name, many investors still believe Meta has remained the same on the stock market. The investors interested in the metaverse are still refraining from investing in Meta. However, if the company changes its stock trading ticker, then it'll truly be able to gain the trust of such investors.
If that happens, Meta would definitely gain a significant rise in the stock markets.
Meta has decided on its New Ticker
Meta officials have just announced that they will be changing their stock trading ticker. As already mentioned, Meta has been trading in stock markets with its old ticket "FB".
Meta made an announcement on Tuesday that it plans on changing its stock ticker symbol. Going forward, its new ticker symbol will be "META". Meta executives have made it official that the change to the ticker symbol will be made starting June 9, 2022.
It was back in October of 2021 when Facebook had made an announcement surrounding its rebranding. Facebook confirmed that it was changing its brand name to Meta to explore the metaverse.
After announcing the rebranding, Facebook announced that they will also change the ticker symbol by December 1. At that time, Facebook had predicted that the ticker symbol will be "MVRS".
However, Facebook later delayed the idea of changing the ticker symbol until now. Meta has announced that they have found a better ticker than MVRS, which is META. The particular ticker symbol has been freed up by Roundhill Investments.
At the time of writing, Meta's stock is trading at $193.64 having experienced a 0.76% dip in the premarket trading.