Russia Decides To Use Crypto For Settlement of Foreign Payments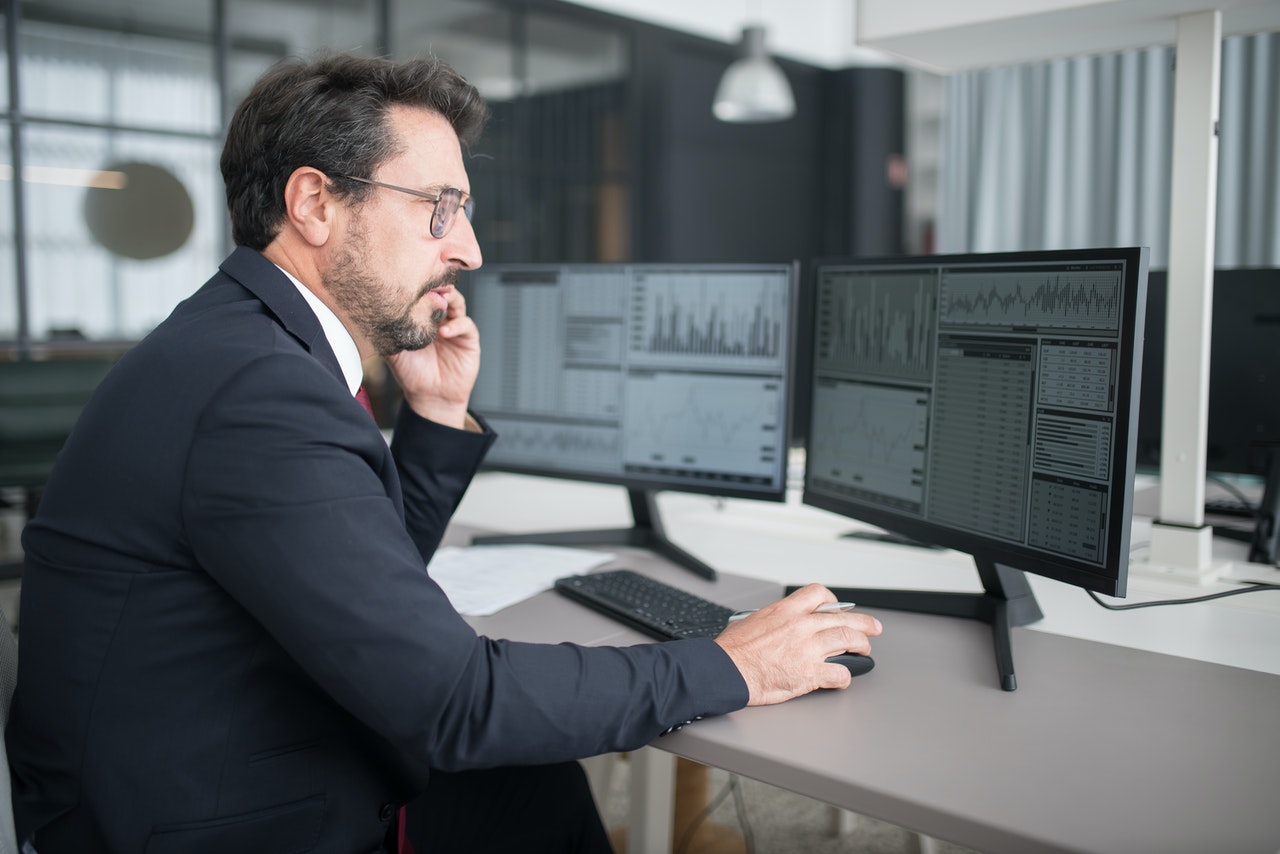 Spokesperson for the Russian President Vladimir Putin had time and again stated that crypto payments will not be adopted any sooner. However, he never refuted the possibility of Russia using crypto payments against payment settlements with foreign countries.
A news report has emerged on 30th May, 2022 from a Russian news source suggesting that Russian Government is considering a plan. The report claimed that Russian Government is looking at the plan which contains the provision of foreign payments through cryptocurrencies.
Change of Policy With Regard to Crypto
Head of Financial Policy of Russian Finance Minister, Ivan Chebeskov, was seen talking to the press and discussing the subject. He stated that a plan of using cryptocurrencies in the settlement of international payments is being considered by the Government. High ranking Government officials as well as several experts are looking at the plan in the pretext of international payments.
Difference of Opinion Between Finance Ministry and Russian Central Bank
Meanwhile, officials of the Russian Government are still not sure about how Russia can utilize cryptocurrencies for international payments. They are concerned about the advice of Russia's central bank which had urged the Government to permanently ban the use of digital currencies in Russia.
Against the central bank's advice, however, the Finance Ministry was not pleased with and in fact disagreed with the suggestion of the bank. In these circumstances, the officials' confusion about future use of crypto in international payment settlements is certainly absurd.
On the other hand, the discussions with regard to crypto usage having been going on amongst government officials for the past many months. However, till to date no consensus has arrived at on the issue.
Another news report from Russia however suggested that the Finance Ministry intends to use crypto payments for international settlements only. The news report further suggested that the Finance Ministry does not wish to use crypto payments domestically.
For domestic payments only the ruble will be accepted and the digital payments which are primarily backed by ruble, suggested the news item. In this context, the Finance Ministry had also revised the crypto payment plan which is under discussion right now.
Crypto Payments – A Relief Against Sanctions
According to Chebeskov if crypto payments are allowed for international payment settlements then it will bring multifarious benefits for the Government. He claimed that one of the benefits would be that Russia could curb the adverse impacts of the various sanctions imposed by Western countries on Russia.
He stated that currently Russia has been forced to use USD instead of ruble for settling its international payment obligations under the sanctions. "If we want to reinstate conventional payment system against international settlements then we must make good use of cryptocurrencies", said Chebeskov.