Is Blueberry Import A Cause Of Concern For The American Economy?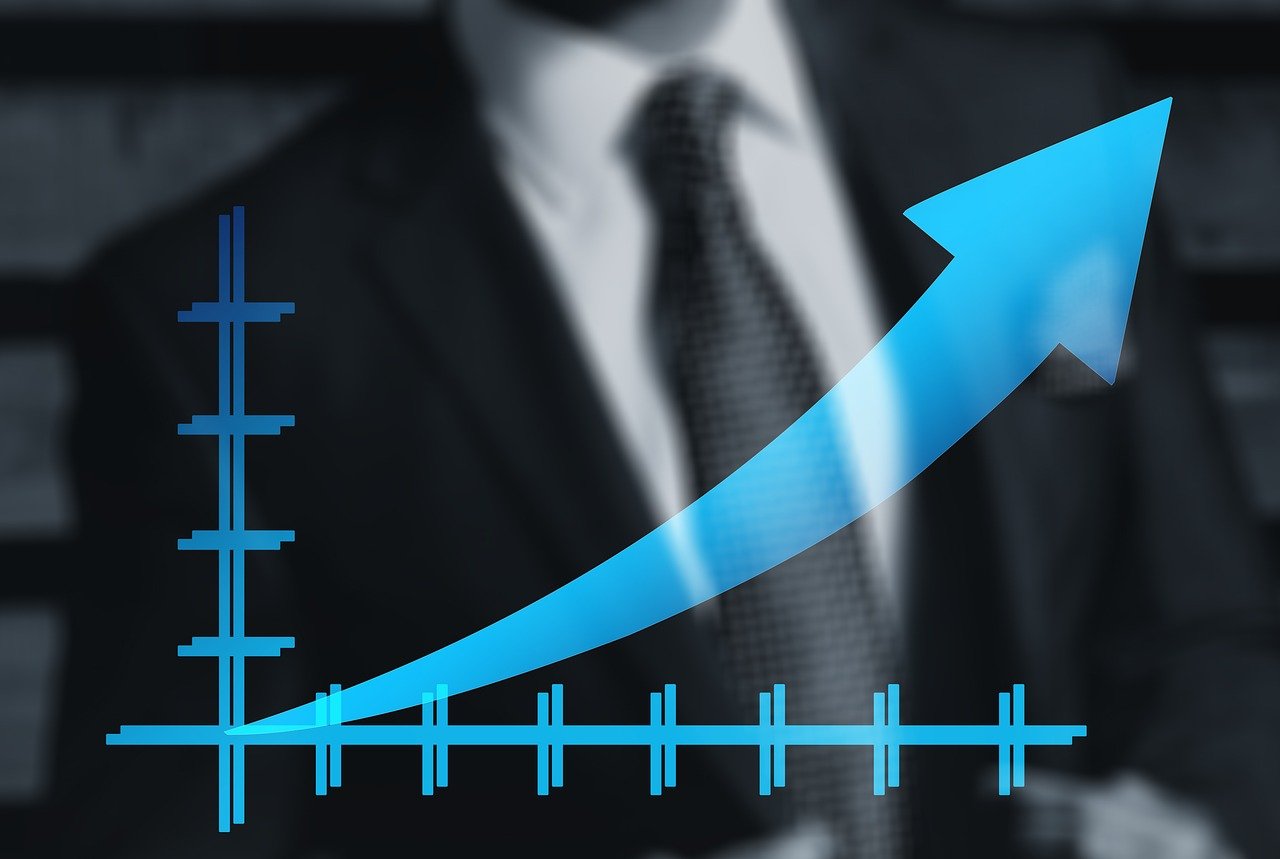 Recently, a US trade agency ruled that blueberry imports were not causing severe damage to domestic producers. The complaints from Florida and Georgia blueberry farmers was thereby dismissed. The agency further added that it would not recommend further action to reduce foreign supplies of blueberries.
Earlier this year Members of the American Blueberry Growers Alliance (ABGA), complained that following a blueberry import influx, domestic growers were devastated. Farmers had stated that it was the U.S. blueberry industry's efforts in educating consumers about blueberries that increased its demands. Now the foreign producers were taking advantage of these efforts which was a bit unfair.
US producers also called import of fresh blueberry worth $13 billion from Mexico into the US  as unfair trade practice. It was further testified that domestic production of blueberries grown for the fresh market ended up being pushed to the frozen market.
Following these complaints, the International Trade Commission (ITC) of US showed its concerns. It announced to conduct a global safeguard investigation into imported frozen, fresh or chilled blueberries in the Trade Act of 1974, under Section 201.
After the investigation it was for ITC to determine whether the increase in blueberries import was that big a worry. The ITC is an autonomous quasi-judicial government forum, empowered to investigate trade issues on behalf of the president and Congress. It holds the last word on all matters relating to anti-dumping and anti-subsidy duties imposed by the US Commerce Department.
Following the investigation, the trade agency now opens up about ITC's findings.
The agency stated that ITC has determined that fresh, chilled or frozen blueberries are not a cause of concern for the home growers. The imports were not in such augmented quantities so as to substantially cause or threat serious injury, to the home industry.
Such a finding under Section 201 has ended any likelihood of the US government levying any import duties on imported blueberries.
The Mexican government showed its acknowledgement and praised the ruling. It added that the blueberry exports from Mexico benefited the US consumers with a year-round supply, thereby complementing the US production.
The Mexican government saw the unanimous ITC ruling as a step towards positive culmination of other pending US investigations against Mexican produce. According to Mexican officials itset an encouragingexample for unsettledUS investigations into raspberry, strawberry, cucumber, squash and sweet pepperexports.
For Mexico such a ruling was imperative as it is amongst the top three foreign suppliers of blueberries to the US. The other two top suppliers are Peru and Chile.
According to Agriculture Ministry data, in 2020 Mexico exported approximately 53,000 tonnesof blueberries which accumulated to more than $355 million.
This meant that roughly 96% of the shipments went to the US.