Global Policy Experts Discuss their Thoughts on Crypto Self-Regulation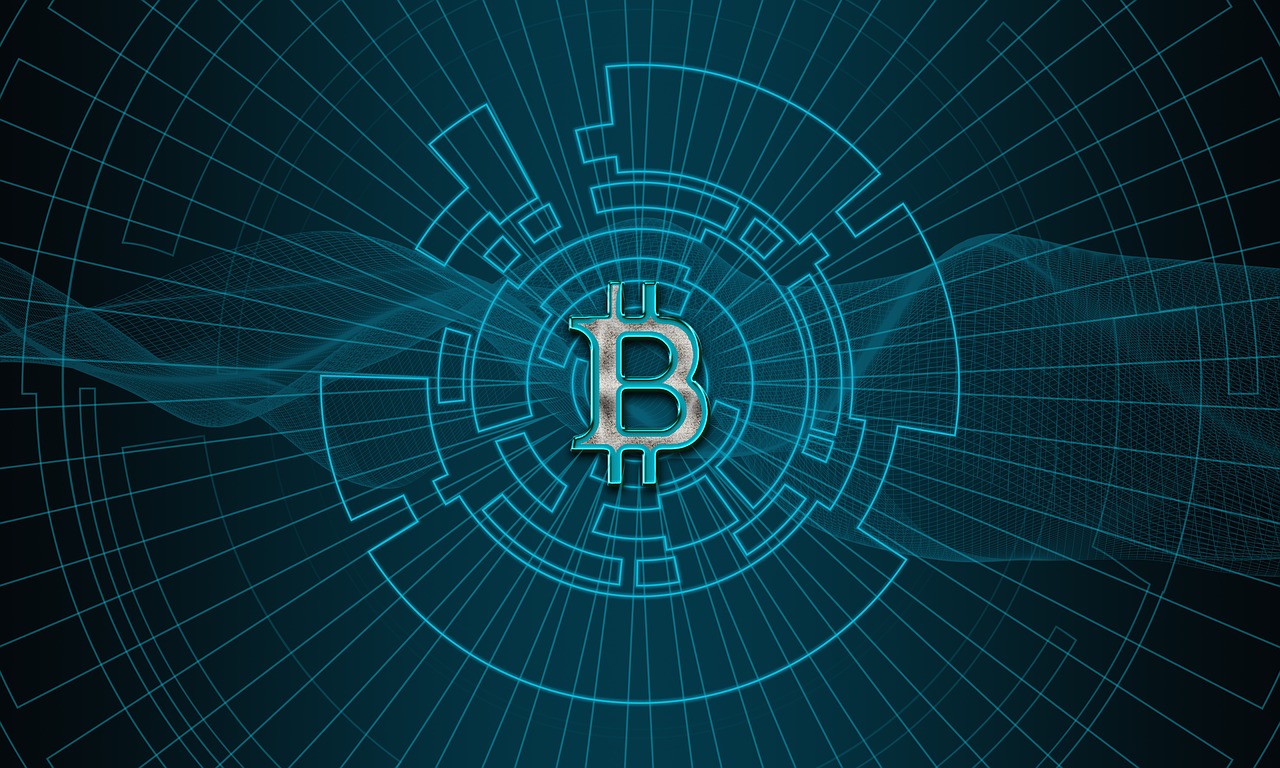 One of the most prominent requests that have been made in regard to crypto companies for years is government regulation. As the industry has moved into the limelight, advocates have been constantly calling for governments to bring crypto under its wing. On that front, there has been little or zero progress made due to which a number of countries have moved onto the path of self-regulation, which means crypto companies are permitted to regulate themselves. 
However, the efficacy of self-regulation is now being doubted by experts. Just recently, one of the oldest security and defense think tanks in the United Kingdom, the Royal United Service Institute (RUSI), discovered that professionals belonging to different walks of life have varying opinions with regard to self-regulation in the crypto space. The think tank published a report in which it explained that they had conducted a survey and obtained responses from government officials, banks, and crypto executives on self-regulation and its possible effects on the industry.
566 unique responses had been obtained from regulators, intelligence agency officers, crypto industry officials, and bankers for making the report. It discovered that nearly 63% of government officials and bankers considered cryptocurrencies risky, but only 9% of the crypto executives shared this particular sentiment. Unsurprisingly, it was also highlighted by RUSI that crypto executives had a great deal of confidence regarding their policies of risk management and the abilities of their security tools for protecting their customers. 
However, the report also indicated that despite this confidence, everyone is still cautious because there has also been a surge in criminal activity related to crypto. Some of the common concerns include the constant dark web activity related to crypto, along with money laundering risks. 76% of the survey respondents were concerned about human trafficking, terrorist activities was a worry for 79% whereas 84% stated that money laundering and dark web activity was a major threat. 
Generally speaking, the report brought to light a well-known pattern; banks and government officials consider cryptocurrencies to carry major risks, whereas crypto executives don't share the same opinion. Considering the number of hacks that occur in the crypto space every year, it is not surprising that people are expressing their concerns about safety. However, some risks like terrorist financing and money laundering, remain more predominant in the conventional financial space. It was reported late last month that banks were accused by the Financial Intelligence Unit in Mexico for enabling money laundering in the country. 
According to the findings of the FIU's second report of National Risk Assessment in 2020, the 'G7 Banking Group' in Mexico had played a role in more money laundering schemes than blockchain and Fintech companies combined. This group comprises of names like HSBC, Santander, Citibanamex, Banorte, Inbursa, Scotiabank, and BBVA. According to the report, the risk of money laundering is highest in four financial system sectors. But, G7 banks and others that deal with foreign exchange, have proven to be the culprits in enabling money laundering activities. Still, banks continue to carry out a huge majority of these activities.