More Trade Between Saudi Arabia and Pakistan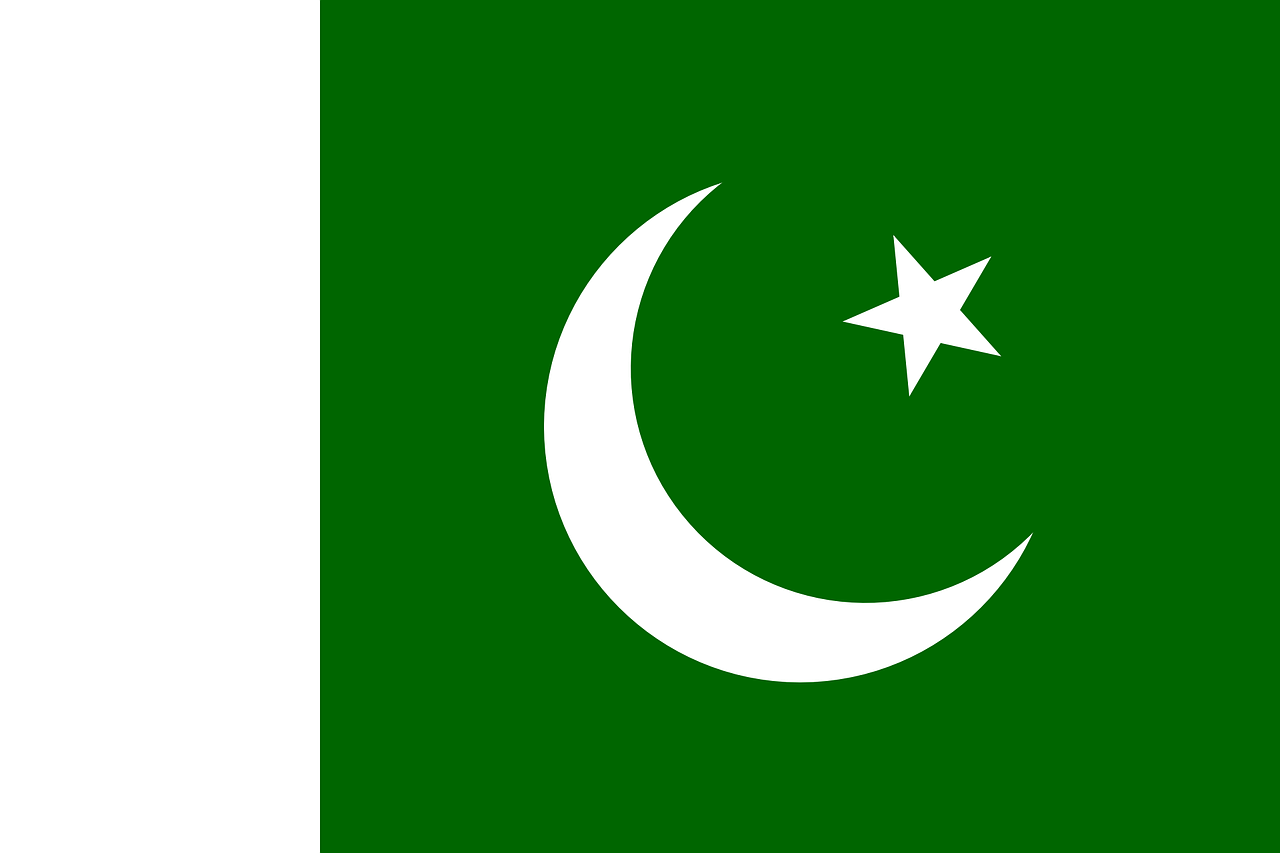 According to news reports, the Kingdom of Saudi Arabia and Pakistan are looking forward to more strengthened trade ties between the two countries.
On September 17, 2020, Mr. Nawaf Saeed Al-Malkiy who is the Ambassador of Saudi Arabia in Pakistan has said that the Kingdom wants to have a more cordial relationship with Pakistan over bilateral trade. He said that there is no lack of potential between the two countries and that both can go a long way if the bilateral trade between the two countries promoted in various trade areas.
Mr. Nawaf was speaking with the Islamabad Chamber of Commerce and Industry (ICCI). He further went on to state that Pakistan is blessed with so much potential as well as with many vital resources and if these resources have been utilized by Pakistan then the country will grow economically. He said that Pakistan will need to devise a mechanism so as to attract the foreign investment within the country in order for it to boost its economy and business simultaneously. Pakistan will need not to dwell in the past and provide utmost security to the foreign investment to ensure that the country continues to remain an investor-friendly country, said the Ambassador.
While addressing the gathering, the Ambassador also said that Pakistan has a key role to play within the region in terms of trade where the China-Pakistan Economic Corridor (C-PEC) is under-development which has great potential to change the trade perspective within the continent and countries attached with it.
According to a representative from the Government of Saudi Arabia, he said that Pakistan will need to promote its tourism industry which requires further improvements in the infrastructure. The KSA government official also said that maintaining a friendly environment and consistent policies would ensure Pakistan to achieve its goals of promoting local and foreign investment within Pakistan. He also apprised that the Crown Prince Mohammed Bin Salman had also announced that he would like to become an Ambassador of Pakistan so that the bilateral trades between the two countries can be further strengthened.
It is expected that from the start of the year 2021, the visits of trade delegations between the two countries will be re-opened.