XAGUSD Bounces Back to $19 after Hitting a Two-Year Low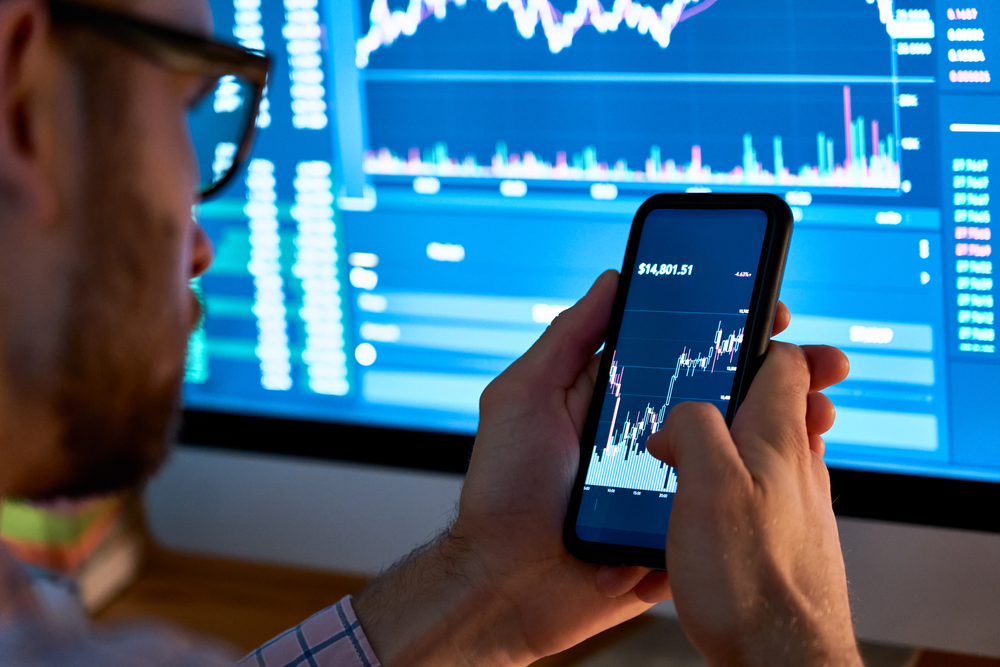 The value of Silver (XAGUSD) is still at a low level and the bulls are on the defensive at the moment. Despite the recent progress in the North American sessions on Tuesday, the pair has found it difficult to regain its old value
Recession Fears Cause XAGUSD Value to fall
In the recent sessions, the trading value of the XAGUSD pair has dipped by 0.48%. This is happening because the investors are facing a very troubling situation due to the ongoing recession in the United States.
The data shows that the 2s-10s yield curve for the United States has remained inverted. In terms of figures, the inverted value for the yield curve is at -0.107%. Recently, the yield curve the pair has experienced is exactly the same as the curve that was recorded back in February 2007.
Current Trading Price of XAGUSD
The trading price of the XAGUSD pair is worth $19.01. The price of the pair has reverted to the $19.01 level after hitting a low value of $18.75.
After hitting the $18.75 level, the value of the pair moved up to the meeting point of the 50-hourly EMA and 100-hourly EMA. The confluence of the two EMAs is between $19 and $19.14. As a result of the bouncing off, a lid was put on the buying pressure of the pair.
It is due to some of the factors that the dominance of the risk-off trend has been recorded for the second consecutive day. The inversion of the yield curve in the United States, as mentioned earlier has deepened. The report shows that the deepening of the yield curve was reportedly lower than -0.10%.
The yield curve going below the particular level is the lowest that the pair has experienced since February of 2007. The constant dips are because of the investors' fear of the recession in the United States. It is expected that the US economy may get tipped into recession due to the Federal Reserve.
Another major fear is the possible extended lockdowns that may take place in Shanghai, China. The coronavirus situation is constantly worsening in China and things are not looking good for the country so far.
Due to the crisis, the value of XAGUSD has started taking a negative hit. The pair may continue experiencing a downtrend until the coronavirus situation recovers in China and things get back to normal.
The data shows that the traders of silver are getting ready for the inflation report for the United States to come out. It is being predicted that an 8.8% year-over-year level may be hit for Consumer Price Index (CPI) for the month of June.