Swiss Exchange "SIX" to List Polkadot ETP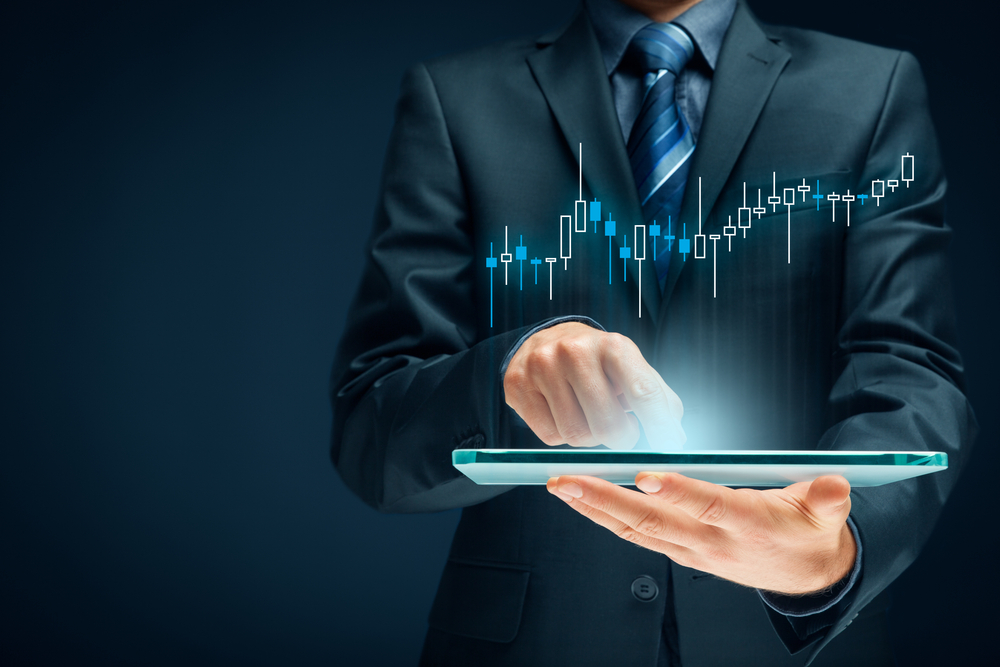 One of the investment providers from Zurich 21Shares AG has recently made an announcement regarding its exchange-traded product. The firm has announced that it will be getting the first-ever exchange-traded product (ETP) launched in the entire world for Polkadot.
It has been confirmed by 21Shares AG that the Polkadot Exchange Trade Product (ETP) will be listed on a Swiss-based exchange that is known as "SIX". The announcement around the launch of the Polkadot ETP listing on the SIX exchange was made by 21Shares AG on Wednesday, February 2, 2021.
According to the announcement, the Polkadot ETP will be listed on the SIX exchange on Thursday, February 4, 2021. It has been revealed that the native token for the Polkadot network would be DOT.
Following the announcement of the listing on the SIX exchange, 21Shares has listed DOT in the Crypto Basket ETP (HODL). The Crypto Basket ETP (HODL) listed by 21Shares would track five major cryptocurrencies that would include Ethereum (ETH) and Bitcoin (BTC).
The firm had revealed that ever since its launch on the platform on January 29, 2021, DOT now accounts for 27% of the products on 21Shares AG. On the 21Shares AG platform, DOT is currently right behind BTC, which comprises 50% of the total products on the 21Shares AG platform.
The chief executive officer (CEO) at 21Shares Hany Rashwan talked about the recent growth of the company. He stated that over the course of time, the 21Shares has experienced a demand surge from the institutional investors. With time, as the price of BTC grows, more and more financial investors are now becoming part of the crypto-industry. With time, the cryptocurrency industry has gained an enormous amount of exposure among institutional investors.
Rashwan stated that the firm has experienced more than a 500% surge with respect to its crypto ETP adoption since the third quarter of 2020. He stated that although another ETP has gained vast adoption, DOT has started gaining even more public attention.
He also stated there are many investors who are currently purchasing Bitcoin (BTC) through several ETPs provided by 21Shares. In the light of the recent activities and surge in BTC purchases, the investors will eventually move onto buying other assets.
Rashwan added that for their liquidity provision, they are always trusting that their partners would benefit them. In recent months, they have started observing continuous growth in the institutional demand. This is the reason why 21Shares has come to the conclusion of offering institutional investors a safe, easy, and regulated medium.
He added that for 21Shares, the best medium is DOT ETP that would provide more exposure to the DOT blockchain network among institutional investors.