What is Dogecoin? – A "Hustle' or the Future of Currency?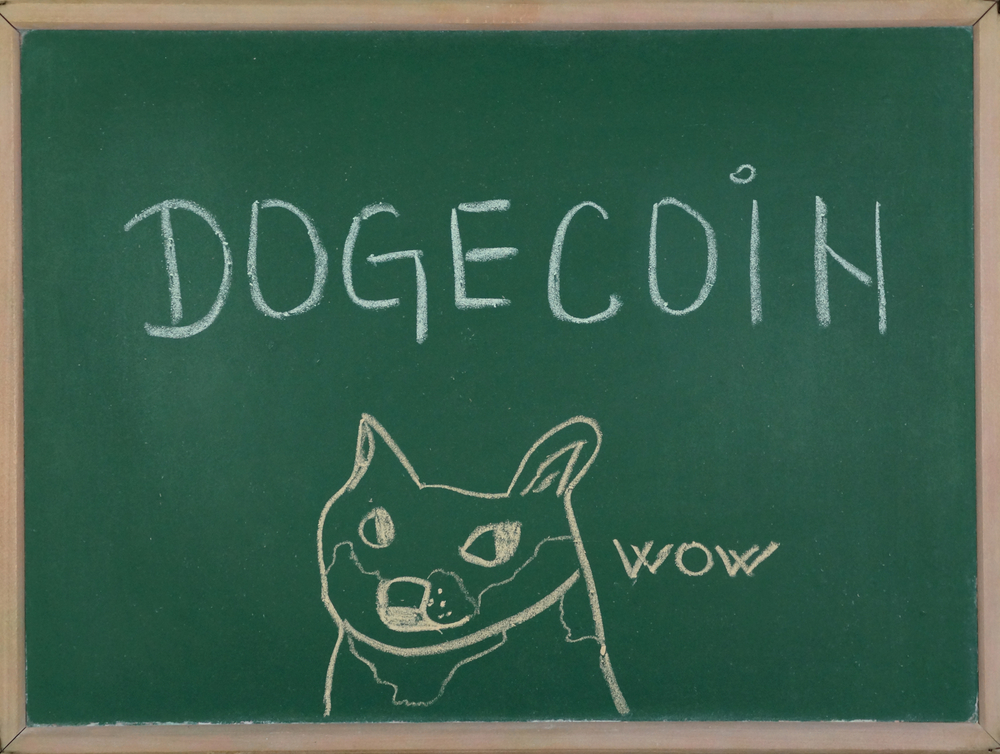 Do you see any value in the memes that keeps circulating on the internet? For Dogecoin crypto, launched in 2013, honoring Shiba Inu, a meme can worth over $100 billion. Dogecoins circulating in the current market range from $85 billion to $101 billion. However, keep in mind that the price fluctuates day and night. Indeed, various factors lead to the price movements you witness in the crypto industry.
Elon Musk's SNL appearance is among the reasons behind the recent Dogecoin price movements. How is that possible? Read this content.
What is Dogecoin?
Dogecoin is among the virtual coins you will find in the crypto market today. You might have noted the coin trending on different social platforms such as Twitter. Dogecoin came into the trading game in 2013 with two influences. One being bitcoin accelerating that year, while the other was a trending meme dog, Shiba Inu, with a funny face.
Dogecoin started as a joke, poking fun at the crypto market hype during the time. However, things changed quickly. DOGE is now a digital coin you will find with most crypto exchanges.
Why Did DOGE Price Go Up?
At the beginning of 2021, you could buy one Dogecoin online with not more than one cent.  Surprisingly, CoinMarketCap reported that the coin's price went up to around 94 cents over the weekend.
Dogecoin started experiencing notable highs late in January with the GameStop windfall, where Reddit users drove the stock prices to insane heights. 
Tesla CEO, Elon Musk, started promoting Dogecoin through his tweets back in 2019. However, his deal succeeded in 2021. Musk's Dogecoin enthusiasm, combined with his expected Saturday Night Live appearance, contributed to the DOGE surges over the weekend. However, he admitted that the crypto market remains risky, investors relying on hopes that prices will go up.
Is Dogecoin Heading to the Moon?
You will probably want upward price movements when trading digital coins. But, Dogecoin is going to the moon literally. Musk, SpaceX founder, declared that they are to launch a space mission, DOGE-1, in 2022, heading to the moon.
If you can mitigate the risks, you can refer to Dogecoin as the future of money. However, remember that things fluctuate now and then in the volatile cryptocurrency industry.
Where do you see Dogecoin in days to come? Feel free to leave your comment.