Dogecoin Made Its Way to the Top Ten Crypto List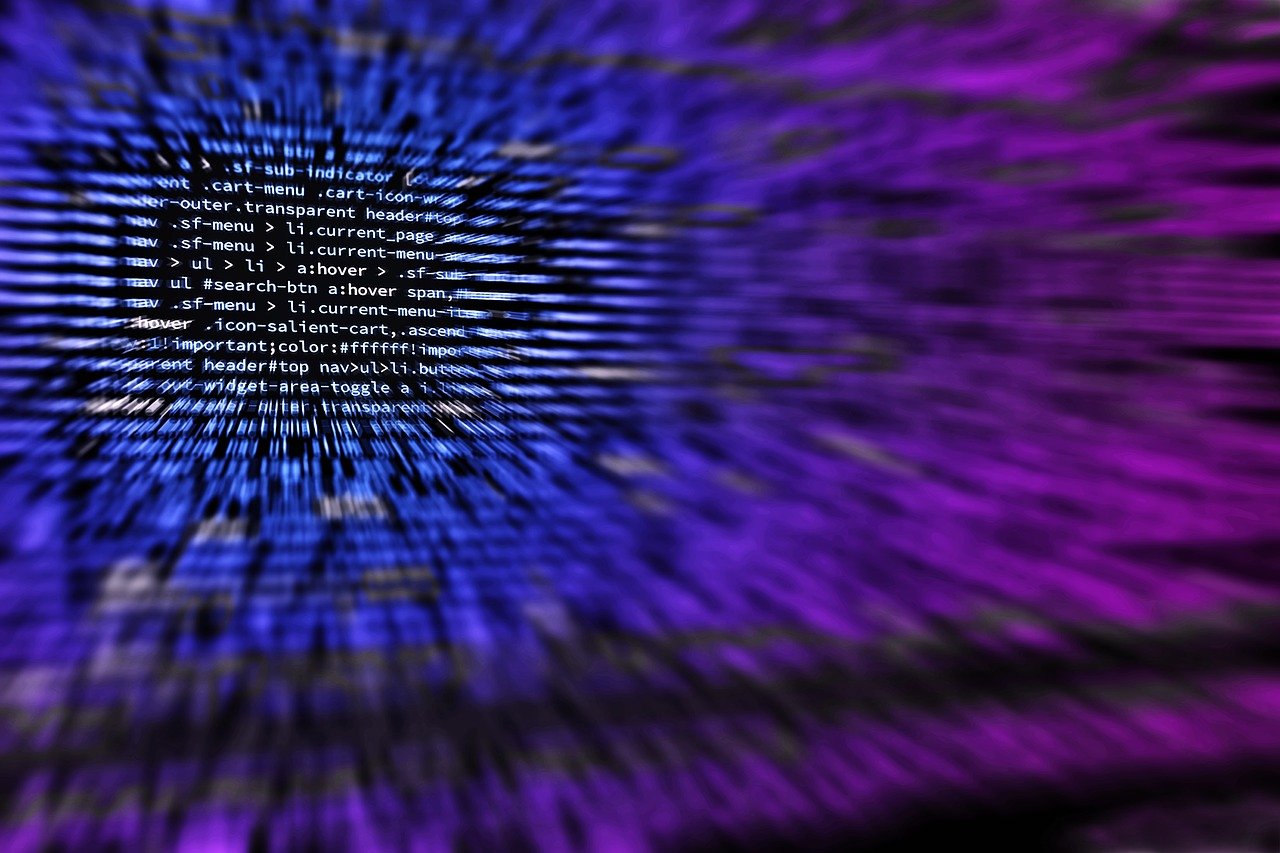 Dogecoin, after a rapid surge, has joined the ranks of the top ten cryptocurrencies in the world. Dogecoin for the past few years had been quite behind in the crypto race. After 2015 it has once again entered the top ten cryptocurrencies league in the trade market.
In less than 48 hours, Dogecoin has risen over 900% from $0.00789 to its new all-time high of $0.078. Previously it went on to set a record by surging close to $0.0185. The current record has shattered the previous record by four times the value.
Dogecoin currently holds the seventh spot on the crypto trade charts with having market cap of over $9 billion. The veteran coin now stands above Chainlink in the charts. However, the coin somewhat lost its value by the mid of Friday and was traded for around $0.072.
Dogecoin was started as a meme or a joke in 2013 and now in 2021 has crossed Chainlink in market value. According to Coinbase Dogecoin went as high as $0.082 per messari.
The question is that how the token has gained so much value suddenly is unclear. Rumors are that the surge has been caused by Reddit by their public trading and Wall Street Bets. Another aggravating factor is the TikTok post by Carole Baskin about the Dogecoins army going viral.
Crypto data analyst The TIE has reported that more than 90,000 tweets have been made on Dogecoin due to the trade. Reportedly Dogecoin has become the first alternate coin to have more tweets in volume than Bitcoin, in a day. The benchmark set by Bitcoin on 2nd January 2021 and 22nd December 2020 was tarnished by Dogecoin.
A recent tweet by the current richest man in the world, Elon Musk has affected Dogecoins positively. In 2019 Elon Musk was voted as the most desired CEO for Dogecoin, hypothetically. This voting was made four years after the founder of Dogecoin, Jackson Palmer, abandoned it.
Although Dogecoin only originated as a form of meme for Shiba Inu dog. But the project has succeeded in gaining the serious interest of the investors in it. Reportedly, Dogecoin has been funding Josh Wise's Nascar career and was donating for constructing wells in Kenya in 2014.