MasterCard Acquires Cryptocurrency Intelligence Firm CipherTrace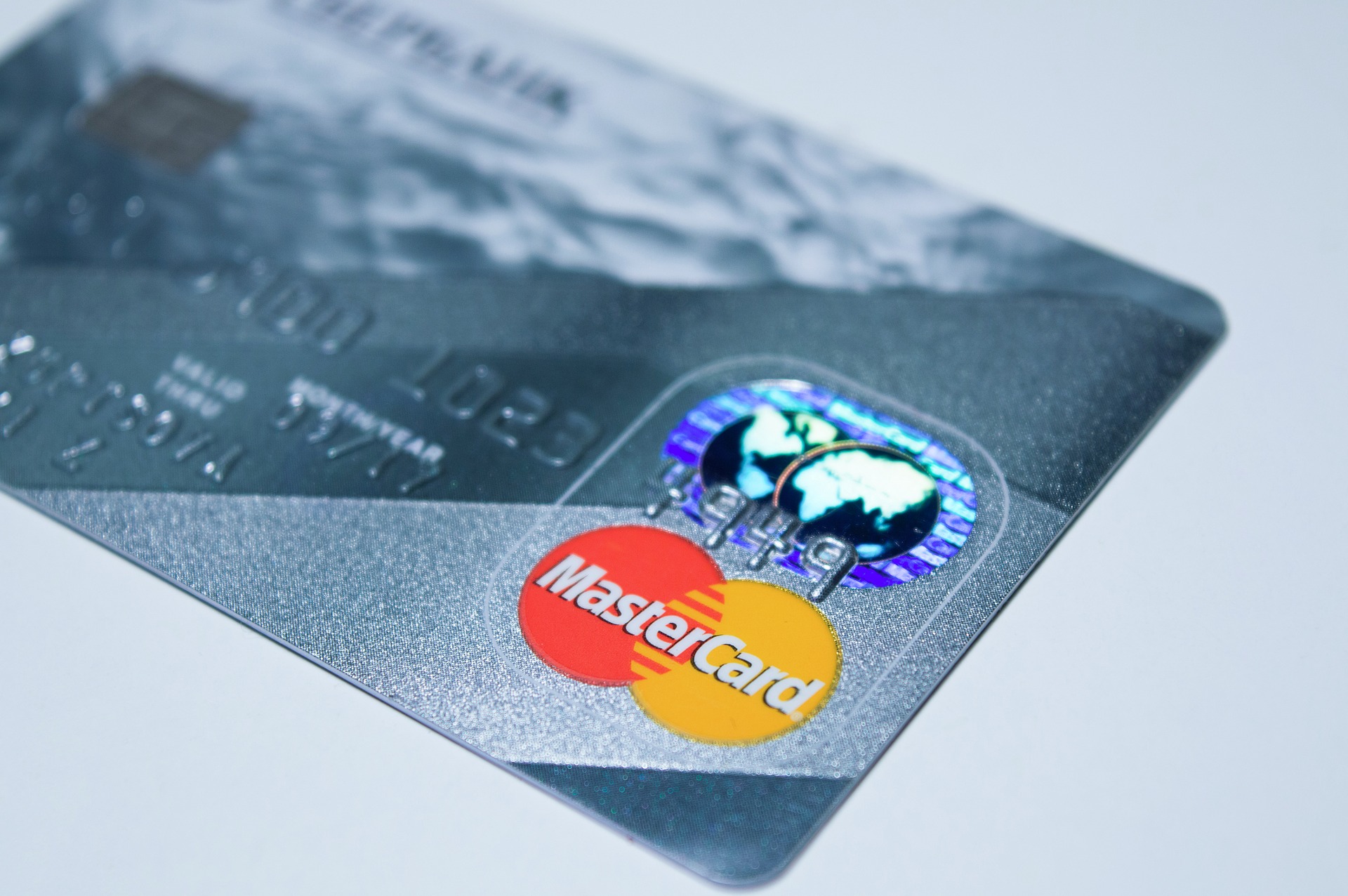 The financial services firm based in the United States, Mastercard, announced recently that the form is planning the acquisition of one of the known cryptocurrency intelligence firms, CipherTrace, to boost its capabilities in the digital assets field.
The basic terms of the deal were, however, not revealed, but the transaction is expected to be finalized before the end of 2021. Recent announcements revealed that Mastercard has been growing in the aspect of crypto adoption.
The financial services provider highlighted the essence of security and trust in cryptocurrency transactions and revealed its plans for supporting businesses through higher transparency. With that, users will be able to manage the compliance obligation that comes with crypto-related regulations.
The president of the Cyber & Intelligence Unit at Mastercard, Ajay Bhalla, said "Cryptocurrencies have all it takes to redefine commerce starting from payment settlements, economies transformation and ensuring efficient and inclusive economies. With the increasing adoption in the crypto space comes a greater need to ensure safety and trust. For us, our mission is to ensure this by building on the complementary capabilities and potentials of CipherTrace and Mastercard."
The results of a survey regarding the adoption and popularity of digital assets across the world were released recently earlier this year by Mastercard. In the result, it was revealed that nearly 40% of consumers from the Middle East, Africa, Asian Pacific, the Caribbean, Latin America, North America have plans to start using digital assets as a means of payment by 2022.
Transparency in the Crypto Space
The introduction of stricter regulations recently by global financial regulatory bodies has necessitated an increase in the KYC requirements demanded by crypto firms and exchanges. This is to counter every form of illicit activity that can be perpetuated through cryptocurrencies.
CipherTrace, however, is a crypto intelligence company that offers security enhancement and fraud monitoring services to customers in the crypto ecosystem.
The CEO of CipherTrace, Dave Jevans, said "Our work is to help companies keep the crypto space safe be it crypto exchanges, banks, law enforcement agencies, or government regulators. Our two companies [CipherTrace and Mastercard] share this vision of providing trust and security in the ecosystem. We're very happy to join hands with the Mastercard family to increase the reach of CipherTrace across the world."