Cryptocurrency Regulations Being Endorsed by President of Central Bank of Brazil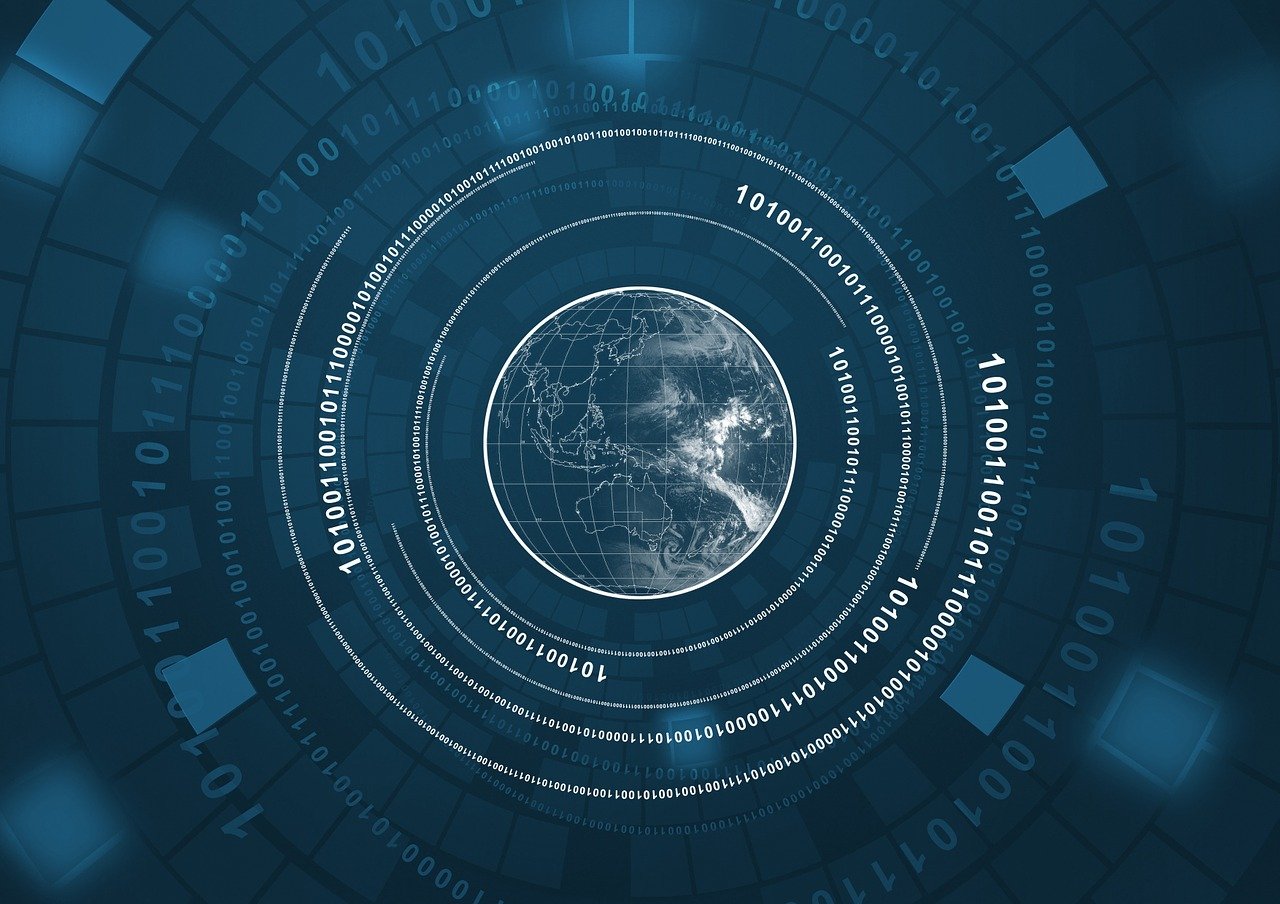 Just recently, the Central Bank of Brazil's president, Roberto Campos Neto, talked about the payment services in the country and their technology. Neto reportedly shared his views around regulations for cryptocurrencies, the central bank digital currency (CBDC) for Brazil, and payment networks.
Firstly, he talked about the transparency that is strongly needed in the payments sector. He stated that the payment networks have to be very transparent when it comes to providing details around transactions, their origination, and their destination.
Then he talked about the central bank digital currency that Brazil is currently working on. He stated that the country is trying to launch its own CBDC in time so it can also be ranked among the countries that proactively adopted CBDC.
In the end, he talked about the regulations involved in cryptocurrencies and how they need to keep working on them. He stated that the cryptocurrency sector in the entire world is not much regulated. Several cryptocurrency exchanges around the world have been involved in providing unregistered and unlicensed services in several countries.
Unfortunately, the Brazilian cryptocurrency sector is also facing the same problem where there are not many regulations governing the cryptocurrency sector. Neto covered all of these topics during the Council of the Americans event that was an online event.
When it comes to the adoption of cryptocurrencies in Brazil, Neto is among the proponents of the digital industry. He has supported and helped cryptocurrencies expand in the country. Ever since he joined the office back in 2019, he has demonstrated and advocated a lot of support for the cryptocurrency sector.
Ever since his tenure, Neto has advocated the cryptocurrency industry. He is among very few people in Brazil's government who are known for advocating cryptocurrencies.
Ever since taking his office, Neto has introduced several services in the cryptocurrency industry.  These services have encouraged not only the particular organizations and investors but have also modernized the financial structure in Brazil.
During his discussion at the event, he mentioned that he is already discussing several aspects and possibilities of welcoming a regulatory landscape for cryptocurrencies. Neto revealed that the discussion he had was with the Securities and Exchange Commission (SEC) of Brazil.
Neto stated that with the passage of time, the financial market is experiencing a tremendous amount of changes. What was mainly based on fiat or physical wealth has now been converted into data. Therefore, Brazil also needs to change with time and continue reshaping itself so it can match the regulations surrounding digital finance/content.
It has been observed in Brazil that the regulatory authorities in the country have started recognizing the importance of the cryptocurrency market. They are fully aware of what kind of potential the cryptocurrencies now hold and what kind of products they need to introduce that the investors would like to adopt.