Net Longs for USD is on the Rise While EUR Does the Same for Shorts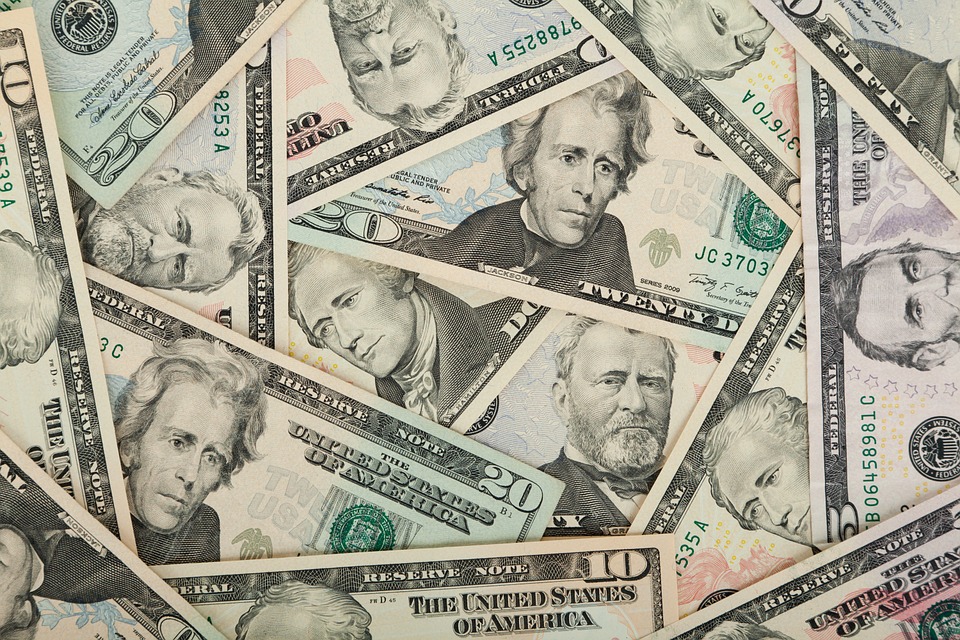 The latest foreign exchange market data shows that the speculators have grown a firm stand in favor of the USD's net long positioning.
However, an opposite orientation is being recorded for the EUR. The speculators seem to have called for net short positioning for the Euro in the latest trading sessions.
Reuters and the US CFTC Influenced the Judgment
The reason behind such preference coming in from the investors' end for the USD and the EUR is due to the involvement of Reuters and the US CFTC.
Reuters played its role by sharing data surrounding the market situation and the overall behavior of the market.
Then it was the data released by the Commodity Futures Trading Commission of the United States that compelled the market analysts and economists to make such speculations.
The data was released by both entities on Friday, which has helped the investors make these decisions.
Increment in Net Long Dollar Positions
The week that ended on August 16 showed a significant rise in the net long dollar position. As per data, the figure rose to $13.37 billion for the net long dollar position.
However, a week prior to the August 16 one, the net long dollar position was $12.97 billion. This is the first time in four weeks that the net long dollar positions have recorded a climb.
Increment in Net Short Euro Positions
The net short euro positions data shared by the CFTC shows that they have experienced a significant jump. The data shows that the net shorts for the euro have risen to 42,784 contracts.
According to statistics, this is the largest jump the net shorts for the euro have experienced since February 2020.
USD's Two-Way Flow
Just recently, the meeting minutes surrounding the Federal Reserve policy for the month of July were shared. Because of July meeting minutes, the dollar has recorded a two-way flow.
The trend has been recorded for the USD even though the meeting minutes from the Feds have revealed that the 75 bps rise will be kept in place in the interest rates.
It was July 27, when the trading price of the dollar recorded a three-week low.
Comments by Jerome Powell
Jerome Powell, the Fed Chair shared his remarks about the recent data they had collected for the NFP and the CPI.
He stated that based on the data they had collected, it was clear that they are far from recession. Therefore, their economy has nothing to worry about the recession.
Based on the above, the Feds have decided to let the interest rates hike. This way, they will be able to bring inflation under control very soon.