$130 Million BTC Longs Liquidated on BitMEX with Price Drop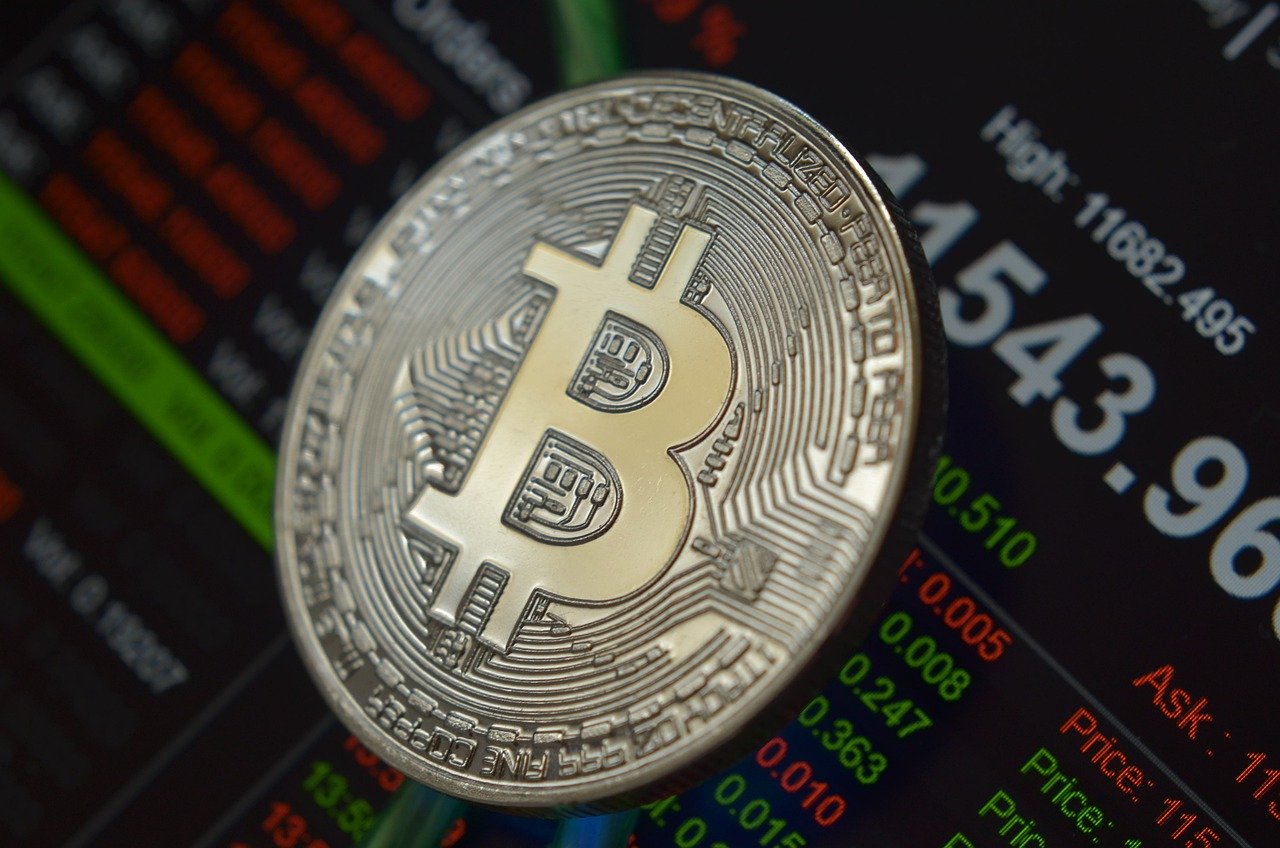 On Thursday, there was a huge price dip in Bitcoin (BTC), which prompted a cascade of liquidations on derivate exchanges, such as BitMEX and Bitfinex. The US stock market also underwent a beating, showcasing the worst performance this year since June. A crypto derivatives analytics platform called Datamish has shown that nearly $131 million BTC longs were liquidated on the BitMEX exchange, which happened as a result of the fall in price of the cryptocurrency below the $10,500 mark. It took just 48 hours for the pioneer cryptocurrency to shed its value by $1,500. As it happens, this fall in the price of Bitcoin also pushed other altcoins, such as Ethereum, to also experience a dramatic nosedive.
As a matter of fact, the market crash on Thursday happened on such a massive scale that the total market capitalization of the cryptocurrency industry suffered a loss of a whopping $40 billion in value. Similar to how long traders on the BitMEX exchanged suffered due to the price drop, those with long positions on other exchanges like Bitfinex also saw a huge amount of liquidations because of the drop in price. Approximately $1.47 million worth of Bitcoin longs were liquidated within the platform of the veteran cryptocurrency exchange.
Forced liquidations are regarded as a common feature in both short and long trading positions in the cryptocurrency market, as it is a common practice of traders to enter overleveraged trades. Therefore, major movements in prices often tend to cause these traders off guard, which results in a cascade of forced liquidations because all of these positions go underwater. Before the price had dropped massively on Thursday, Bitcoin had been trying to raise its head above the $12,000 mark. However, all efforts that were made to push the crypto's price above this mark were futile and were eventually met with a quick and decisive reversal.
There is a rise in the level of fears in the United States when it comes to jobs and this prompted a number of things to happen simultaneously. There were massive selloffs in the stock market, with the S&P and Dow going down by 3.5% and 800 points, respectively. It seems that the panic in the equity market was mirrored in the crypto market, as Bitcoin also experienced its price drop on Thursday. However, it should be noted that Bitcoin could possibly see a quick recovery, just as it happened in the case of gold.
In the last few months, gold and Bitcoin have been closely associated. Therefore, there is a good chance that the world's leading cryptocurrency could bounce back soon. The only problem is that Bitcoin is quite different from the rest of the assets in the market. Sometimes it performs like gold, sometimes like equity or any other asset that might be at hand. Due to these circumstances, it is not clear how the crypto market will make a recovery and what factors will play a role in it. The U.S. dollar is strengthening, on the other hand, and this doesn't bode well for Bitcoin.