Pinterest, Sonos, and more Companies Making Stock Movements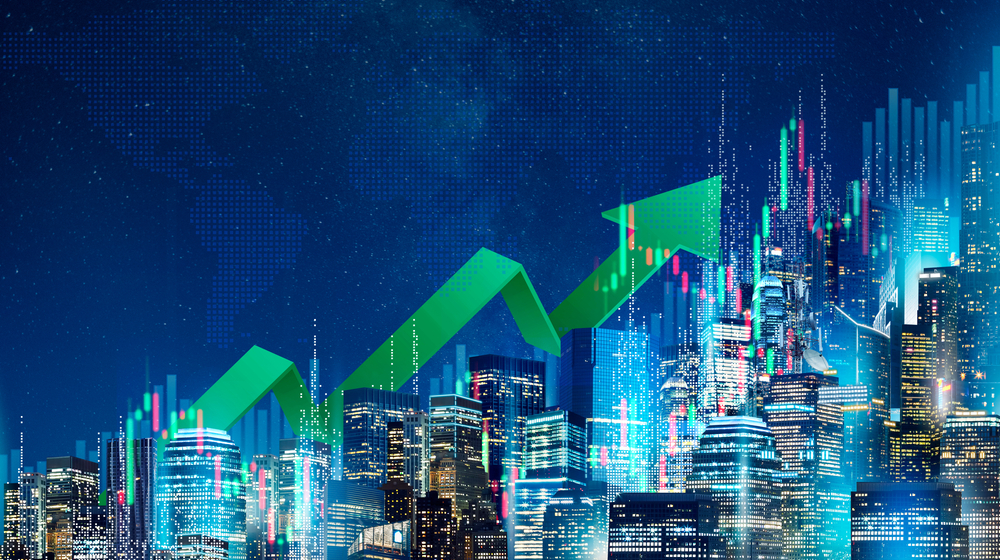 When it comes to companies making stock price movements, Pinterest is the first company making it into the list. Pinterest has reportedly experienced a rise in its share prices in the premarket trading. According to stats, the share prices of the social media giant have experienced a 12.7% increase. The sudden rally was observed with Pinterest's share prices after an announcement was made in regards to PayPal's possible acquisition of Pinterest.
The news was published by Bloomberg, hinting that PayPal might be in the process of acquiring Pinterest. Since the announcement, although the share prices for the company have experienced an increase, PayPal's share prices have experienced a 4.9% drop in the premarket trading.
The major manufacturer of smart home sound systems "Sonos" has recently experienced a rise in share prices. The data shows that the company has experienced an almost 2% increase in premarket trading. This happened because one of the shareholders in the company, Greenlight Capital, owned by David Einhorn expressed its confidence in Sonos. The capital firm revealed that it has very high hopes for the company's performance in the upcoming years and its potential revenues and profits.
Greenlight Capital firm has stated that Sonos will experience remarkable growth in the near future and it is going to grow tremendously in size. The insiders have also revealed that Greenlight Capital has even issued an internal for its investors supporting Sonos. On an internal note, the firm has shared its remarks on the potential of the firm and its ability to generate profits. The hedge fund manager has claimed that based on the company's potential, it will widen its position towards investment in Sonos.
Ford is next in the list with an upward performance in terms of its share prices. The data shows that the share prices for the automaker have experienced a 4% increase. This happened as one of the top analyst firms known as Credit Suisse, went ahead and upgraded its stock status. Credit Suisse reported upgrading the stock status of the company to "outperform". Previously, the stock status of Ford was set to "neutral".
This means that the automaker has finally started making a comeback in the auto-making market. Despite the semiconductor shortage throughout the world, Ford has been dealing with the situation quite smartly. The company has been able to continue the manufacturing of the most profiting vehicles in the industry. On top of that, Ford has been diving more into the electric car manufacturing industry. This is making the situation even more favorable for the investors of Ford.
Credit Suisse analysts had similar remarks to share about the performance of the automaker. According to the analysts, the company is now done with disappointing turnovers and losses. Now, the company is ready to bring profits to its shareholders and enjoy the same pre-pandemic glory.