Manchester United, HSBC Holdings, and More Making Stock Price Movements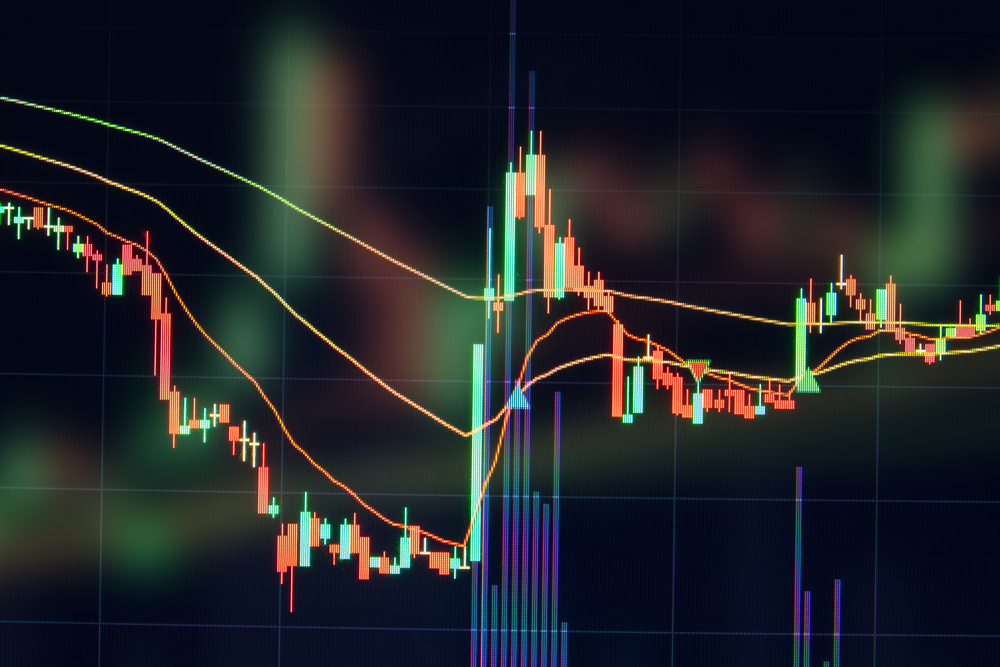 The first company making a concerning stock price movement is the famous football club from the English Premier League, Manchester United. Just recently, an announcement was made by the English football club that a large number of shares will be sold by the club controlling entity. The name of the particular entity is the Glazer family who reportedly manages and controls Manchester United. According to Manchester United, Glazer has instructed them to sell a large number of shares, totaling 9.5 million shares. Glazer has also revealed that the football club will be getting no proceeds from the sales of shares. Since the announcement, Manchester United's share prices have experienced a 9.4% plunge in premarket trading.
HSBC Holdings is the next entity that has experienced a 2.3% rise in the share prices in premarket trading. HSBC Holdings experienced a rise in share prices after its stock status was upgraded by the analysts at UBS. According to reports, the stock status of HSBC was upgraded by UBS to "buy". Prior to the change, the status of the company was set to "neutral". UBS has changed HSBC's stock status based on the attractive optimistic and valuation results for the upcoming year (2022). The UBS analysts have predicted that HSBC Holdings is going to record a successful year in 2022 in terms of financial gains and expansions.
Lordstown Motors comes next on the list that has reportedly experienced a stock price plunge in premarket trading. The company experienced a drop in stock prices following a stock price change made by Morgan Stanley analysts. The analysts have changed the stock status of Lordstown Motors from "equal weight" to "underweight". This has resulted in Lordstown Motors experiencing a loss in share prices. Furthermore, the analysts have revealed that the change is based on the recent sale that Lordstown Motors has carried out for its Ohio plant. The company has reportedly sold the Ohio plant over to Foxconn. This has resulted in Lordstown Motors experiencing a 6.8% drop in share prices.
Ocugen makes the fourth count in the stock market listing experiencing a stock price rise of 10.7%. The company has demonstrated a rise in share prices in premarket trading. The company has reported that it has recently formed several supply and development agreements. Ocugen is also working on the development of the COVID-19 vaccine and treatment through the medicines for COVID-19.
PepsiCo has reportedly shared its earnings report for the recently completed quarter. PepsiCo has revealed that for the particular quarter the earnings estimates made by analysts were $1.73 per share. However, PepsiCo has achieved earnings worth $1.79 per share. The company has successfully beat the forecasts that were even made by the analysts at Wall Street. The stock prices for PepsiCo have experienced a 1% rise in premarket trading.