Brinker, Zillow, and more Companies Make Stock Price Movements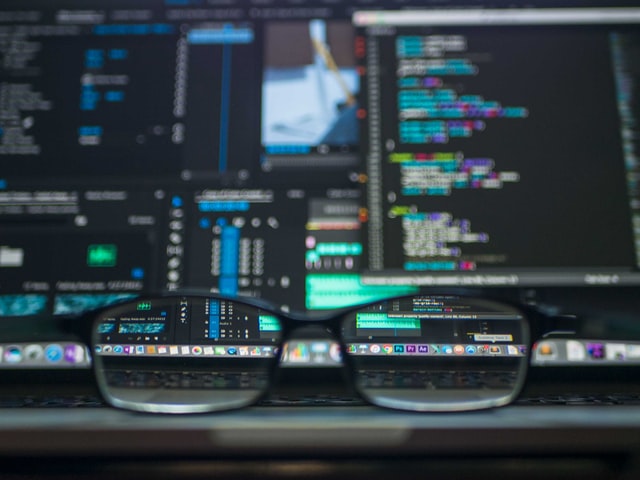 It is time to look at the downtrend that Brinker International has faced in terms of share prices. The data from stock markets suggests that Brinker International's share prices have recorded a 10% decline. The company recently shared its fiscal first quarter's preliminary financial results. While sharing the report, Wyman Roberts, the CEO of Brinker International revealed that they faced many challenges due to the COVID-19 situation. The situation became worse starting in August of 2020 when the company started facing huge industry-wide labor challenges.
As a result, the company's margins and revenues took a huge hit. Their revenues and margins went below the estimated margins, and they faced a situation they had not faced at all. The parent company of Chili has announced that it now expects 34 cents per share worth of adjusted earnings. However, the Wall Street analysts had set the estimations for the company's adjusted earnings to 69 cents per share. The executives have confirmed that they will be sharing the company's revenue and earnings at the beginning of November.
Zillow is next in the list that experienced a plunge in terms of share prices in premarket trading. Zillow has experienced over a 6.4% drop in the share prices in the premarket trading. The drop in the share prices of the company was observed following publishing from Bloomberg. Bloomberg has published that Zillow has reportedly halted its home-buying service, which a temporary decision is made by the company. The company has decided to do it because of the overwhelming demand it has been observing.
Revance Therapeutics is next on the list that has experienced one of the highest plunges in the 2021 stock markets. The data shows that the drug-making company's share prices have experienced an over a 33.2% plunge. This plunge has been observed in premarket trading. The drop was observed after the proposal for the treatment of the facial lines was declined by the Food and Drug Administration. The authority has revealed that the FDA's inspection report of the manufacturing facilities has shown deficiencies.
As a result of deficiencies raised by the FDA in its response, they won't be able approving the proposal for the treatment of the facial lines. There were no other concerns raised by the FDA in its response after the inspection of the manufacturing facilities. Revance Therapeutics is confident that once the facial lines treatment is approved, they will be able to compete with Botox, which is the most popular treatment for facial lines.
Netflix has reported that it is breaking all records of revenues from its Squid Game series that has successfully brought in $900 million to the video streaming giant. It has proven to be one of the most profitable series for Netflix, as it cost Netflix only $21.4 million for producing the series.