0x Project And Polygon To Spend $10.5M To Create A New API Platform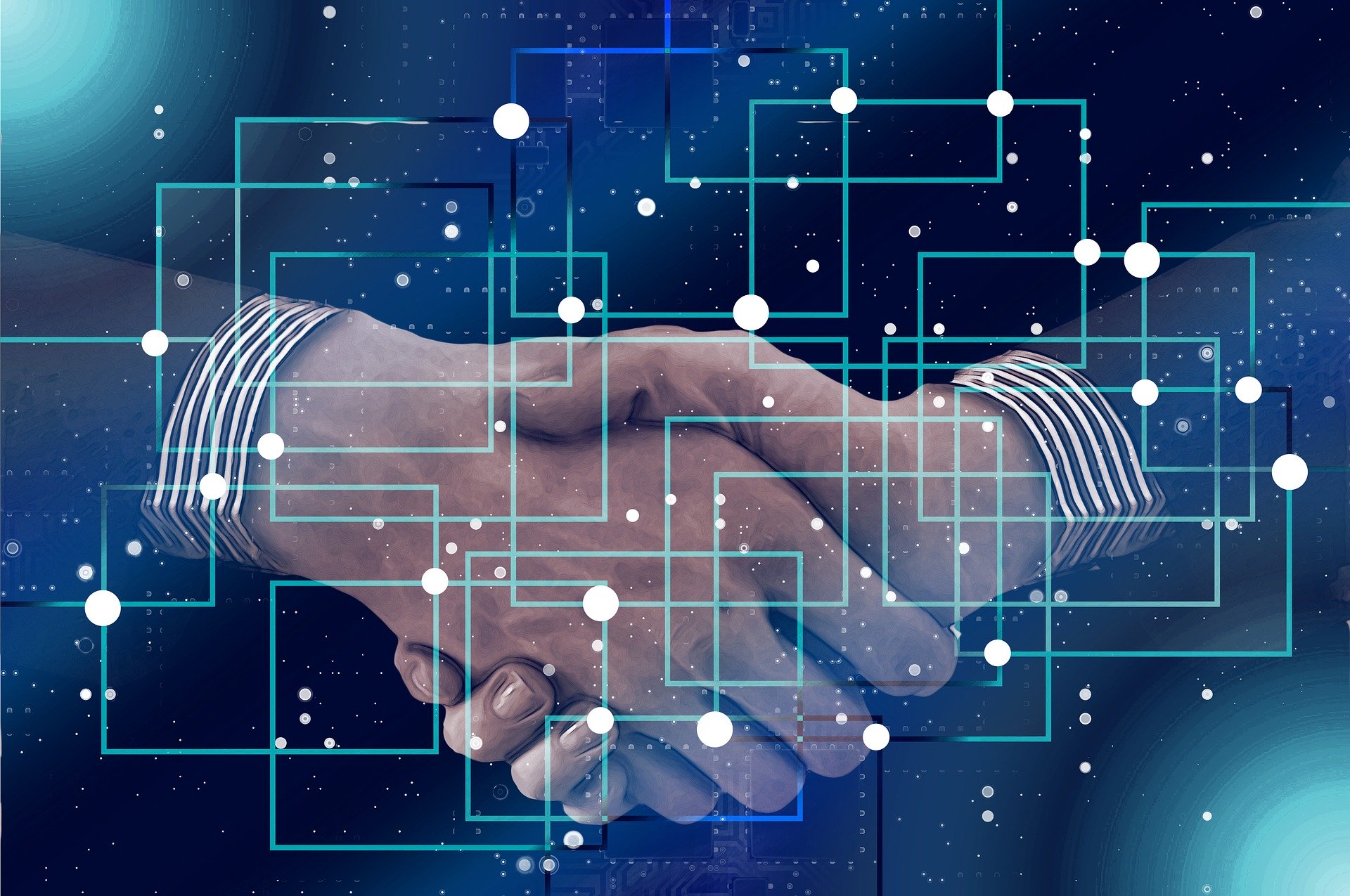 The 0x and Polygon project will inject 10.5 Million USD to design and develop a new API platform and architecture that will facilitate the introduction of users up to 1 million to Ethereum and Polygon.
The funding round will be targeted towards developing a strong 0x API on the Polygon network. The new API will enable the projects to design DeFi apps on Polygon and link their apps with the other third-party apps on other external platforms like the DeFi exchanges on the ETH blockchain.
The API enables the developers of DeFi to leverage liquidity for their Decentralized Finance projects on the DeFi exchange in a more reliable, easier, and faster approach. Liquidity, however, is one of the important metrics for any robust and strong trading application since it enables you to trade any pairs you'd like without missing exchange for their chosen pairs.
The fund raised by Polygon will be used to support the Decentralize Finance projects and their dev team to integrate the 0x API on the Polygon network. Since the Polygon network is quite scalable, the developers can still scale the blockchain without losing touch with liquidity from the DeFi exchanges, which majority of them are set up on the ETH blockchain today.
Being a side chain, Polygon has become a scaling solution for the Ethereum network. It was developed as a derivative blockchain (side chain) that addresses the majority of the issues experienced today on Scalability on the Ethereum network, including 'unbearable' transaction fees, lower TPS (transactions per second), and poor user experience. However, the applications built on a polygon network will enjoy its low transactions per second and scalability and eventually the continuous access to liquidity on the DeFi exchanges.
Contrastingly, the 0x project is the framework that facilitates DeFi exchanges on the Ethereum blockchain.
With the API, the decentralized finance projects will be able to import Polygon trading and access equity from multiple exchanges such as Quickswap, CurverFinance, mstable, Sushiswap, Dodo, Cometh, DFyn, and more. The dev team will be able to put the flexible and fast architecture of polygon together with deep, accessible liquidity.
The 0x API on Polygon will, however, launch support for integration of Zerion, Zapper.fi, Set protocol, MyCrypto, Dexkit, Dexguru, and Matchaxyz. DeFi developers will be able to access liquidity from the exchanges listed here when the API is live.