Axie Infinity (AXS) Advances Again Following Coinbase Listing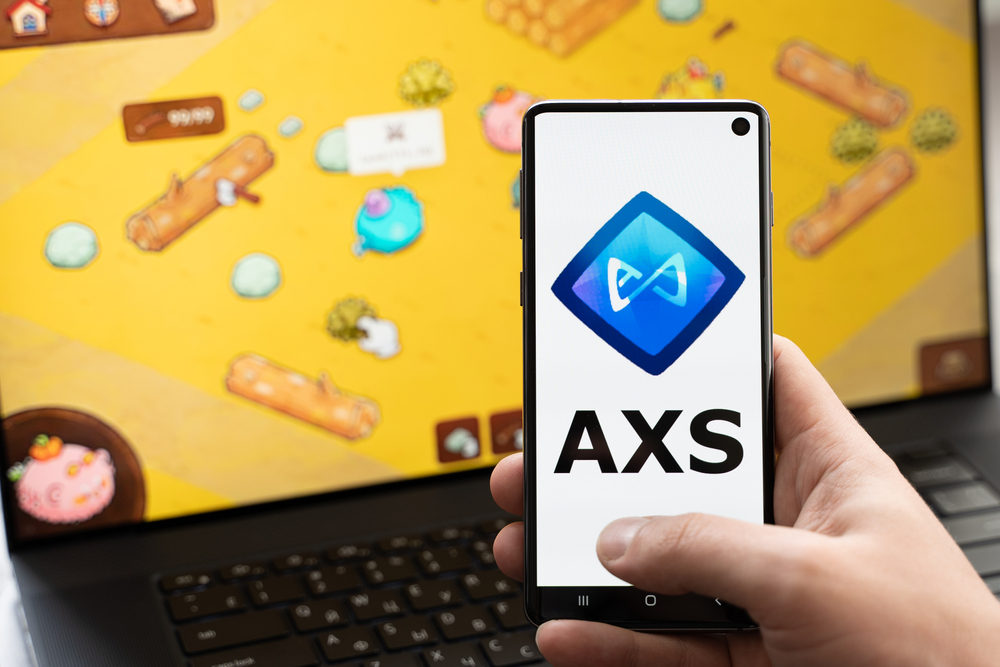 Amid what appears to be a notable bullishness in the crypto market, Axie Infinity's AXS achieves Coinbase listing.
According to market reports earlier today, investors can now access AXS on Coinbase.
Though the recognized cryptocurrency gaming token gained a modest 3% over the past 24 hours, the alt surged more than 70.4% since last week.
Coinbase tweeted about the victory, AXS and Coinbase coming together today morning. Axie Infinity confirmed the listing news, declaring that the Coinbase team will interact with AXS, their tokens.
What is AXS?
AXS is a cryptocurrency asset that uses the Ethereum network. The token powers Axie Infinity, a Pokémon game version. With this blockchain-based game, users engage in constant battles to obtain properties for their digital pets.
AXS users can claim various rewards when playing the game. Moreover, the token holders can vote on matters surrounding the platform's governance.
Remember, AXE has seen massive price gains before the recent upticks
AXS Price
AXS has witnessed its price skyrocketing since the start of summer. On 21 June, the crypto exchanged hands around $4.20 as the overall market appeared to cool from the May turmoil.
Meanwhile, AXS extended its surges regardless of the wild movements by leading coins like Ethereum and Bitcoin.
AXS increased to above $40 by July ending, translating to a more than 850% increase in about a month. August had the crypto ranging from $42 to $46 before it registered more gains to hit its ATH on 11 August, standing at $75.73 (CoinGecko data).
The recent Coinbase deal has helped the asset's upside moves. Keep in mind that most cryptocurrencies register substantial gains following an exchange list.
For now, blockchain gaming appears to attract most market players. That has seen the related crypto projects surging with massive gains.
Do you want to invest in blockchain-based games? Well, keep in mind that they carry risks similar to other cryptocurrencies. Though with its promising gains, be careful when interacting with AXS.
Things can turn anytime in the crypto industry. However, if you want to be part of the growing crypto projects, you might consider what Axie Infinity boasts.
Ira Lichi / Shutterstock.com