DOT Parachains, BTC ETFs, and More – Crypto Weekly Roundup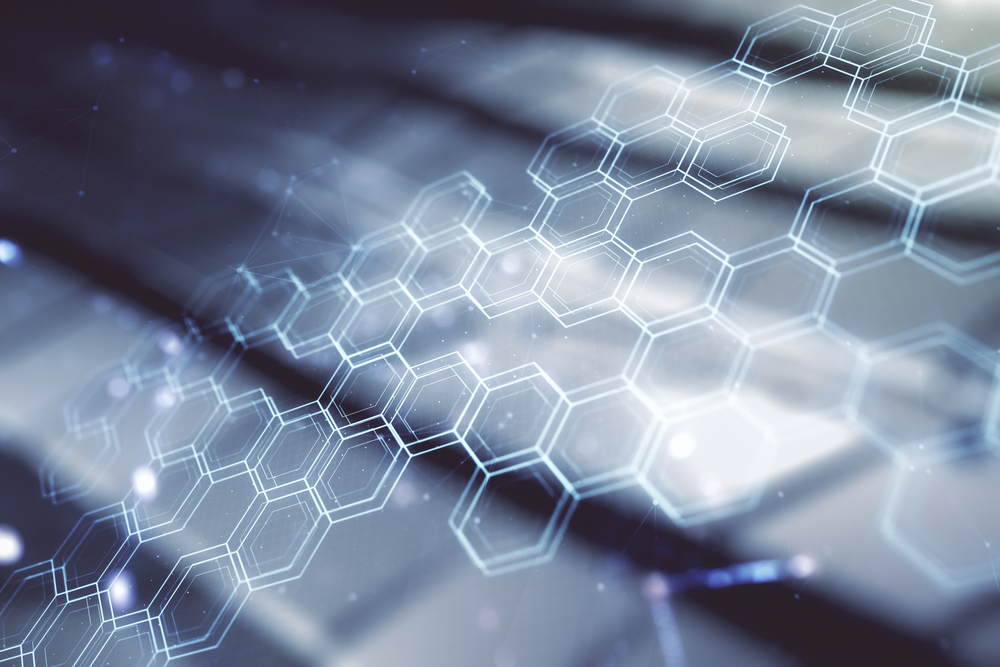 The crypto spectrum has had an eventful week with considerable developments in Bitcoin, DeFi, Regulatory, Altcoin, and more. Let us find out what the crypto space had for you over last week.
Bitcoin
The Securities & Exchange Commission approved the first Bitcoin exchange-traded fund nearly a week ago. ProShares, an exchange-traded products provider, filed the BTC ETF. Keep in mind that the US regulator approved the first-ever futures-backed BTC on 18 October.
The news dominated the financial space gaining interest from crypto enthusiasts from every corner. With that, Bitcoin surged to new ATH, hitting levels past $66,000. After SEC's approval, Valkyries Funds, an asset, Management Company, launched its BTC Strategy exchange-traded fund on NASDAQ under the BTF ticker.
Decentralized Finance
As market participants await the first parachains auctions by Polkadot, speculations on the parachains that will win crowd loans scheduled to happen on 11 November dominate the crypto market. Winning parachains might attract new projects in the coming days or months. Analysts trust that five parachains will achieve early adoption, and they include Phala Network, Bit.Country, Centrifuge, Acala, and Moonbeam.
Synchrony, an asset management protocol based in Solana, raised about $4.2 million during its previous funding. It will use the funds to create a management protocol, including composable Decentralized Finance indices. Sanctor Capital and the likes of Wintermute trading, GBV Capital, Magnus Capital led the funding round.
Altcoins
The Cosmos Network announced its move to introduce another blockchain called Sagan. With it, developers can access various tools. On the other side, Cardano is now ready for the Babbage Era following its success with the Alonzo update. The Alonzo Fork has been a vital development on the ADA ecosystem. It introduced 'smart' contracts and decentralized finance to Cardano.
Meanwhile, Polygon escaped a massive attack that cost it the highest bounty in the DeFi network. Gerhard Wagner, a white-hat attacker, revealed a crucial platform vulnerability that risked $850 million worth of capital.
NFTs
Epic Games declared its plans to support blockchain and crypto games. The platforms revealed that after the updates that Valve, its competitor, banned blockchain games incorporating assets like NFT from Steam.
Also, Mclaren partnered with Tezos blockchain to launch an NFT collection Mclaren Racing Collective. Users can access the NFTs on Sweet marketplace and allow F1 enthusiasts to own virtual memorabilia from a racing collective by Mclaren.