Prices of Asian Currencies Rise as Value of Dollar Dips in the Market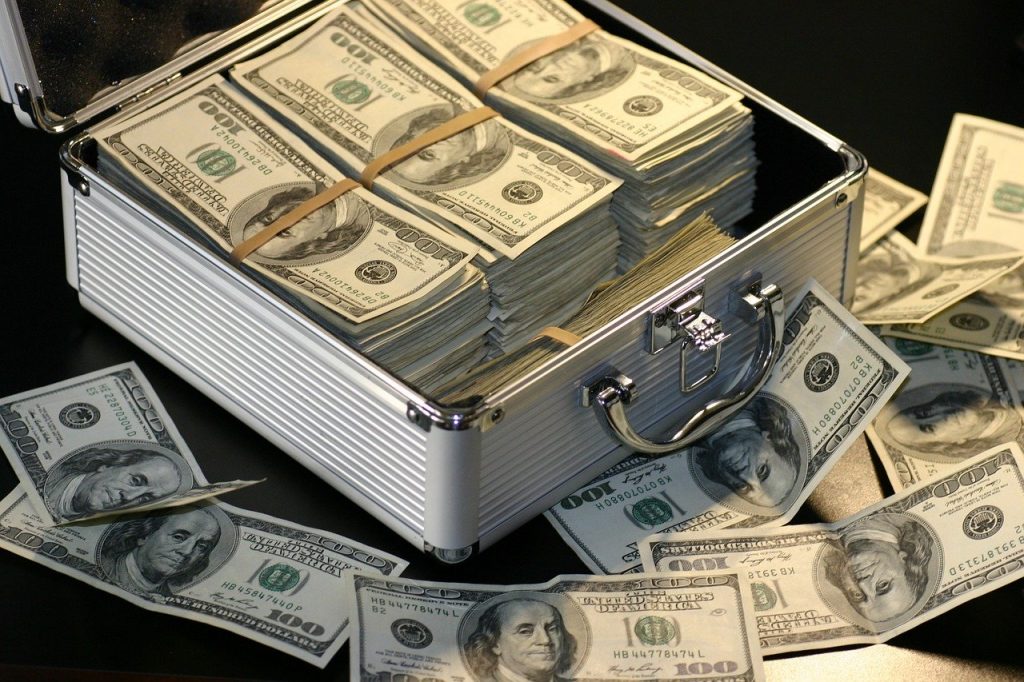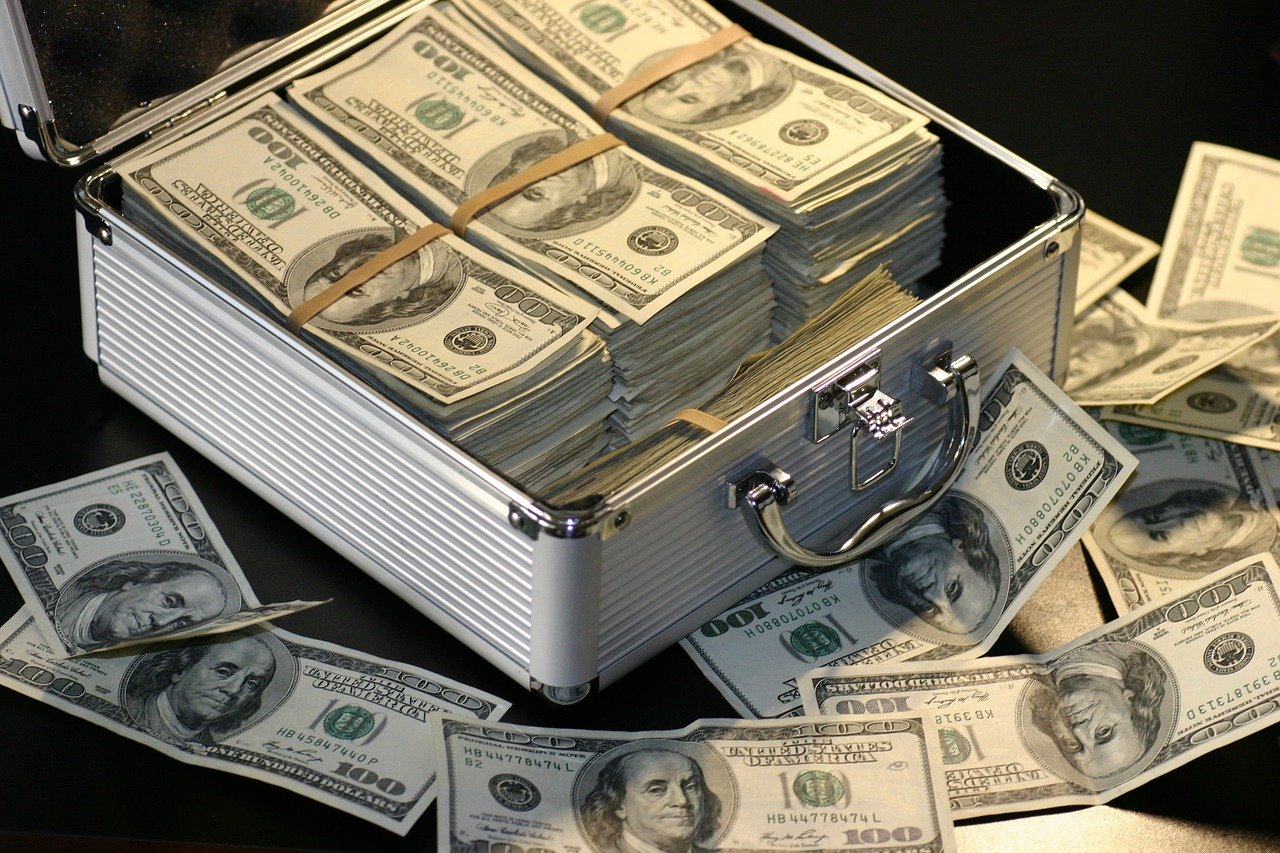 On Thursday, the majority of the currencies from the Asian region witnessed a significant rise against the US dollar.
The trading prices of the Asian currencies rose as the USD lost its ground in the latest trading session. As the price of the USD edged lower, it provided a high ground for the rest of the currencies in Asia.
Asian Currencies Benefit from USD's Weakened Performance
In the latest trading sessions, the trading value of the USD has weakened. Due to the weakening, the prices of the Asian currencies have earned the opportunity to record significant surges.
What Caused the USD to Experience the Slump?
The majority of the economists and trading experts are attributing the weakening of the USD to the update from the Feds.
Specifically, the economics wanted Jerome Powell, the Federal Reserve Chair to provide more signals and indications for the monetary policy.
As per schedule, Jerome Powell provided cues on the monetary policy but they were not as much as the traders and economists had expected them to be.
South Korean Won Stole the Show
Compared to the trading performance of the rest of the Asian currencies, it was South Korea won that outperformed the rest.
The rise recorded in the price of the South Korean won was higher than the trading price of any other Asian currency.
The latest trading session data has shown that the trading value of the won rose by 0.3%. It wasn't just the trading price of the USD that weakened against the won, it also recorded a surge due to local reasons.
The trading price of the won rose as the Bank of Korea also hiked the interest rates. This resulted in increasing the power and strength of the won versus international currencies.
The government of South Korea had to make the decision because the inflation rate has been rising in the country.
Performance of Japanese
Although the trading price of the Japanese yen has risen versus the USD it may not last for long.
The latest reports show that international investors are not paying much attention to the bonds and stocks of Japan.
The economic growth in Japan is also dwindling as well as sluggish, which may pull the yen's price lower.
There is also a growing fear among the people in Japan that the inflation rate may continue rising, which would become quite problematic for the country.
0.1% Growth in the Chinese Yuan's Price
The value of the Chinese yuan has reportedly risen 0.1% against the dollar as the central bank of China has reportedly daily fixing data, which is quite promising.
However, as the energy shortage and COVID-19 crisis are growing in number in the country, the yuan's price may end up falling as well.