KeyFi Has Been Countersued by Celsius for Incompetence and Deceit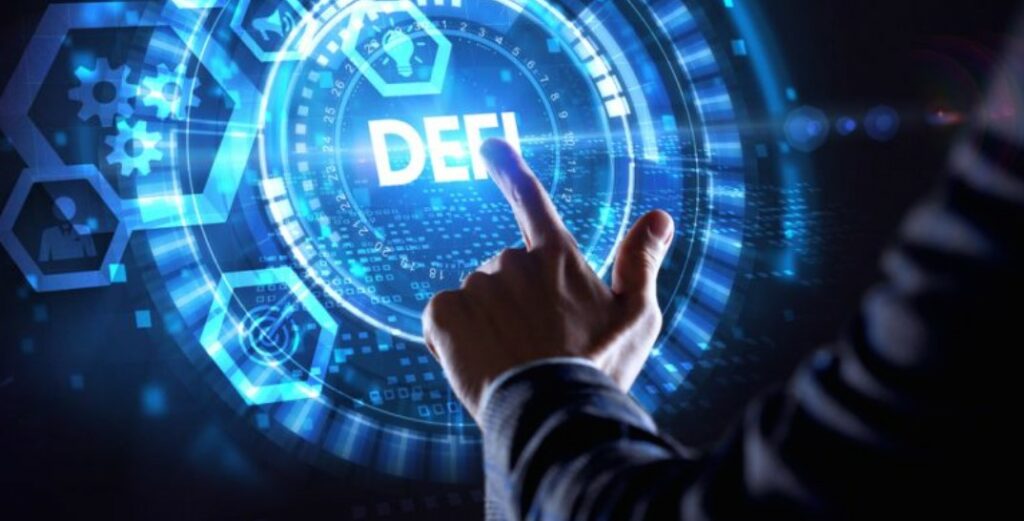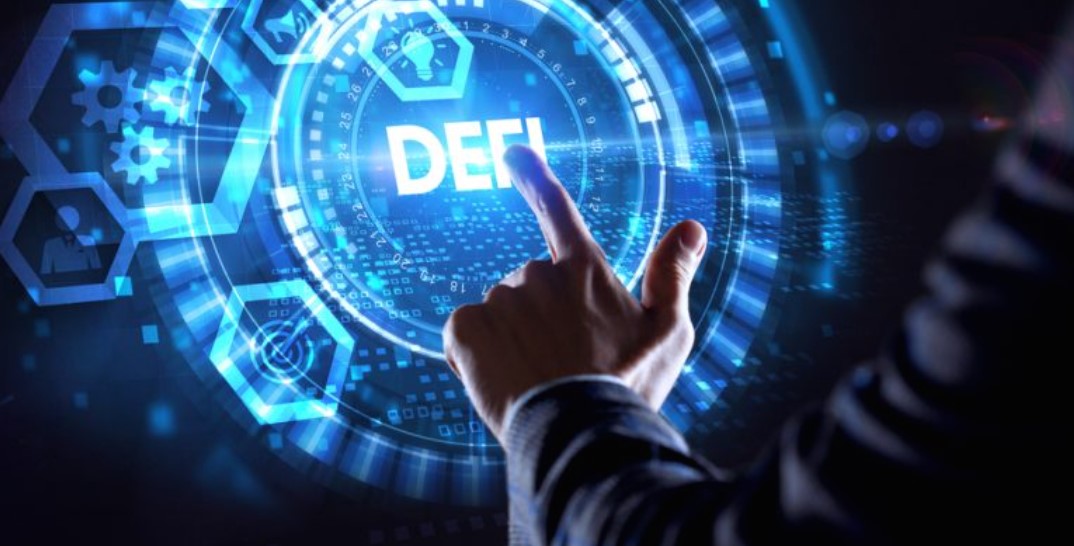 Celsius, a cryptocurrency lending firm that recently went bankrupt has decided to take action against KeyFi, a decentralized finance protocol.
The financial crisis-struck firm has even decided to take action against Jason Stone, the CEO at KeyFi. According to the Celsius Network, Jason Stone was behind the misrepresentation of himself.
In addition to the above, the Celsius Network also alleged that KeyFi and its CEO, Stone ended up losing Celsius coins due to deceit and incompetence.
Celsius Network's Take on KeyFi and its CEO
It was on Tuesday when the Celsius Network made allegations against the KeyFi and its CEO at the United States Bankruptcy Court.
At the court, the legal team from the Celsius Network claimed that KeyFi and Jason Stone, the DeFi protocol's CEO misrepresented themselves.
It was claimed that Jason Stone falsely claimed himself to be an expert in decentralized finance. It was only due to the incompetence and deceitfulness of the KeyFi and Stone that they ended up losing the Celsius Coins.
Lawsuit is a Counter to KeyFi's Lawsuit
The allegations from the Celsius Network have emerged days after an allegation was made by the KeyFi protocol. The KeyFi protocol even filed a lawsuit against the bankrupt lending firm.
In the lawsuit, KeyFi alleged that the Celsius Network had failed to honor their part of the agreement where they had agreed to profit-sharing.
As the network has failed to do it, the KeyFi protocol is now taking Celsius to court for its claim.
KeyFi's Services
According to the agreement between the Celsius Network and KeyFi was that the latter was responsible for providing multiple services.
It was agreed that staking services as well as strategies belonging to the world of decentralized finance would be offered by KeyFi to the Celsius Network.
Celsius Alleged KeyFi of Stealing Celsius Coins
In the lawsuit, Celsius Network alleged that KeyFi was responsible for stealing coins from their Celsius wallets. The funds allegedly stolen by KeyFi from the Celsius Network's wallets were worth several millions of dollars.
KeyFi stole the funds in the form of tokens from the Celsius wallets. The Celsius Network has also alleged that KeyFi used the same funds to purchase non-fungible tokens (NFTs) and they did it without getting authorization from Celsius.
After purchasing NFTs, KeyFi transferred them into their own wallets instead of transferring them to Celsius Network's wallet. KeyFi even sold some of the NFTs that they had in their possession.
They alleged that KeyFi managed to generate seven-figure returns by selling the NFTs. KeyFi even used Tornado Cash in order to buy interests and stakes in other cryptocurrency companies.