Serbia-UK Strengthen Trade Ties With New Trade Agreement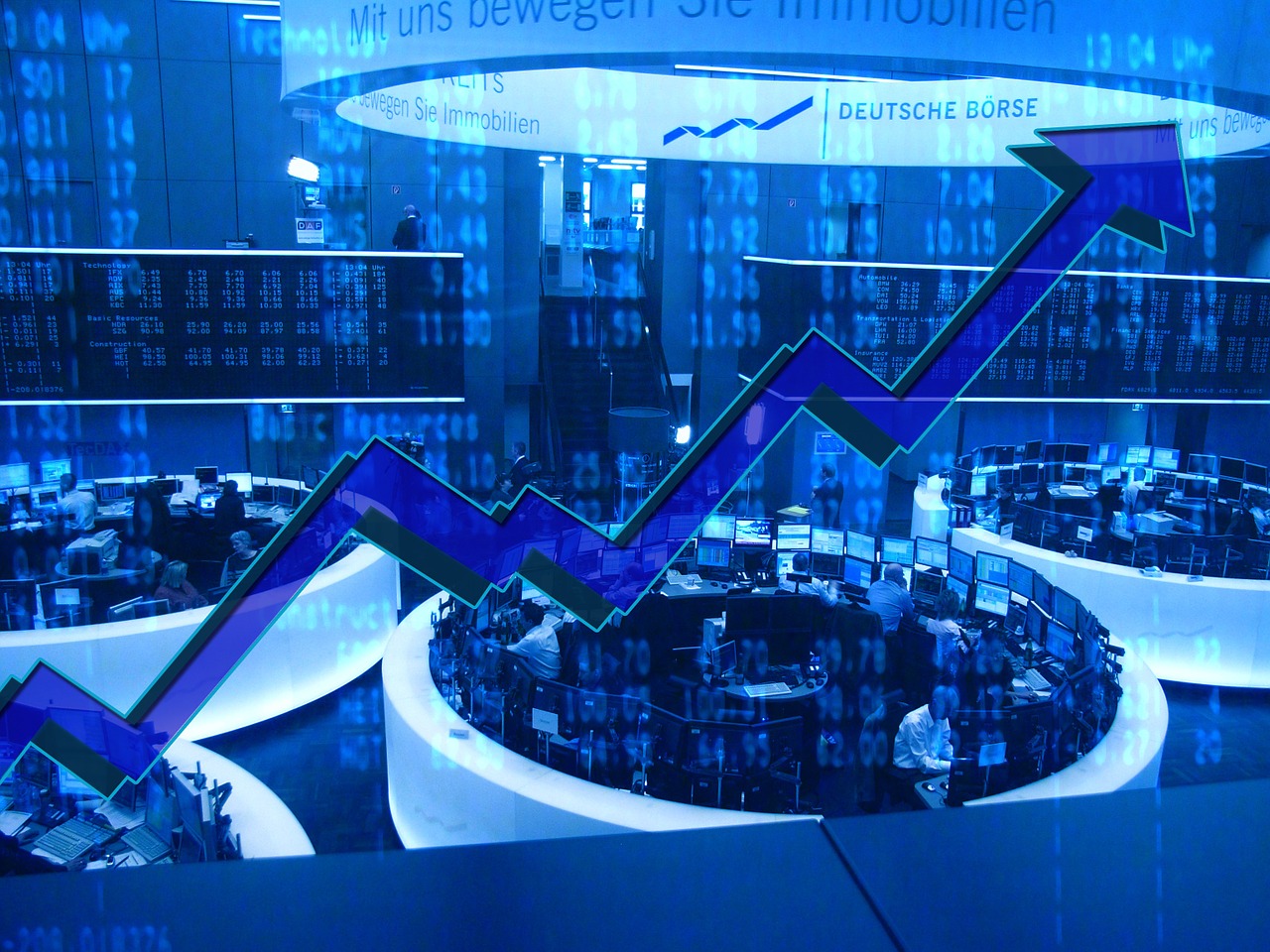 Reportedly, the UK entered into another one of its post-Brexit trade agreements, and this time it is Serbia. Serbia is an emerging country that reclaimed its independence in 2006. The country for the betterment of its economy has entered into a trade deal with the UK.
The trade deal is said to assure continued preferential trade between the two European countries. The deal will ensure significant investment in businesses to create a job market and support the wider economy.
The bilateral agreement which is worth €790 million is the most recent deal to be signed by the UK post-Brexit. The trade deal was signed earlier this week in Belgrade and signed by Tatjana Matic and Sian MacLeod who are the Trade Minster of Serbia and UK Ambassador to Serbia, respectively.
There were some hitches that Serbian and UK exporters had to face post-Brexit but with the latest deal these glitches will be removed.
According to the British-Serbian Chamber of Commerce (BSCC), the deal was an indication of the two countries' preparedness to strengthen economic ties. The BSCC added that the Chamber would motivate and support the two countries to make the most out of the agreement. It also showed its eagerness to encourage trade and investment between Serbia and Britain.
The deal that'll come into effect over a few weeks will become a legal basis for trade and cooperation between UK and Serbia. This would also replace the previous agreement that governed trade between UK and Serbia, the Stabilization and Association Agreement. The Stabilization and Association Agreement was signed while the UK was part of the European Union.
The agreement will further bolster the relationship that the two countries share. Additionally, the deal will assist the return of normal trade flows while allowing further growth of bilateral trade.
The trade deal is good news for British and Serbian exporters and companies. Important UK exports to Serbia comprise medicine, pharmaceuticals, scientific appliances, apparel, and machinery.
UK companies functional in Serbia like Unilever, AstraZeneca, Rio Tinto, Jaguar Land Rover, and JCB are likely to benefit the most from it. The Serbian economic development will certainly benefit and get assistance from the British expertise.
Ambassador MacLeod noted that the agreement indicated the countries' mutual commitment to their relationship. She further added it provided realistic resources to aid smooth trade that was in the interest of both countries' businesses and consumers.
It also reflects that the UK is committed to Serbia's civil society while upholding the rule of law.
Most see trade arrangements with non-EU states as a critical part of the post-Brexit economic approach of the UK.
Up till now, the UK has signed similar deals with numerous countries in the CEE region. These countries comprise Kosovo, Georgia, Moldova, Ukraine, Albania, and North Macedonia.