Saudi Arabia's Crackdown On Lebanese Shipments Being Used for Drug Smuggling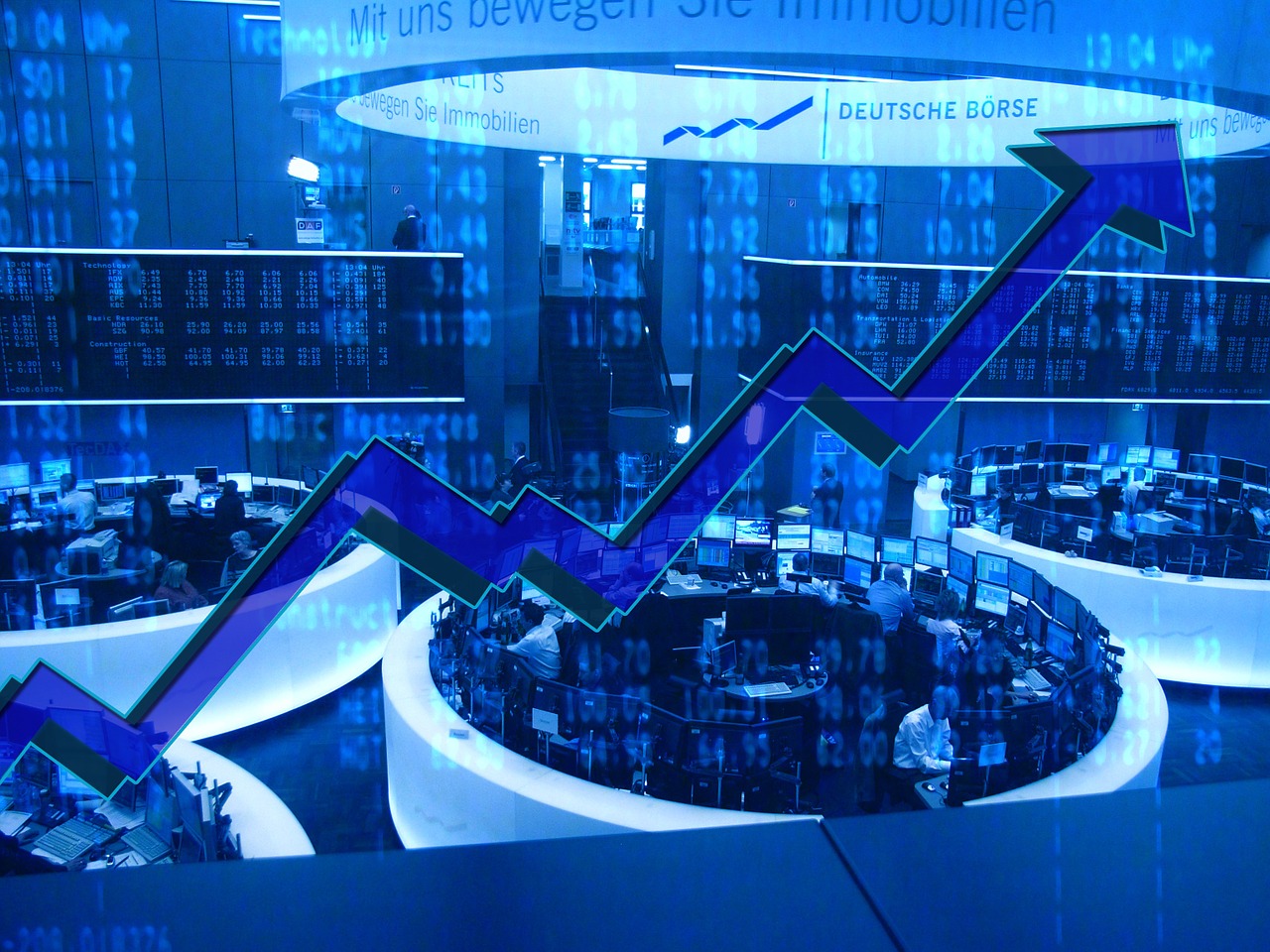 In a shocking turn of events, Saudi Arabia has suspended imports of fruits and vegetables from Lebanon. Trade has been suspended over accusations that the Lebanese shipments were being used for smuggling drugs. Saudi Arabia even claimed that Beirut did not take any action against such drug smuggling.
This decision of suspension is definitely a huge blow to the Lebanese economy. The Lebanese economy is facing what is termed as the worst economic crisis since the civil war of 1975.
The Lebanese Agriculture Minister called it a great loss as it means a loss of $24 million per annum worth of trade for Lebanon.
This suspension comes at a time when more than half of Lebanon lives in poverty and the Covid-19 Pandemic has further worsened the situation. The Lebanese currency has devalued more than 85% on the shadow economy and inflation is widespread.
What is making the situation more worrisome is the fact that the Lebanese economy has reached a political deadlock. The inability to form a government is making it difficult for the country to take foreign aid that's the need of the hour.
According to the Interior Ministry of Saudi Arabia, the authorities had observed augmented drug smuggling that targeted Saudi Arabia. It added that this drug was being smuggled especially through fruit and vegetable consignments.
Details reveal that Riyadh would ban the admittance or transit through Saudi Arabia of those shipments. The ban is expected to take effect from Sunday morning as revealed in a statement.
The trade constraints shall stay in place until Lebanon successfully satisfies the Saudi government of putting an end to drug smuggling. The Lebanese government would have to offer cogent and trustworthy guarantees to prove the same.
The Saudi authorities have time and again appealed to the Lebanese authorities of taking action against drug smuggling. Seeing the Lebanese government's inaction, the Kingdom took action in order to put pressure on Lebanon to put an end to drug smuggling.
An attempt to smuggle more than 5.3 million Captagon pills into the kingdom was outwitted by the Saudi customs authorities. The drugs were concealed in shipments of pomegranate from Lebanon. Undersecretary for security affairs at Saudi Customs, Mohammed bin Ali al-Naim told this to Saudi Arabia's official press.
As per reports from French Observatory for Drugs and Drug Addiction Captagon is a drug that is mainly consumed in Saudi Arabia. In fact, the observatory reveals that Lebanon and possibly Syria and Iraq too manufacture this amphetamine for utilization in Saudi Arabia.
Naeem Khalil, Lebanon's head of fruit and vegetable exporters clarified that the shipment that was detained did not belong to Lebanon. In his clarification, he apprised that the shipment was from Syria and had transited through Lebanon.
The period of the suspension is indefinite and it all depends on how successful Lebanon is in clarifying its side. Some Lebanese officials also believe this suspension to be politically influenced, however, these are mere assumptions.