Biggest Ever Defense Procurement Agreement Signed Between Israel and Greece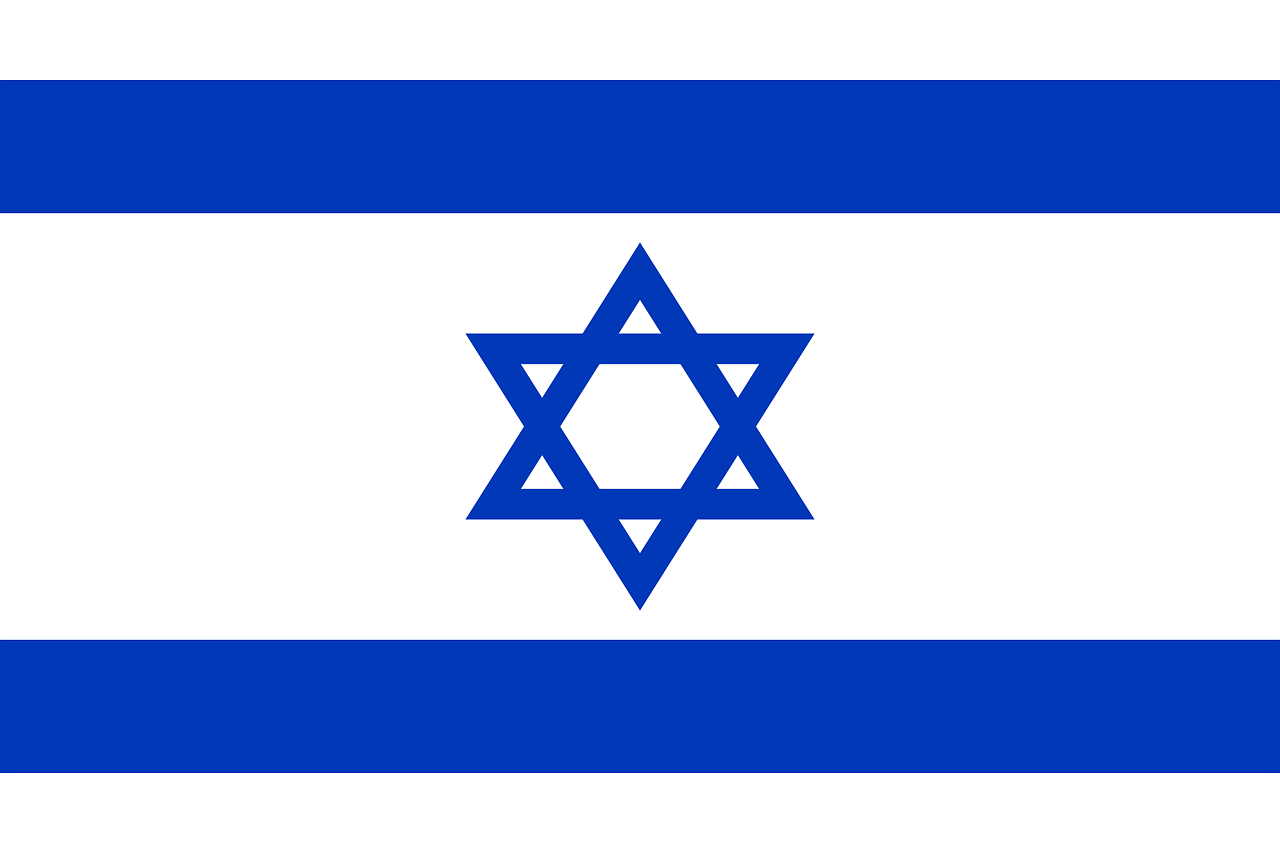 A defense deal aimed at strengthening economic and political ties has been signed between Israel and Greece. The arrangement also incorporates $1.65 billion for establishing and operating a Hellenic Air Force training center.
Last year Israel and Greece signed the EastMed gas pipeline deal, which aimed at connecting the East Mediterranean energy resources to Greece. Now the countries have joined for the biggest ever defense procurement deal which will boost the countries' economic and political relations. This comes after the air forces of the two countries launched a joint exercise in Greece.
The defense ministry of Israel also revealed a $1.6 billion contract given to the Israeli defense contractor Elbit Systems. The contract is spread over a 22-year period during which the contractor will establish and operate a training center for Hellenic Air Force.
The center for training will match the pattern of Israel's own flight academy while being equipped with 10 M-346 training aircraft. According to the Israeli Ministry, Italy's Leonardo supply these training aircraft.
T-6 aircraft of Greece will be upgraded and operated by the kits supplied by Elbit. The Israeli contractor will afford simulators, training, and logistical support as well.
Benny Gantz, the Defense Minister of Israel in a statement expressed his certainty with respect to the program. According to him, it would not only upgrade the capabilities but also bolster the economies of the two countries.
The defense deal is significant for the bilateral relations between Israel and Greece on defense, political and economic levels. The amount of money coming into the Israeli economy as Israeli companies are involved is significant and will help boost its economy.
The deal is clearly a significant aspect of the relations between Israel and Greece but the picture is much bigger. The announcement about the deal followed a meeting held in Cyprus between the foreign ministers of Greece, Israel, UAE, and Cyprus. This whole area is going into a form of alliances.
There is a trilateral alliance between Israel, Greece, and Cyprus that has been fermented for a long time. This is of course to protect the Eastern Mediterranean with Turkey being a rival of Greece and of Israel. The Turks, the Greeks, and Cyprus have an issue with the minerals under the sea in the area of Cyprus. This is where exactly the border between the Greek part of Cyprus and the Turkish part of Cyprus. Israel is also concerned with the Alliance formed between Turkey and Libya which perhaps prevents or bothers Israel from exporting gas into Europe.
The trilateral alliance between Israel, Greece, and Cyprus has now become a four-way alliance with the United Arab Emirates (UAE) joining. This means that the alliance is taking care not only of the Eastern Mediterranean but also of the Persian Gulf.