EU-India to Restart their Bilateral Trade Agreement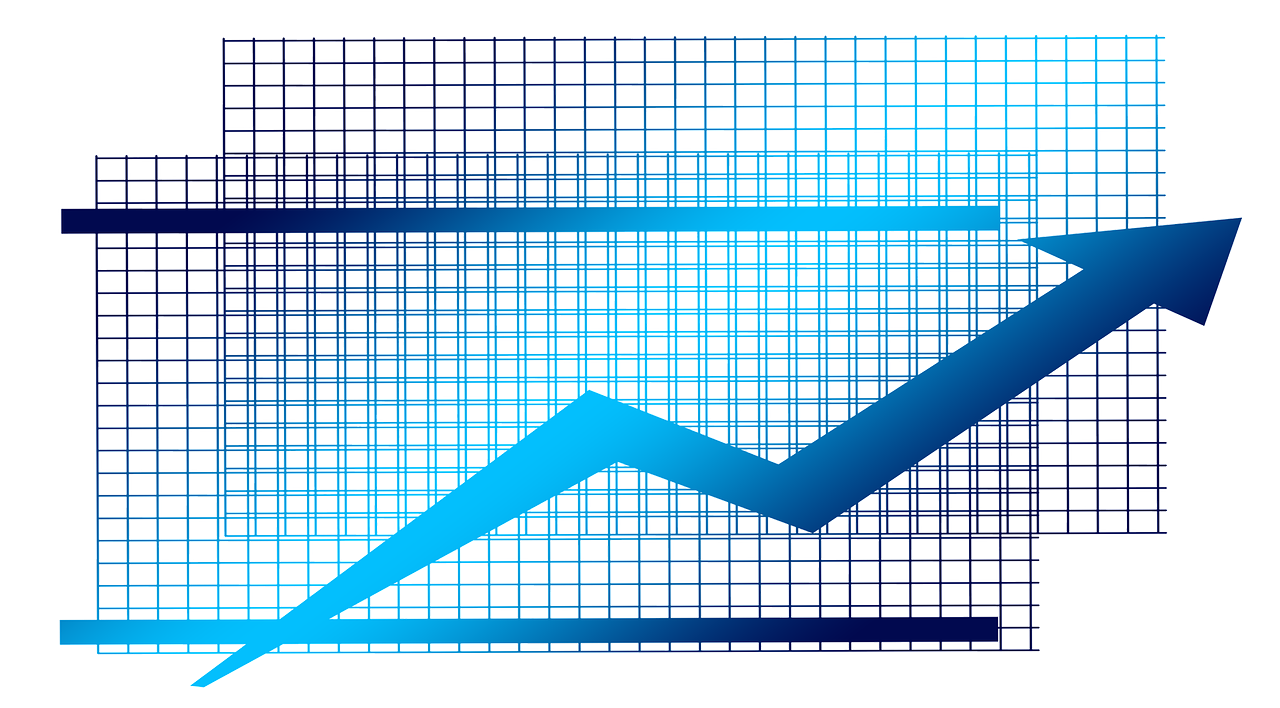 The European Union (EU) and India have been holding talks regarding an interim trade agreement between the two. Reportedly, the move might formally be announced during the India-EU summit planned for May in Portugal.
According to a statement from the EU, India's official representatives restated their interest in recommencing trade negotiations and investment agreements with the EU.
This would include an investment pact that would be significant in attracting more interest from investors in the region.
Talks to sign a bilateral agreement with respect to trade and investment began in 2007 and continued till 2013 but never materialized. Both the countries had varying stances on a number of subjects such as environmental issues and movement of Indian professionals etc. The most pressing issue was the high Indian tariffs on imports like wine and spirits from the EU.
During the virtual meeting held between India and the EU last year, the two sides decided to renegotiate terms of trade. They agreed to carry out a distinguished dialogue on trade and investment relations. The dialogue would serve as means to discuss the supply change linkages and address all trade and market issues.
The officials opined that the high-level dialogue would enhance EU-India bilateral trade, with the two sides discussing a range of issues.
India held its first meeting with the EU last week after their virtual rendezvous. The meeting was jointly chaired by Minister of Commerce PiyushGoyal from India and the Trade Commissioner ValdisDombrovkis from the EU.
According to officials, the two sides expressed their willingness to work for a stable, ambitious, and mutually beneficial trade and investment arrangements.
The countries also examined the possibilities of opening new areas of cooperation, particularly in relation to new technologies.
The negotiations between the two countries also covered the socio-economic impact of the pandemic along with the production and distribution of vaccines.
EU official, Dombrovskis gave an outline of issues like the European Carbon Border Adjustment Mechanism (ECBAM) and market access under the EU Green Deal. While Goyal informed about the country's initiatives such as Self-Reliant India and Make in India.
They also examined how each issue would be resolved and what further steps need to be taken.
Keeping the global perspective in mind, the reforms of the World Trade Organization and their cooperation in this regard were also discussed.
The two sides additionally reviewed their continuous connection to the rules-based multilateral trading framework. They emphasized their obligation to coordinate to preserve, fortify and improve the WTO, and to accomplish the twelfth WTO Ministerial Conference.
The EU side even proposed to hold a customary organized discourse between the EU and India on the WTO reform.
Another round of high-level dialogue is expected between India and the EU before the India-EU Summit.