Removal of Trade Hurdles Between Pakistan and Afghanistan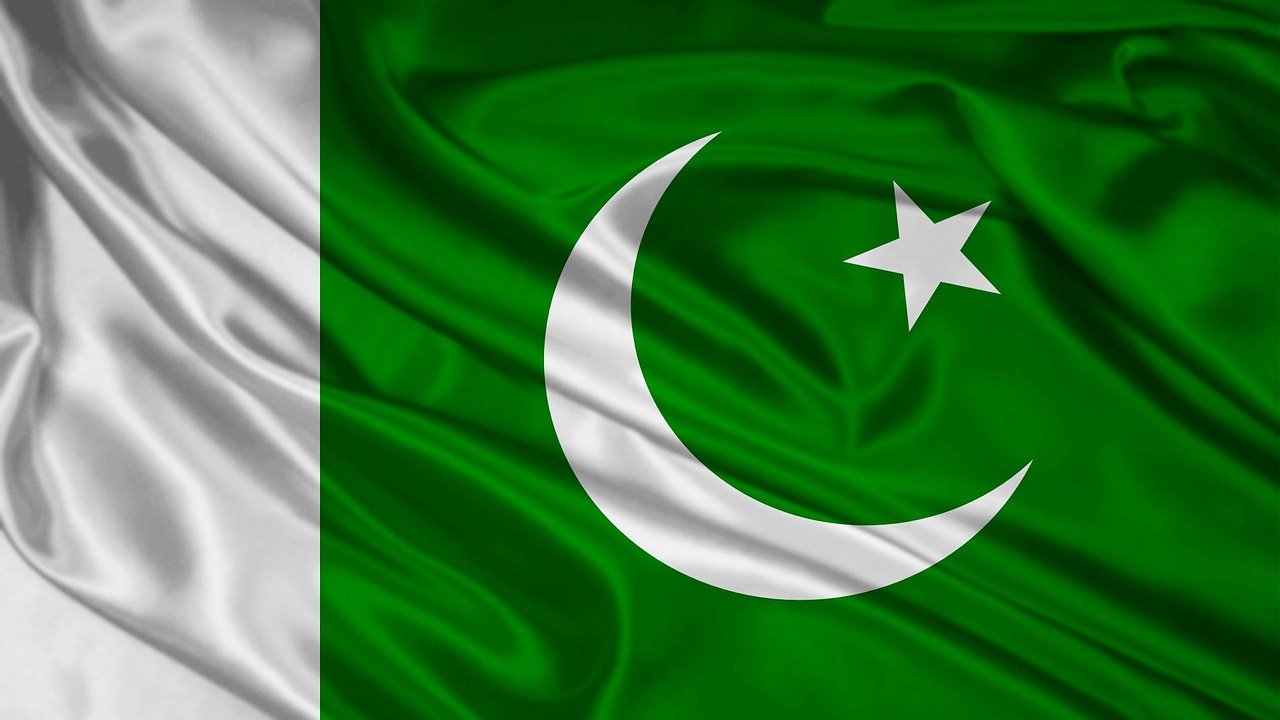 A meeting was recently held by the Sarhad Chamber of Commerce (SCCI) with the Central Asian Republics (CARs) & Industry Standing Committee on Afghanistan. In the meeting, SCCI advised the government to realistically remove obstacles in the way of its trade with Afghanistan. The committee also urged to the government to enhance exports with Central Asian Republics.
The meeting was held at the chamber house and presided by Shahid Hussain who is the chairman of the committee. He has also formerly served as the vice-president of Sarhad Chamber of Commerce.
The meeting was attended by, Manzoor Elahi, senior vice president of SCCI along with delegates of various shareholders, exporters and importers. Some other prominent names in the meeting were those of Ammar Ansari, Islmail Khan and Iqbal Yusaf.
The members on the event highlighted the main obstacles and issues, blocking two-way trade between Pakistan and Afghanistan. Those present at the meeting gave various ideas to resolve the issues.
The attendees were of the opinion that the shared and transit trade between the two adjoining nations had been unfavorably influenced. This was primarily because of the absence of sufficient offices at the two sides of the border and the imposition of one-sided politics. This caused a material drop in the volume of trade that took place between Pakistan and Afghanistan.
According to Shahid Hussain the Pakistani government took pre-emptive measures for bringing betterment in the border organization framework. On the other hand the government of Afghanistan was making efforts to amicably resolved issues of importers and exporters.
Export duties have been reduced on more that fifty-three items exported by Pakistan to Afghanistan. Manzoor Elahi observed that this was due to the rigorous efforts made by the Sarhad chamber. He commented that the current Pakistani government was taking steps to increase bilateral trade with its neighboring counterpart.
He further reiterated the importance of promoting trade with Afghanistan and Central Asian Republics. He also gave a recommendation to launch a joint venture between Afghanistan and Pakistan traders aimed at improving bilateral and transit trade.
The two neighboring countries share substantial trade linkages. Pakistan is said to be one of the largest trading partners of Pakistan.
Both the countries have an on-again, off-again relationship. Pakistan and Afghanistan have has a rough start to their relationship. When Pakistan gained independence in 1947, Afghanistan was the only country to have voted against Pakistan's entry into the UN.
However, for the last forty years Pakistan has been hosting a number of Afghan refugees. Currently, 2.8 million Afghan refugees find home in Pakistan.
In February 2010 Pakistan and Afghanistan had entered into the Afghanistan-Pakistan Transit Trade Agreement (APTTA) which was due to expire this February. However, last month the Pakistani government allowed a temporary three-month extension of the agreement.