Stock Price Movement of Lululemon, Chewy, and Nike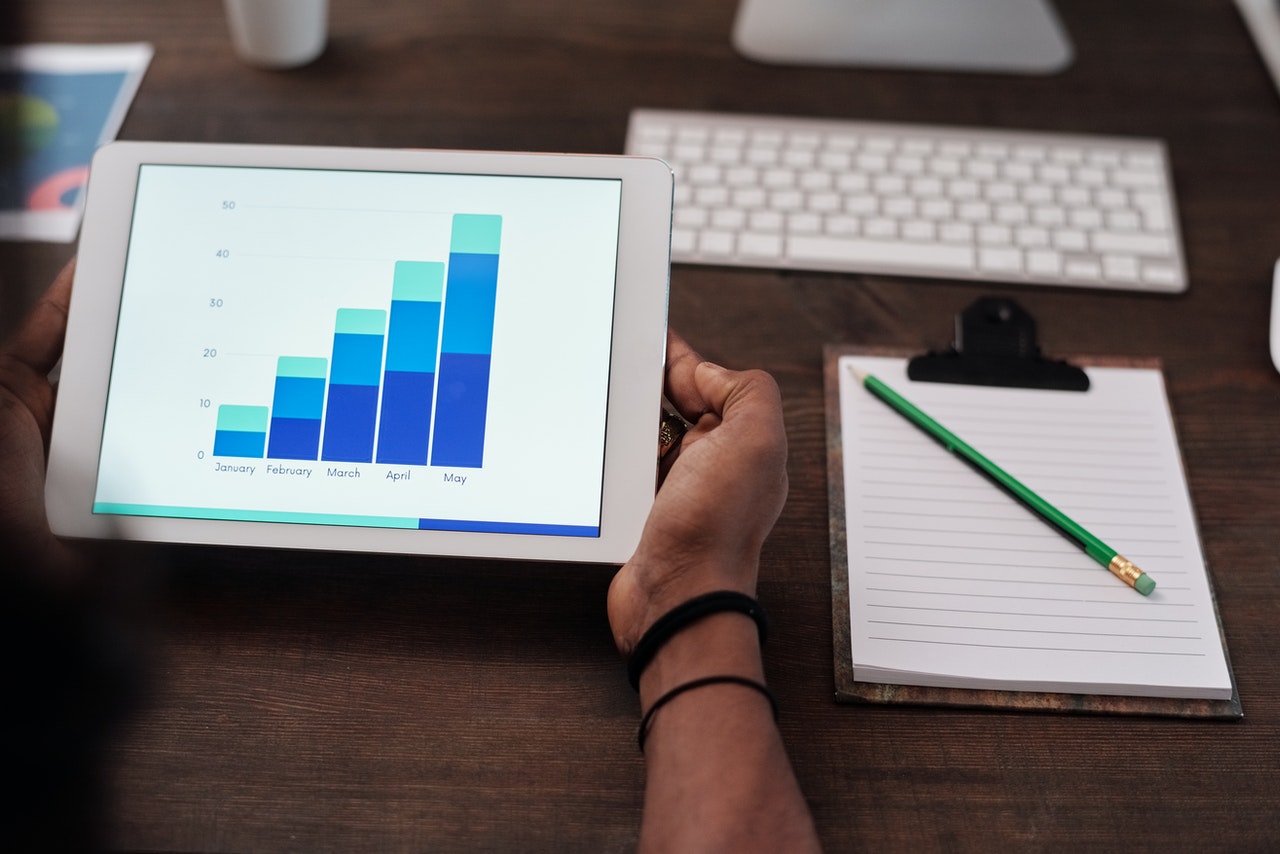 Lululemon Stocks Surged by 7.4%
In the premarket trading, the stock prices for Lululemon experienced a huge rise. The rise recorded by the stock exchange market for today for Lululemon was 7.4%. Lululemon ended up experiencing a surge in the share prices despite sharing below-expectation earnings results.
Lululemon executives recently shared the earnings for the fourth quarter of 2021. In the earnings reports, the athletic apparel company reported that the revenue is generated in the fourth quarter was lower than the estimations made by the Refinitiv analysts.
Lululemon reported that for the fourth quarter of 2021, the analysts had estimated it would generate a profit worth $3.28 per share. However, Lululemon ended up generating a profit worth $3.37 per share. The athletic apparel company has managed to generate 9 cents per share more than the estimations made by the analysts.
The executives at Lululemon also shared the guidance for the year 2022, which also accommodated upgraded estimations. Lululemon also made a huge announcement in regards to its share buyback program. According to the officials, Lululemon would proceed with buying back $1 billion worth of its own shares in the due course.
Chewy Stocks Downgraded by 13.5%
The stock prices for Chewy have experienced a huge dip in post-market trading. The pet products producing company experienced the dip after sharing its low earnings results for the fourth quarter of 2021. In the report, Chewy revealed that the earnings generated were lower than the expectations the analysts had made.
For the respective quarter, the Refinitiv analysts had predicted Chewy would experience a loss worth 8 cents per share. However, the actual loss Chewy recorded was 15 cents per share. Chewy reported that its loss was 7 cents per share wider than the expectations that the analysts had made in the first place.
Chewy attributed the low in the company's earnings to the increase in costs plus several other factors. Chewy reported that in recent quarters, it has recorded a huge elevation in labor costs. As a result, they have experienced a high dip in profit margins.
In the post-market trading, the share prices for Chewy have experienced a 13.5% dip.
Nike Stocks Downgraded by 0.77%
The stock prices for Nike have experienced downtrend in the premarket trading. Although the dip is less than 1% but it is still very alarming for Nike given its performance in the recent quarters.
The shoes and clothing company continues facing supply chain issues due to the constant lockdowns in Vietnam due to the emergence of the COVID-19 cases in the country. The investors are now eager to hear good news from Nike in regards to their production coming back to normal.