Stock Price Movement of Marqeta, Boeing, and more Companies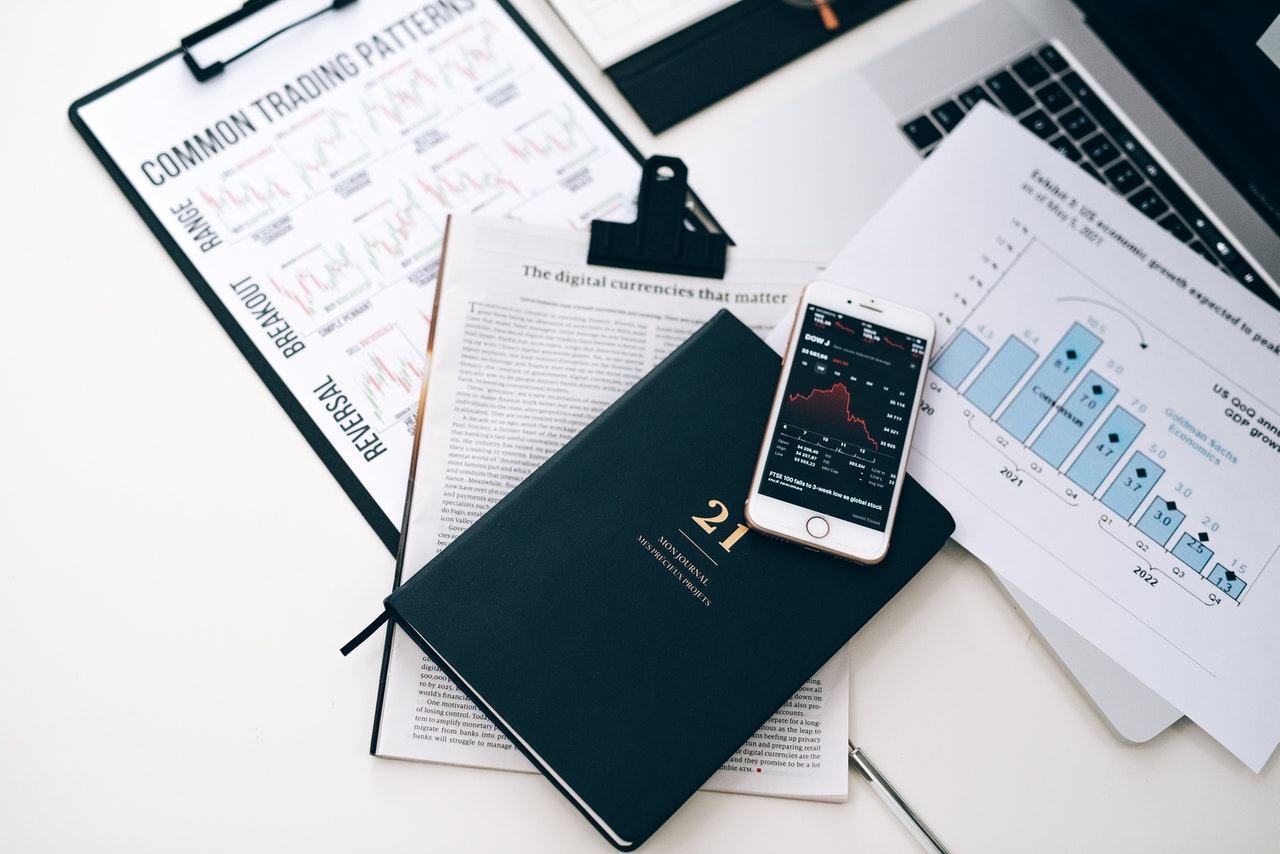 It is time to go through several companies making huge moves in today's stock market. These companies have been making huge moves and have caught the attention of all the investors.
Marqeta Shares Rally by 17.5%
The share prices for Marqeta have experienced a huge bump in postmarket trading. According to data, the share prices for the payment card issuing platform have experienced a 17.5% jump. Marqeta experienced the surge after sharing its earnings and revenue data.
Marqeta officials gladly revealed that they successfully pushed through all the expectations that were set by the analysts at Wall Street. The payment card issuing platform even exceeded all the expectations that were set by the analysts at Refinitiv.
According to the Refinitiv analysts, Marqeta was expected to generate revenue worth $137.7 million. However, Marqeta successfully achieved revenue that was worth $155.4 million. Marqeta officials also revealed that they are expecting high sales and profits in the first quarter of 2022.
Boeing Shares Fall by 1.5%
The share prices for Boeing have reportedly been dragged down by 1.5% in the premarket trading. Boeing has been facing a lot of issues with the production of aircraft. The problems mainly arose from the engines that were manufactured by Pratt & Whitney.
However, the FAA is already looking into the matter and has readied the safety directives that Pratt & Whitney has to adhere to while fixing the issues with the engines.
In response to the directive finalized by the FAA, Boeing is required to layout its process of ensuring how it will implement these directives into its operations. This means that Boeing is now under the radar and it has taken a negative impact on its reputation.
JD.com Shares Fall by 6.5%
The share prices for JD.com have reportedly experienced a high fall in the premarket action. The company has experienced a dip despite sharing earnings results that were promising and higher than the expectations set by the analysts.
The JD.co officials shared that for the fourth quarter of 2021, they have generated earnings and revenue that are higher than expectations. The company managed to perform really well in terms of its sales and revenues, subsequently hitting and crossing the targets.
Still, the company wasn't able to gain much confidence from the investors, and its shares plummeted by 6.5%. This happened because the revenue and the earnings estimations set and achieved by JD.com were the lowest set by the analysts since 2020.
Other Companies Making Biggest Moves
Apart from the above companies, companies such as Pfizer, Charles Schwab, and Tencent have made huge moves in the stock market. Pfizer has recorded a 3.94% surge, Charles Schwab has recorded a 3.76% surge, and Tencent has recorded an 8.94% dip in share prices.