Stock Price Movement of Nordstrom, Salesforce, and more Companies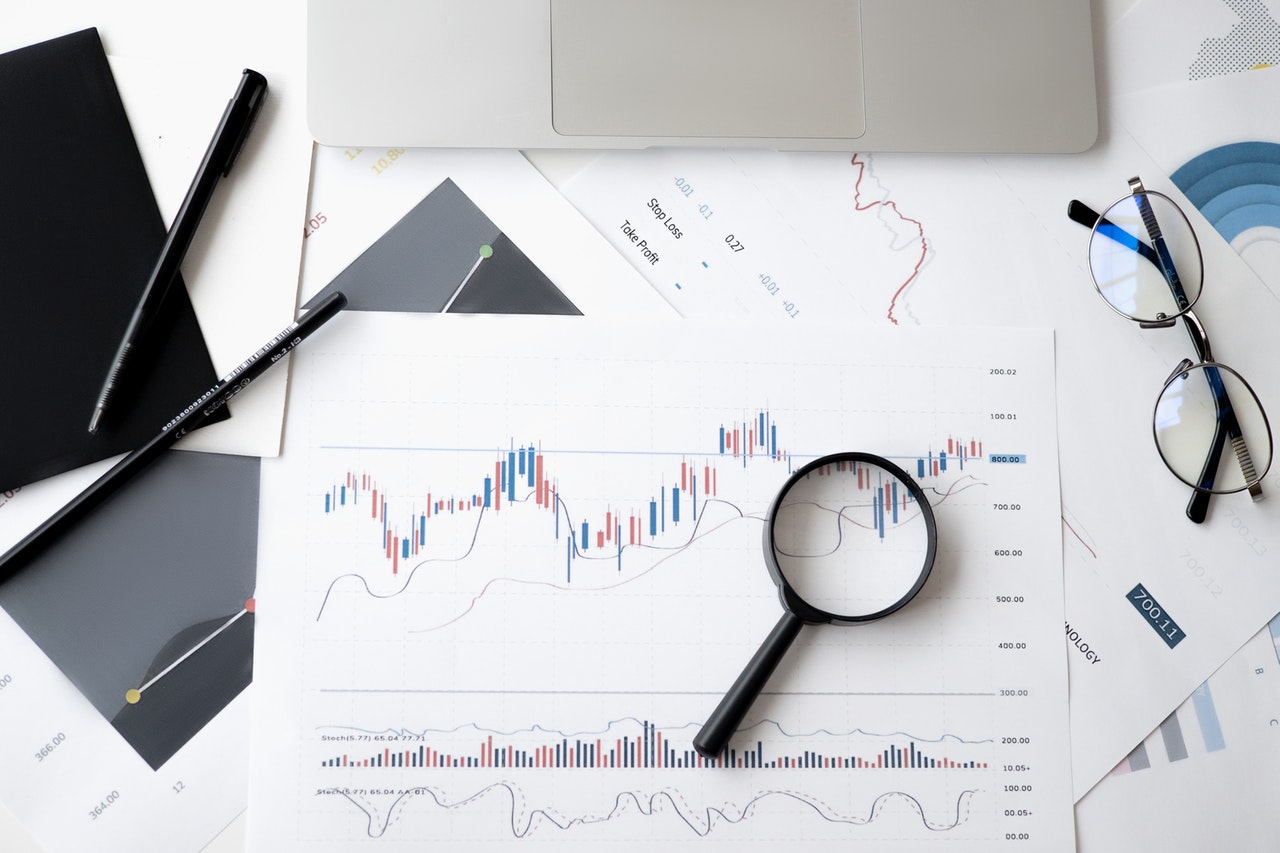 Nordstrom Observes a 39% Rally
As per the premarket trading report for Nordstrom, the department store company's stocks have surged at a tremendous rate. The data shows that the stocks for Nordstrom have surged by 39%. The shares for Nordstrom increased after the department store company shared its earnings report for the recently concluded quarter.
In the earnings report, Nordstrom shared the above expectation results, increasing the trust of the investors in the company. Looking at the positive results of the company, the investors have increased their demand for Nordstrom's stocks.
Nordstrom has revealed that it has generated very high profits even for the holiday period and its sales for the respective period were also very high. Even for the upcoming quarters, Nordstrom has upgraded its outlook and seems to be very optimistic about its performance.
Salesforce Stocks Grow 1% in Value
Salesforce has observed a 1% elevation in its share prices in the premarket trading. The reason behind Salesforce's stock price surge is the earnings report it has recently shared for the recent quarter. Salesforce has announced that the earnings it has earned for the recent quarter are higher than the predictions made by the Wall Street analysts.
Salesforce has even shared upbeat guidance for the upcoming quarters of 2022. The officials have revealed it was the earnings generated from the recent quarters that have increased their confidence in making upbeat predictions.
For the respective quarter, the analysts predicted that Salesforce would generate adjusted earnings worth 74 cents per share. The revenue the analysts predicted for the same quarter would be worth $7.24 billion.
However, the adjusted earnings Salesforce generated for the respective quarter were worth 84 cents per share. As for the revenue, Salesforce has revealed that it has generated $7.33 billion in revenue in the fourth quarter of 2021.
Ford to Launch its Electric Vehicles as a Separate Business
It was midday trading when the shares for Ford soared at a significant rate. The stock market report has shown that the shares for Ford have surged by 6.5%. Due to the surge, Ford is currently one of the most demanded automobile companies in the entire world in terms of share prices.
The share prices for Ford rose after it shared its business plan with the entire Ford community. In the announcement, Ford revealed that it plans on separating its electric vehicle business from the businesses it is prominently known for.
According to Ford, it will be making a separate company out of its electric vehicles, mainly calling it Ford+ business. The officials have revealed that the new name would be given to the electric vehicle sector of Ford by 2023.
Like the rest of the world-renowned automobile companies, Ford also started introducing electric vehicles for enthusiasts. Over time, the company has recorded high sales for electric vehicles, leading to the company making exclusive plans for the sector.