Stock Price Movement of Lucid Group, Zoom Video, and more Companies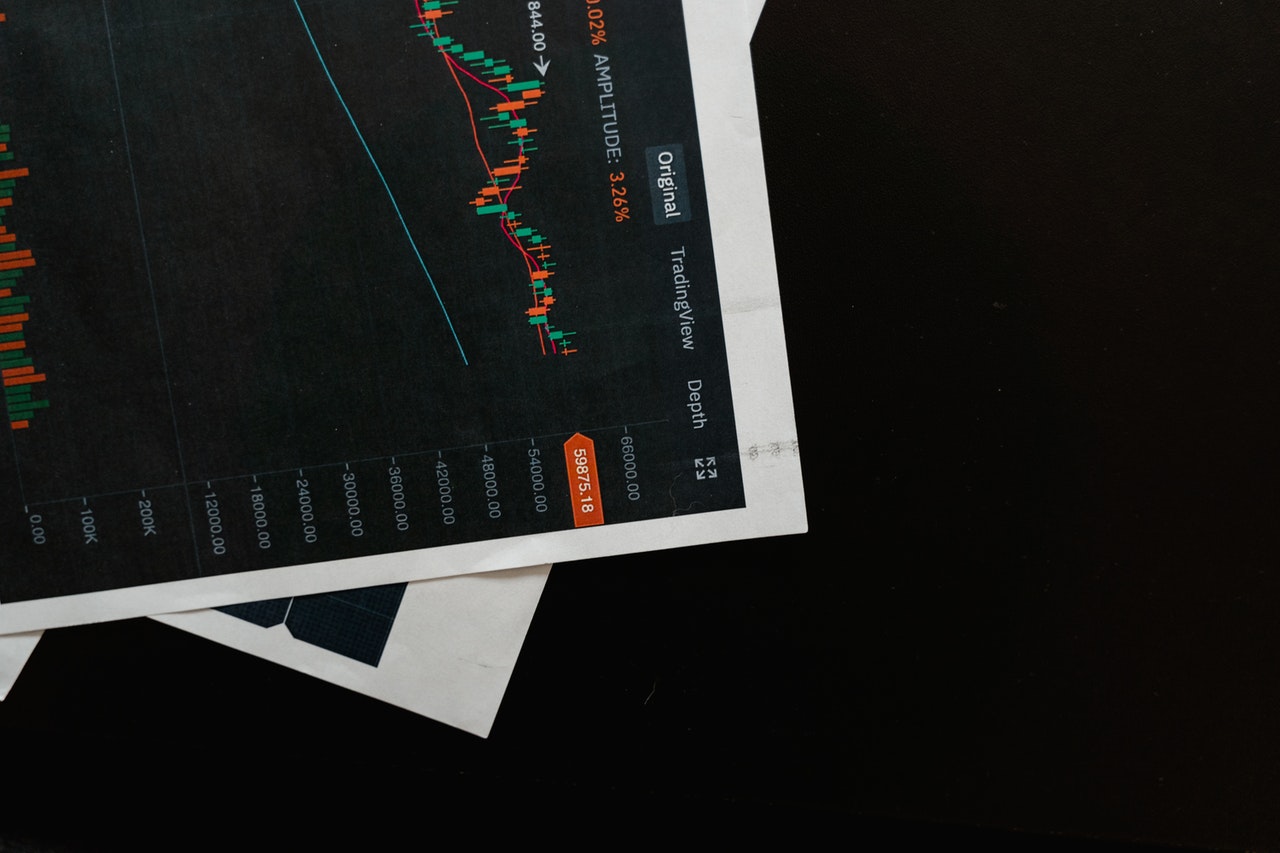 If you are looking at today's stock market performance listings, then you may come across the following companies making the biggest moves. The below-listed companies have made the biggest moves in the mark today that have impacted their investors both in a negative and positive manner.
Lucid Group's 12% Dip
The share prices for Lucid Group have plummeted in the premarket trading. The dip in the stock prices for the electric vehicle manufacturing company was observed following the release of its quarterly earnings data. In the earnings report, Lucid Group has announced that the earnings it generated in the last quarter of 2021 were very disappointing.
According to the officials at Lucid Group, the earnings it generated in the fourth quarter were below expectations. The company failed to hit the estimations set by the analysts at Refinitiv. Among all other results, it was an expected loss that had the investors left in awe.
For the fourth quarter of 2021, Lucid Group officials revealed that they recorded a loss of 64 cents per share. However, the loss estimation made by the Refinitiv analysts was 25 cents per share. Apart from the loss expectations, Lucid Group also missed out on the revenue estimations. As a result, Lucid Group has ended up losing 12% of its value in the stocks market.
Zoom Video Suffers a 2.5% Loss
It became the perfect opportunity for Zoom to shine, as the pandemic spread and lockdowns were imposed throughout the globe. The video conferencing platform became a billion-dollar company and earned its reputation as a company with a huge valuation.
Unfortunately, as the pandemic has now started fading away, and the world is getting back to normal, the utility of Zoom has also shrunk. With the majority of the offices getting back to their normal business hours, it is the conference that is regaining their old positions.
Therefore, the stocks for Zoom have started losing their limelight. Still, the video conferencing platform is able to make things work and so far, it has delivered promising earnings results.
Just recently, Zoom shared its earnings for the fourth quarter of 2021, where it showed it beat estimations. However, the full-year outlook Zoom officials set was not as high as it was for the year 2021. This ended up losing the interest of several investors, which was evident from the 2.5% loss Zoom has incurred in the premarket trading.
Novavax Shares Dip by 6.6%
In the premarket trading, the shares for Novavax have plummeted by 6.6%. Novavax observed the dip after sharing its earnings results for the fourth quarter of 2021. The company revealed it missed out on the estimations made by the analysts for the respective quarter.
For the particular quarter, Novavax revealed that the revenue it generated was $222.2 million, while the earnings were $11.18 per share.