The Overall FX Market in Asia has Slipped Due to Weak Data from China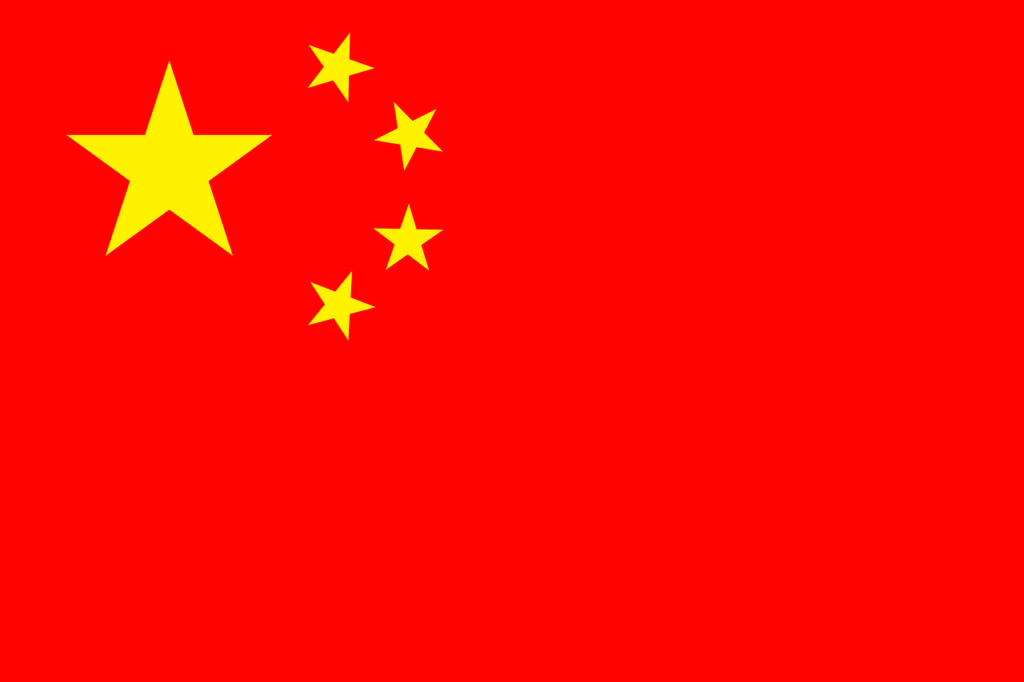 On Monday, a downtrend was recorded in the Asian forex markets. Most of the currencies in Asia moved in the negative direction.
All of this happened due to the weak economic data that was released by the Chinese government. As the data was weak, it ended up hurting the sentiments of the traders.
Now the traders in the Asian forex markets are taking things slowly and they are not so determined to continue investing in Asian currencies.
Asian Currencies Retreated
Most of the currencies ended up retreating in the latest trading session in the Asian forex market. The Chinese economic data was not strong at all but moved in the negative direction.
The sentiments of the investors are not strong and they are not confident enough to invest in Asian currencies.
The Federal Reserve meeting is expected to take place in the running week. Therefore, the investors are making no moves in favor of the Asian currencies until the meeting minutes are made public.
Chinese Yuan's Price Action
In the latest trading session, the price of the Chinese yuan moved downwards. Its trading value of the yuan dipped by 0.2%. The offshore value of the yuan also experienced a similar 0.2% dip.
The major dip came as Chinese government officials shared data related to the manufacturing sector. They revealed that the manufacturing sector has shrunk in the recent month.
The month of October has not been a good story for the manufacturing sector. With the negative data coming in, investors have stopped investing in the Chinese yuan.
In turn, the value of the rest of the currencies in the Asian market has started to decline.
Shrink was Unexpected
As communicated by the officials, they had not expected that the manufacturing market would move into negative territory.
For the Chinese manufacturing sector, it is all because of the pandemic that is causing constant troubles. Due to COVID-19, almost the entire manufacturing sector has been shut down.
COVID-19 cases have been rising constantly in China and the country has been trying to fight them for a long time. Despite the measures, COVID-19 cases are not falling in China.
Because of this, the manufacturing sector is constantly shrinking in the country and the October data was the very demonstration of that.
Economic Conditions are Also Worsening
The Asian economic situation is also worsening in the continent which has led to many problems for countries such as Japan, China, and South Korea.
The major countries' currencies are constantly declining in value while the USD is growing in strength.
In the latest trading session, the value of the Indian rupee has dipped 0.1% while the Japanese yen has dipped 0.2%. The Taiwan dollar has also slipped 0.4% while the South Korean won has dipped 0.2%.