Crypto Lender Hodlnaut Suffered Losses Of $190 Million In Terra Crash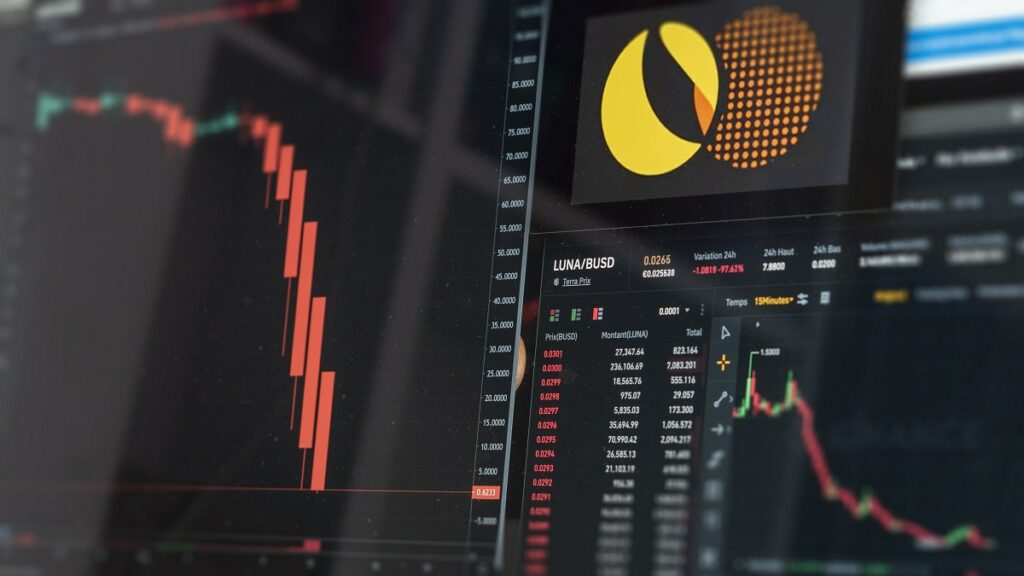 According to a judicial report, crypto lender Hodlnaut's exposure to the Terra ecosystem resulted in losses worth a whopping $189.7 million.
The Singapore High Court had appointed interim judicial managers who penned the report. It alleged that the directors of Hodlnaut had downplayed the extent of the company's exposure to Luna/Terra.
They had done this during the period that led to the collapse of the Terra ecosystem in May 2022, as well as after it.
Hodlnaut's troubles
Based in Singapore, Hodlnaut was founded in 2019 and has joined the likes of Three Arrows Capital, Celsius Network and Voyager Digital, all of which had been devastated due to their exposure to Terra.
The collapse of its doomed algorithmic stablecoin called TerraUSD (UST) put all of these companies in hot water and the overall downturn in the crypto market just made things worse.
Hodlnaut had closed withdrawals on its platform back in July due to market conditions and said that it would focus on preserving its assets and stabilizing liquidity.
Two employees from EY Corporate Advisors had been appointed by the Singapore High Court in August, namely Aaron Loh Cheng Lee and Ee Meng Yen Angela, who were to act as interim judicial managers (IJMs).
The report
The judicial report also stated that they could have gotten more information about the business from the 1,000 documents that were deleted from the Google Workspace of Hodlnaut.
In addition, the interim judicial managers had not been able to obtain 'key documents' that related to the Hong Kong arm of the company, which owes $58 million to its own division in Singapore.
The financial difficulties of the company have not only affected the investors, but its employees have also suffered because of them.
The company fired 80% of its staff shortly after it shut down withdrawals. This meant that almost 40 people lost their job because Hodlnaut had to reduce the expenditure of the company.
Hodlnaut has had a bumpy relationship with its administrators. Simon Lee, the company's founder, petitioned the Singapore High Court earlier this month to remove EY as the firm's IJM.
He said that the multinational consulting firm was dishonest.
Singapore regulators
It appears that regulations in Singapore related to crypto lending and staking may be tightened for retail investors because a number of high-profile lenders have collapsed.
A new report said that the Monetary Authority of Singapore (MAS) has proposed that digital asset service providers not be permitted to pledge, charge, mortgage, or hypothecate the crypto of a retail customer.
Hypothecation means using digital assets as collateral for a loan. However, this is not the only measure that will be used for protecting investors from losses in the future.
It is possible that prospective investors could be required to clear a knowledge test before they are permitted to buy and sell digital assets.
This would be done to assess whether they have a clear idea of the potential risks of investing in digital assets, such as technology failures and market volatility.